A Minnesota girl is recovering after she was bitten by a large fish at Island Lake, north of Duluth, according to local media reports.
Maren Kesselhon, 10, was being pulled on a paddle board by a boat operated by her dad when the incident took place, KDAL 610 reported.
When she went into the water "because it was hot," as Maren put it, she then "felt movement in the water and then I felt my whole foot in its mouth."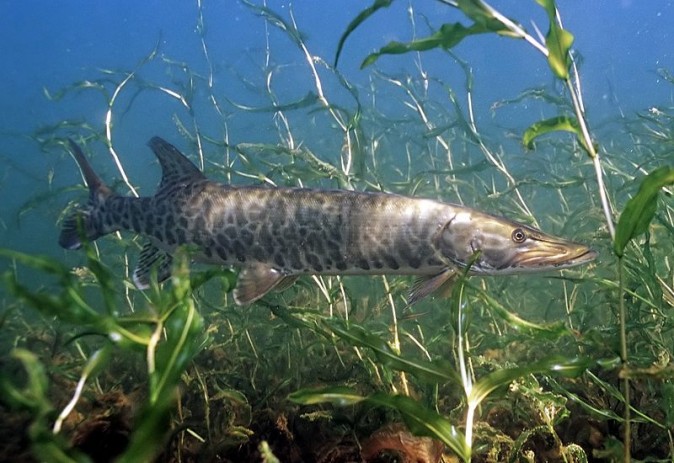 She then pulled her leg out from the fish's mouth.
"I was screaming, I was so terrified," said Maren, adding that she kicked at the fish to free herself.
The girl suffered deep lacerations and tendon damage. Doctors say the injury was likely caused by a fish, The Dickinson Press reported.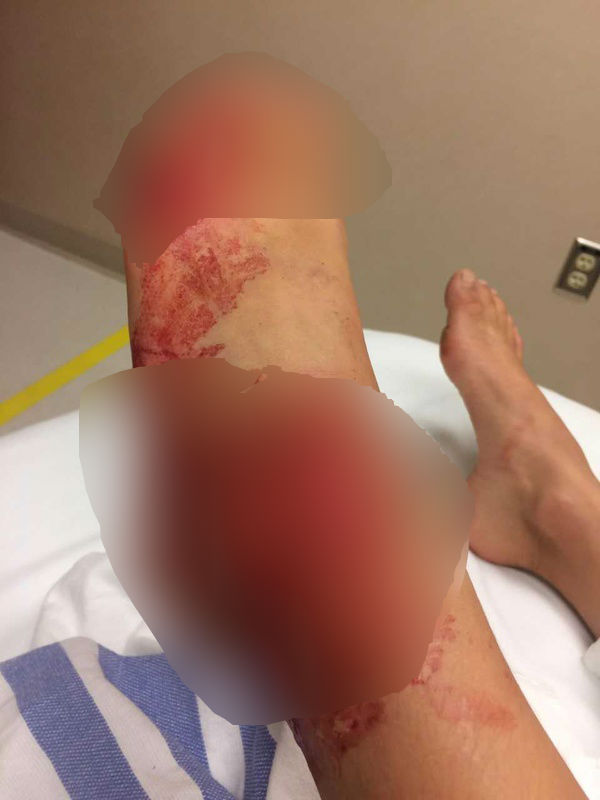 She had to be treated for 25 bites and got nine stitches, according to KDAL.
"The doctor's examination of the cuts there was so clean so many it had to be a big fish," said father Ryan Kesselhon said.
KDAL noted that the fish may have been muskellunge, known colloquially as a "muskie." They're native to bodies of freshwater in North America.