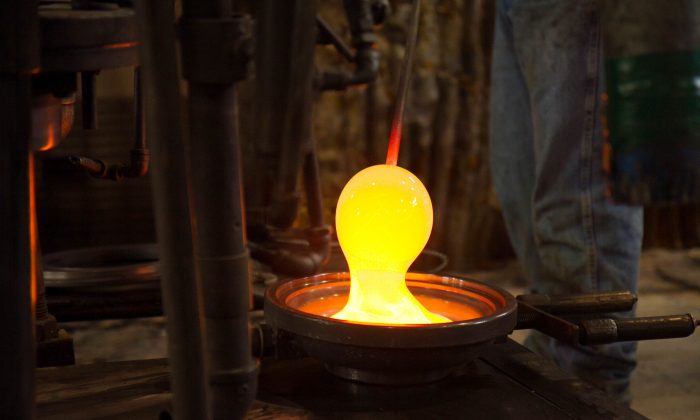 Gillinder Glass Factory and Store in Photos
PORT JERVIS—Gillinder Glass Factory, which is celebrating its 154th birthday this year, now mostly makes glass for airports and other industrial customers. The Gillinder Glass store still sells decorative glassware, but most of it was made at the factory in the '90s and a few pieces that owner Charlie Gillinder still makes today.
There are only a few glass factories like Gillinder left in the United States, which Gillinder's wife Allyson could count on one hand. She said the failure to adapt to changing times is what has put so many glass factories out of business, as well as cheap glass imports from China.






















RECOMMENDED