Gilead Sciences on Wednesday said it was aware of "positive data" from a study on remdesivir's effectiveness against COVID-19 that was run by a National Institutes of Health office.
The National Institute of Allergy and Infectious Diseases (NIAID) study "has met its primary endpoint," Gilead, which produces remdesivir, said in a statement.
NIAID, headed by Dr. Anthony Fauci, a member of the White House Coronavirus Task Force, would be providing detailed information at an upcoming briefing, according to the company.
A spokesman for the agency told The Epoch Times that NIAID was planning an announcement on April 29. The Epoch Times reported on that announcement later Wednesday.
Dr. Scott Gottlieb, former Food and Drug Administration commissioner, said in a statement that "accumulating data on remdesivir suggests it's active against COVID and there's now enough data to support consideration of access under an emergency use authorization by FDA."
"The data from NIAID study should push this firmly over the line," he added.
The trial, sponsored by NIAID, started at the University of Nebraska Medical Center in Omaha, Nebraska in late February.
Volunteers were receiving remdesivir for up to 10 days or a placebo.
The trial was randomized, placebo-controlled, and double-blind.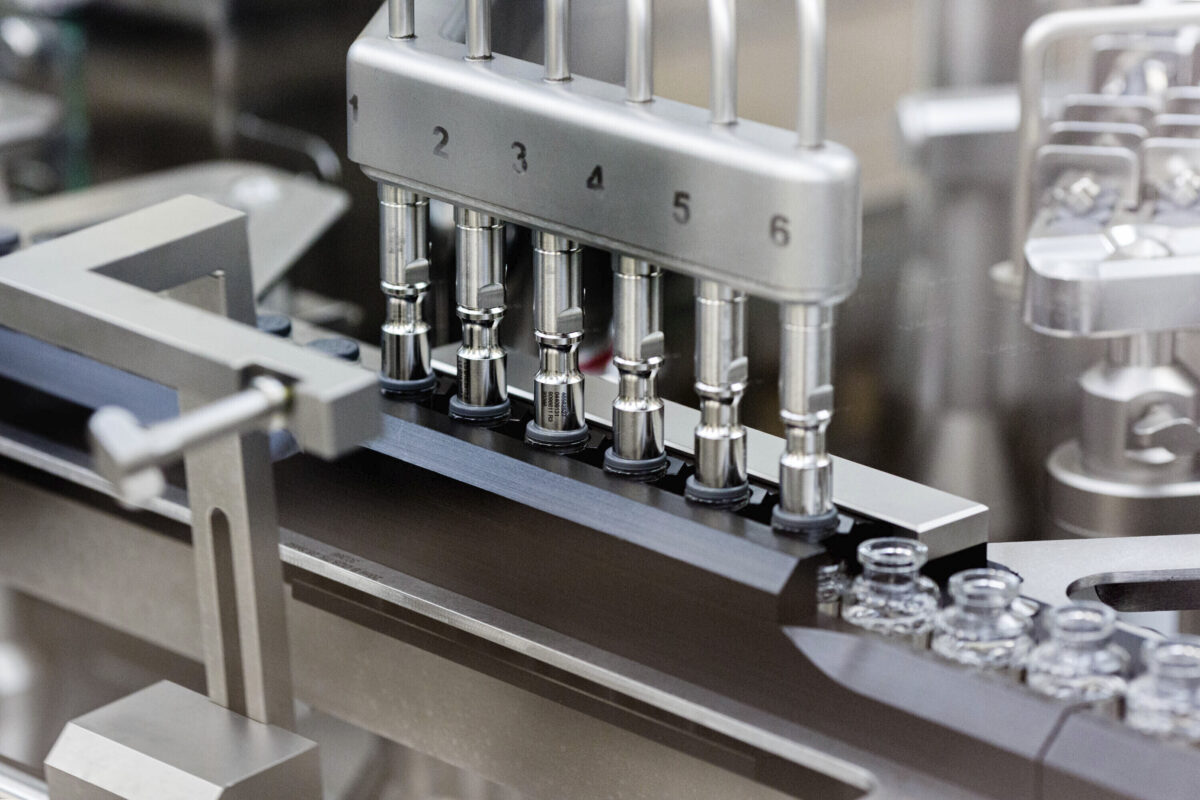 Trial Results
Gilead also announced top-line results from a phase three trial the company ran evaluating different dosing durations in hospitalized patients with severe COVID-19 symptoms.
The study analyzed five-day remdesivir dosing against a 10-day treatment regimen used in some ongoing studies of the experimental drug. Researchers also looked at possible side effects.
"The study demonstrates the potential for some patients to be treated with a 5-day regimen, which could significantly expand the number of patients who could be treated with our current supply of remdesivir," Dr. Merdad Parsey, chief medical officer for Gilead, said in a statement. "This is particularly important in the setting of a pandemic, to help hospitals and healthcare workers treat more patients in urgent need of care."
More than half of the patients in both groups were discharged from the hospital by day 14. The mortality rate on that day was 7 percent across both treatment groups outside of Italy, or 23 of 320.
The most common side effects were nausea, acute respiratory failure, and higher liver enzyme. Three percent of patients discontinued the treatment because of elevated liver tests.
Patients who received remdesivir within 10 days of showing symptoms of COVID-19 had better outcomes than those treated after more than 10 days of symptoms.
There was no control group that didn't receive remdesivir.
"These data are encouraging as they indicate that patients who received a shorter, 5-day course of remdesivir experienced similar clinical improvement as patients who received a 10-day treatment course," Dr. Aruna Subramanian, clinical professor of medicine at Stanford University School of Medicine, and one of the lead investigators of the study, said in a statement.
"While additional data are still needed, these results help to bring a clearer understanding of how treatment with remdesivir may be optimized, if proven safe and effective."
The study was recently expanded and will enroll an additional 5,600 patients. While none of the first cohort were on ventilators, some patients requiring assistance from the breathing machines will be included in the expansion.
A second trial looking at the safety and effectiveness of five-day and 10-day dosing durations in patients with moderate COVID-19, compared with standard of care, is ongoing. Results are expected from the first 600 patients at the end of May, Gilead said.
COVID-19 is a disease caused by the CCP (Chinese Communist Party) virus, a coronavirus that emerged from mainland China in 2019.