A twin who played Sigourney Weaver's baby son in "Ghostbusters II" has killed himself in San Diego, officials said. He was 29.
Henry "Hank" Deutschendorf, who played in the 1989 film with his identical twin brother, was found dead at his home in Escondido, Calif., officials said, The New York Post reported. He played Baby Oscar in the movie.

Reports indicated that he struggled with schizoaffective disorder, his brother, William, said.
"(Hank) fought for his life every day," said William, adding that he regularly had hallucinations, delusions, depression, and mania.
Hank and William ran a martial arts school near San Diego.
TMZ reported that he also appeared in the 2017 documentary, "Cleanin' Up the Town: Remembering Ghostbusters."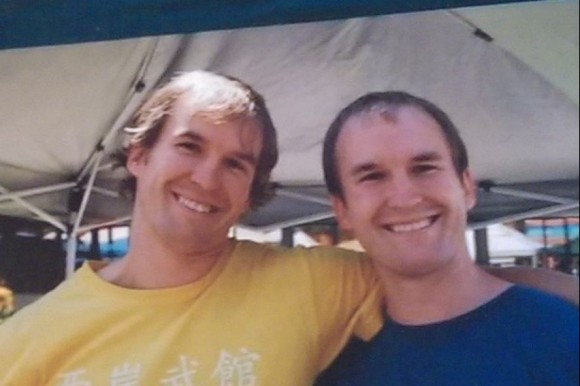 "He experienced hallucinations, delusions, depression, and mania. It is a very severe mental illness that usually requires a lifetime of treatment," William said in statement, HuffPost reported. "It is not well studied, so the treatment is largely an estimation based on schizophrenia and bipolar treatments."
"Our parents will always remember him as a loving son. His family will remember him as someone who was always there when they needed him," William continued. "His nieces and nephews will remember him as the funnest uncle who was always ready to play. His close friends will remember how he always helped them look for the silver lining. His students will remember him as a mentor, in martial arts and in life. His girlfriend will remember him as someone who made her feel like the most important person in the world. I will remember him as my best friend, my partner, my brother, and the bravest man I have ever known."