Germany is on the frontline of the West's "new Cold War" against Chinese and Russian influences, a leading British think tank says.
While Russia has been attempting to undermine public confidence in democratic institutions, China has been focusing mainly on economic assets, the Royal United Services Institute (RUSI), a London-based defense think tank, has stated in its latest report.
Germany's economic dependency on China is causing growing concerns in Berlin, the report stated, and the Chinese regime's behavior during the CCP (Chinese Communist Party) virus pandemic is speeding up the shift in German perception of bilateral relations.

Both China and Russia have been exploiting the vulnerabilities of Germany's devolved political structure, often circumventing Berlin to exert influence directly over regional governments, stated the report.
"Russian and Chinese involvement in, and potential infiltration of, Germany's society, politics, and its economy is a threat not just to Europe's largest economy, but also to the continent itself and for wider Western democratic institutions."
Shifting Perception
Though many German business leaders continue to be extremely wary of criticizing the Chinese regime, Germany's economic relations with China are now being reappraised by many in business and politics.
In particular, a number of Chinese takeovers of medium-sized companies, such as leading robot manufacturer Kuka, has led to a shift in position and in perceiving China as a strategic competitor.

"While the export market remained strong, China increasingly began to be seen as a rival rather than an endless opportunity," stated the RUSI report.
The regime's behavior during the CCP virus crisis has also raised eyebrows.
The Chinese regime attempted to influence German public opinion on the origins of the virus, attempting to pressure German officials to publicly praise Beijing's handling of the outbreak.
China's increasing belligerence, as evidenced during the pandemic, the report stated, has "focused German minds more determinedly on the disadvantages alongside the advantages of its business relationship with China."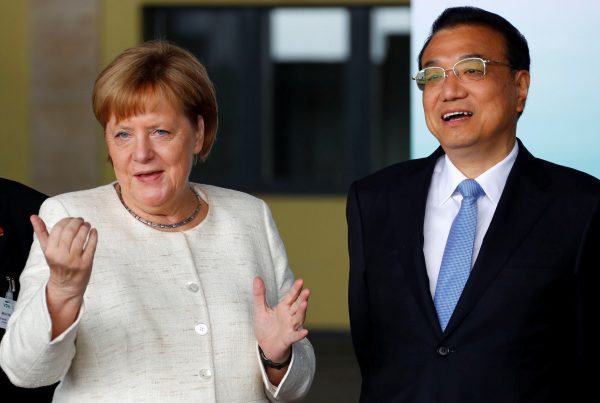 European Divisions
The report, written by John Kampfner, a senior associate fellow at RUSI, is part of a series of papers on Russian and Chinese activities in Europe.
In her introduction to the series, RUSI Director-General Karin von Hippel analyzed China's strategic objective.
The Chinese regime wants to ensure that Europe doesn't make common cause with the United States in circumscribing China's global room for maneuver, and to deflect any European criticism of China's human rights record, she wrote.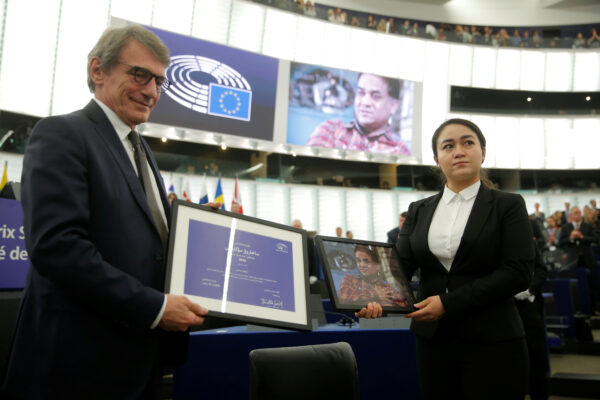 Divisions within Europe have hindered the West from adopting a unified strategy and response, she said. For example, China's closer European friends, notably Greece, Hungary, and Portugal, have repeatedly blocked EU policy on China.
But the pandemic has "accelerated the learning curve and reinforced the growing concern about China," she wrote. "Far too many countries now realize how overly dependent they have been on China for critical goods, often to their detriment."
Cathy He contributed to this report.