German authorities are offering a reward of up to 100,000 euros ($105,000) for the arrest of a Tunisian man suspected of involvement in the fatal attack on a Christmas market in Berlin.
Federal prosecutors describe 24-year-old Anis Amri as of average height and weight, with black hair and brown eyes.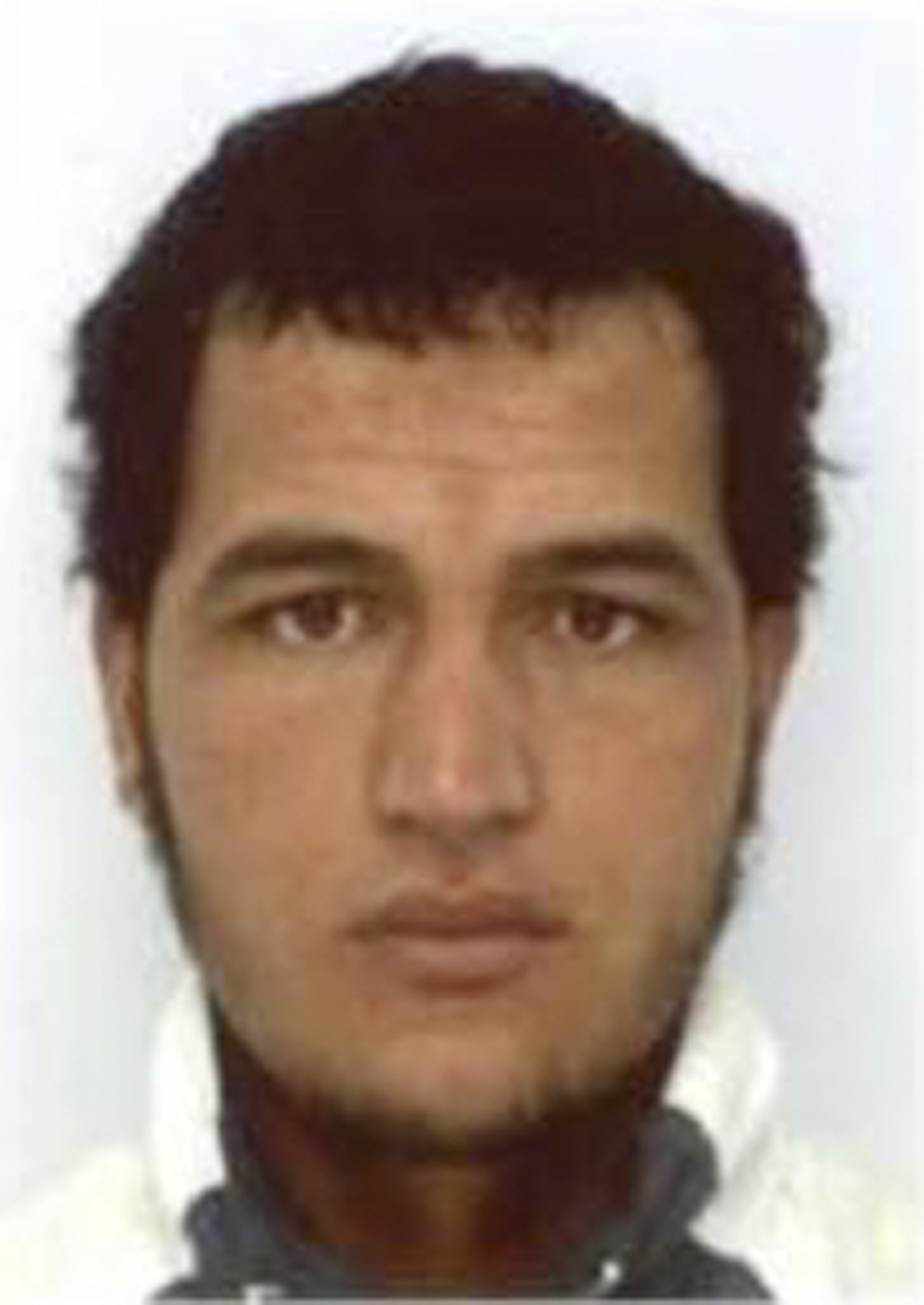 In a public notice issued Wednesday, prosecutors warn that the suspect could be "dangerous and armed," and urge members of the public to notify police if they see him.