Frankfurt-based forklift company Kion Group reportedly plans to expand its manufacturing in the United States after tariffs imposed by President Donald Trump on imports from China, where Kion operates two factories.
"We are going to expand our production with the existing Summerville facility," said Kion's spokesman Michael Hauger via email.
Kion sells more than a billion dollars' worth of products and services a year in North America, including about 3,000 forklifts in the United States, half of them imported from China.
Hauger didn't tie the expansion to the tariffs.
"We have been continuosly investing into our US product line as well as the production facility and will continue to do so in order to best serve the North American markets," he said.
But Kion Chief Financial Officer Anke Groth went further.
"It is worth exploring ways to expand our production in the U.S. to avoid tariffs," she told The Wall Street Journal on Jan. 18.
Trump included forklifts in the $50 billion of Chinese imports slapped with a 25 percent tariff by August.
The tariffs cost Kion a few million last year and that amount is expected to grow in 2019, Groth said.
Like many Western companies, Kion has robustly invested in China while trying to overcome the barriers the country's communist regime imposes on those trying to enter its market.
Irked by China's skewing the market to its advantage, Trump imposed the import tariffs and added 10 percent tariffs on $200 billion more in September.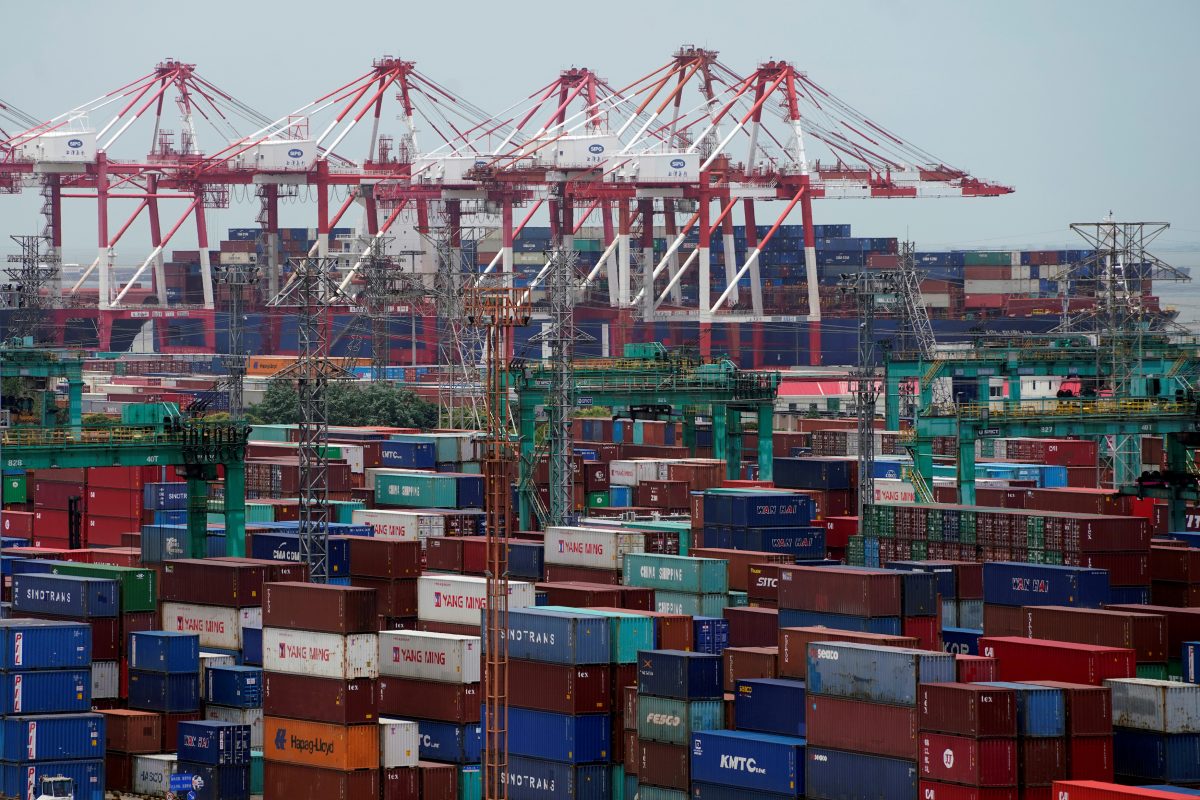 Many companies, such as automakers, have responded by introducing plans to boost their manufacturing in the United States, or at least move out of China.
Kion has been operating a production plant in Summerville, South Carolina, since 1985. Formerly called Linde, the company still sells forklifts under that brand in addition to the Still-branded forklifts, trucks, and tractors as well as budget forklifts under the Chinese brand, Baoli, which Kion acquired in 2009.
Kion employs some 3,000 people in the United States, not just in Summerville, but also in Grand Rapids and Holland, Michigan; Monterey, California; and Salt Lake City.
The company's revenue reached nearly $8.7 billion in 2017, including close to $1.3 billion in North America, according to its annual report.
Kion North America didn't respond to a request for comment.
Trade Talks
Trump originally planned to hike the $200 billion tariffs to 25 percent on Jan. 1, but then agreed to postpone until March 1 while trade talks with China continue. Some signs of optimism have been reported from the talks. In December, China made a commitment to deliver structural changes with respect to forced technology transfer, intellectual property protections, cyber intrusions, and cyber theft of trade secrets.
"The teams remain in touch in preparation for high-level talks with Vice Premier Liu He at the end of this month," a White House spokesperson told The Epoch Times on Jan. 22.
Update: The article has been updated to reflect a response from Kion Group's spokesman.