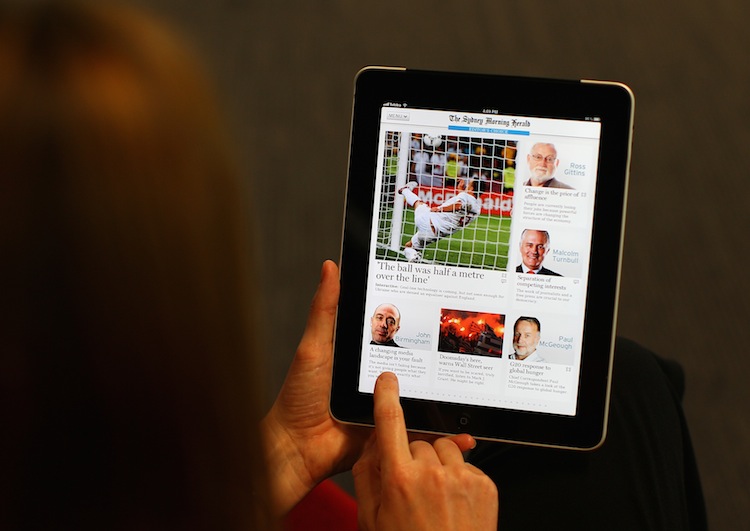 A regional court in Germany ruled on Tuesday that Google Inc.'s Motorola's Xoom tablet does not infringe on Apple Inc.'s design patents, undermining Apple's plan to impose a Europe-wide ban on the tablet, according to technology magazine PCWorld.
While Apple has garnered some wins in its enforcement of its iPad design patent rights against Samsung's Galaxy Tab 10.1 devices around the globe, Andreas Vitek, spokesman for the regional court, said the judge decided that the Xoom fails to resemble the iPad enough to be considered a violation.
In turn, Motorola filed a counter claim, accusing that Apple's community design rights were invalid to start with. However, the judge denied the claim.
With both sides losing their claims, the court demanded Apple to pay two thirds of the litigation costs, while Motorola should pay the other third. The exact figure was not revealed.
The Epoch Times publishes in 35 countries and in 19 languages. Subscribe to our e-newsletter.