A German federal court has rejected a man's claim for compensation for what he argued was the needless suffering doctors caused his sick father by keeping him alive.
The man's father, who suffered from severe dementia and other problems, was fed by a gastric tube from 2006 until his death five years later. The plaintiff argued that, by early 2010, that constituted a "senseless extension of the patient's suffering."
German court rejects damages for prolonging patient's life https://t.co/Su6pZmFUDS pic.twitter.com/wAkoNRPz6V

— NEWS102.3 KRMG ???? ???? ???? (@KRMGtulsa) April 2, 2019
A lower court awarded 40,000 euros ($45,000) in damages, finding the doctor should have consulted to a greater extent on whether the patient should still be fed.
The Federal Court of Justice overturned that ruling April 2, finding there were no grounds for compensation. It said, "Human life is a top-ranking legally protected right and absolutely worthy of preservation."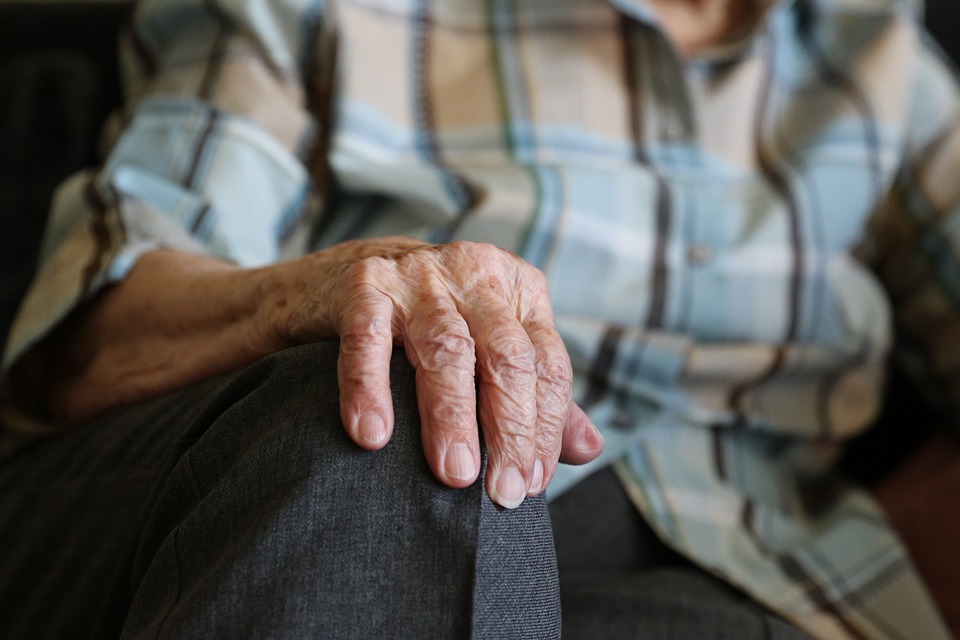 Background to the Case
The plaintiff, in this case, lives in the United States and he sued a doctor in Munich, where his father died due to dementia in 2011, reported the Deutsche Welle (DW).
The father suffered from dementia and was unable to move. In 2006, doctors inserted a gastric tube and kept him alive for many years, although his condition only worsened. There was no chance he would improve and the man had neither written a will nor expressed his preference for prolonging his life.
The son argued that the doctor's decision to insert a gastric tube made his father's life before death only miserable.
German court rejects damages for prolonging patient's life https://t.co/Q2RqylRW5z

— Q World News (@QWorldNews1) April 2, 2019
He sued the doctor for pain and suffering damages to the tune of $199,605 and $68,286 to recover the cost of treatment from 2010, until the father's death in 2011.
The case first went to a lower court that ruled in favor of the doctor. It then went to a regional higher court in Munich in 2017 that ruled the doctor needed to pay damages of $52,528. This ruling was appealed at the Federal Court of Justice.
The higher court said it cannot judge if the doctor failed in his duties as it was about the value of prolonging a patient's life.
"No third party is entitled to judge the value of a life," presiding Judge Vera von Pentz said, according to DW.
The higher court's decision was welcomed by the German Medical Association.
"If prolonging someone's life could be qualified as harm, then a decision about when a life is worth living and when it represents harm would have to be taken separately from the patient's will," association President Frank Ulrich Montgomery told news agency KNA, according to DW. "That is not a humane approach," he added.
The Associated Press contributed to this report.