Tara Marie Solem faces charges of impersonating a federal officer after she claimed last year to be an undercover agent. She did so, however, for the most stupefying reason.
The Georgia woman approached the drive-through of a Chick-fil-A restaurant on MacLand Crossing Circle in Marietta, Georgia, on July 5.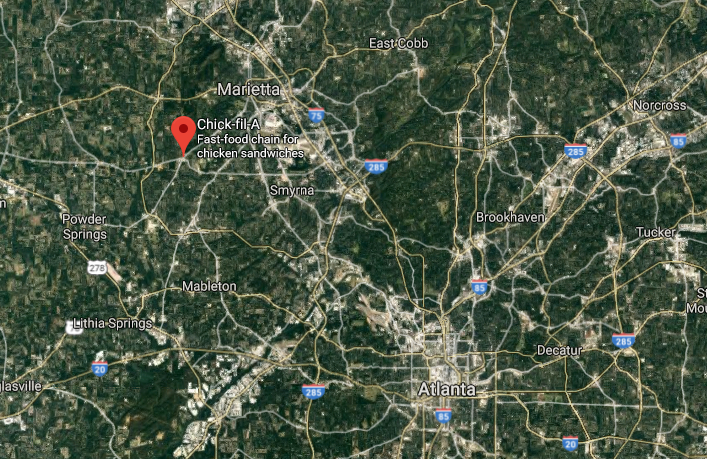 The Cobb County resident said she was a federal agent and demanded a law enforcement discount. It didn't work.
She then entered the restaurant and demanded to speak with the manager. She gave a piece of her mind sprinkled with expletives to two managers in the family restaurant and then flashed a silver badge in a black wallet to back up her story, Marietta Daily Journal reported.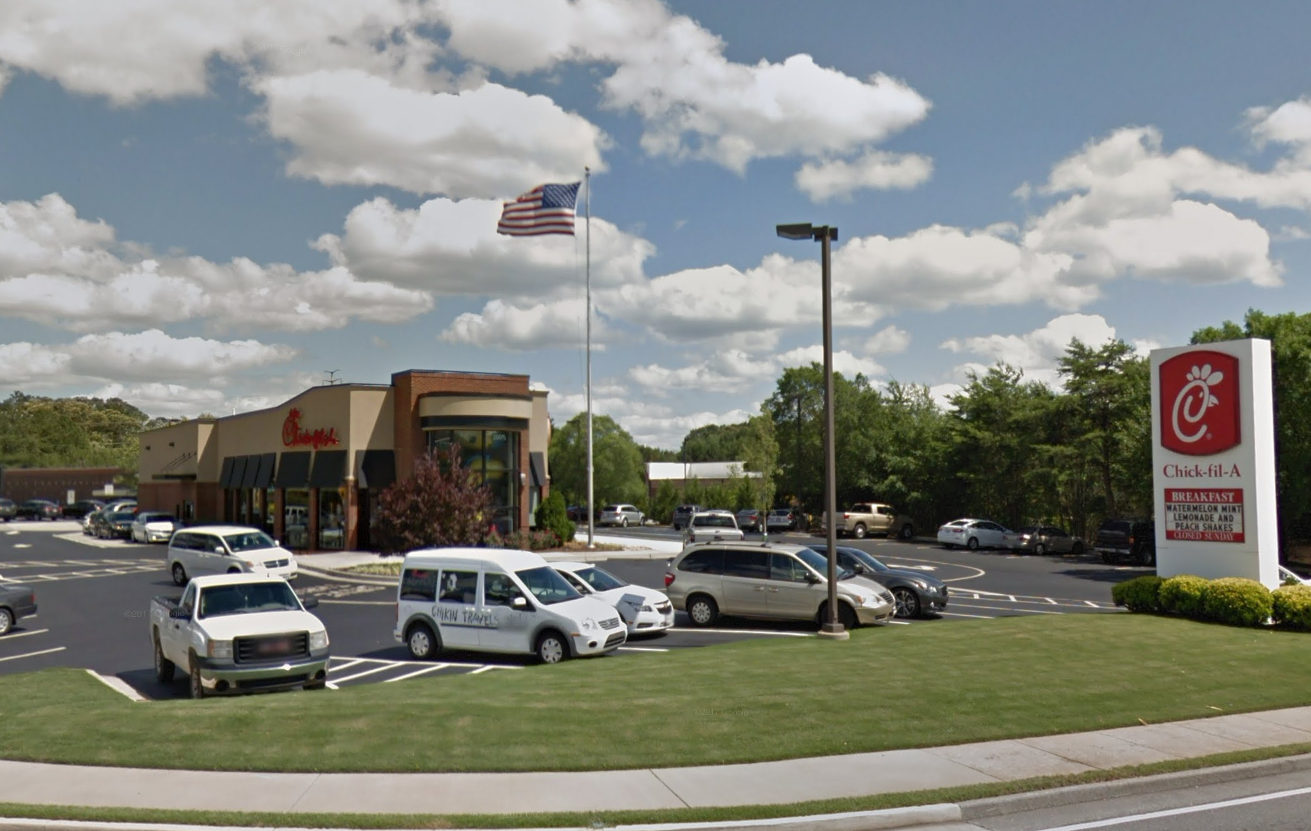 "She stated that she was undercover and that for them asking her to be in uniform would blow her cover and possible [sic] get her killed," stated the warrant, reported The Atlanta Journal-Constitution.
Solem then called the corporate office, introducing herself as, "Agent Solem."
At some point, she changed her story, saying she was with the Georgia Bureau of Investigation. Police attempted to confirm her story, but the bureau told them they had no agent of that name.
Solem now faces two counts of impersonating an officer. Her next court date was not listed in the county's magistrate court system.
Chick-fil-A is known to provide discounts to military service members, law enforcement, other EMS personnel, and seniors. Each restaurant, however, determines the discount policy independently, according to online accounts.
Recommended Video:
Video Catches Woman Climbing Through Drive-Thru Window