A Georgia toddler is on life support after his mother left him alone with his 2-year-old sister in a bathtub, according to a news report.
Britianie Susan Pace, the mother, was charged with child cruelty in the second degree, 11Alive reported. She was arrested June 29 but was charged this week.
The father of the children, Brade Gilleland, was in the process of divorcing Pace. He wasn't at their Lawrenceville home when the incident occurred, officials said.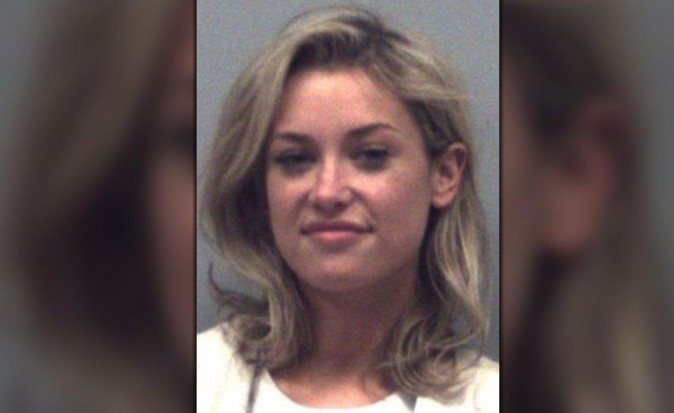 The 1-year-old child, Brodie Gilleland, is still in critical condition at Children's Healthcare of Atlanta at Scottish Rite. A family member, Bryson Gilleland, told 11Alive that doctors "are pretty certain he'll never wake up."
"No human wants to make the decision to take somebody else's life especially when it is your own son," Bryson added. "But if you could witness him in person and see the struggle he is going through he is clearly suffering and there is just no quality of life. It is selfish, it is unfair."
"The only way to keep him alive is to keep him on machines," Brade Gilleland said, AJC.com reported.
The 2-year-old was released into the care of Gilleland's parents, the report said.
According to AJC, his parents are battling over whether to remove the boy from life support.