Georgia's governor on Friday linked mask mandates to unemployment, arguing his job requires balancing lives and jobs.
"This is not about masks. We all agree it's good to wear a mask, in the right situation. This is about protecting the livelihoods of our citizens," Georgia Gov. Brian Kemp told reporters at the State Capitol Building after meeting with officials.
Kemp said business owners are calling his office saying they have food in their freezers. If the state shuts down again, they lose the money they would get from selling the food.
Kemp this week overrode local orders that required people to wear masks in public.
The governor pointed to California's unemployment rate of 16.7 percent and compared it to Georgia's 7.6 percent rate. He highlighted the town of Albany, saying the citizens there embraced recommendations without being forced to do so and flattened the curve, a phrase referring to slowing the spread of the CCP (Chinese Communist Party) virus.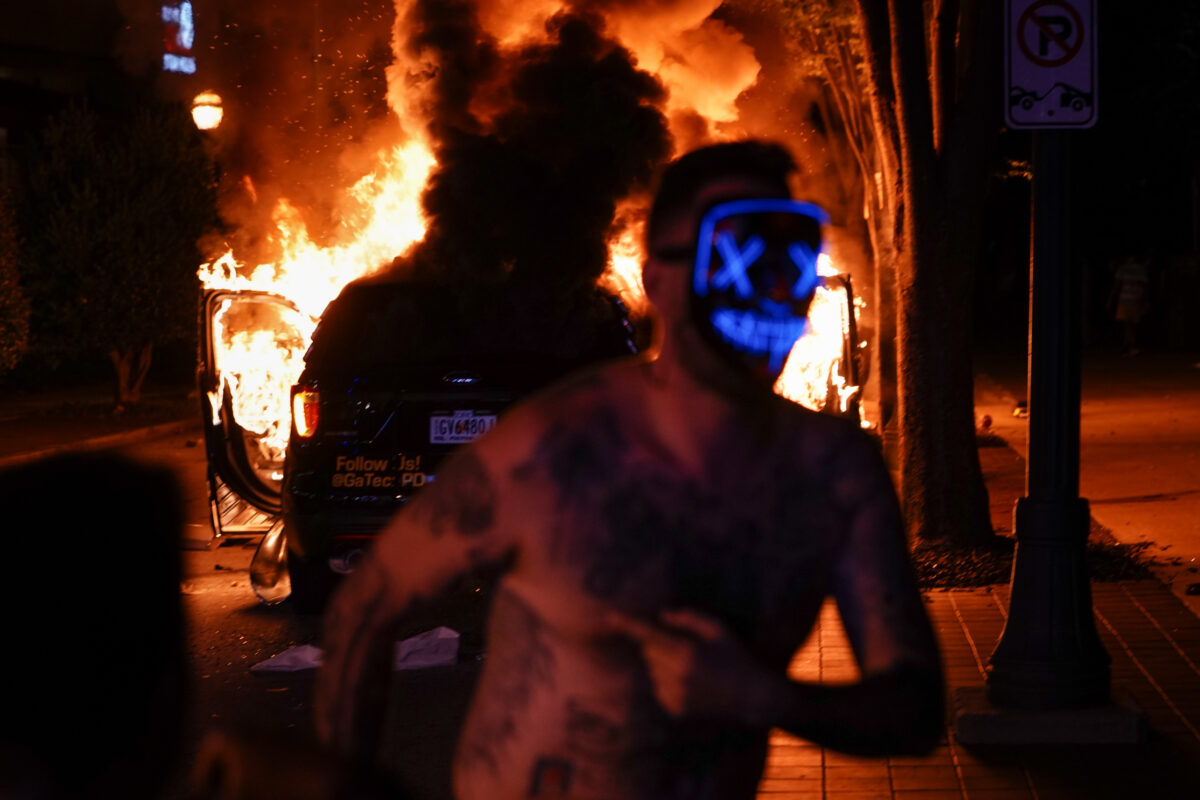 "They did what I am asking people to do now. And that's to encourage people to wear a mask," he said.
Some municipalities haven't even enforced state mandates issued during the COVID-19 pandemic, Kemp said, explaining more of his reasoning for not issuing a state-wide mask mandate.
"To add another mandate, that's not going to be enforced in communities that haven't enforced other orders, in my opinion is a failed policy," Kemp told reporters.
At least one city, Atlanta, is refusing to comply with Kemp's new order.
Mayor Keisha Lance Bottoms, a Democrat, said in a virtual press conference on Thursday that Atlanta would keep its mask mandate in place.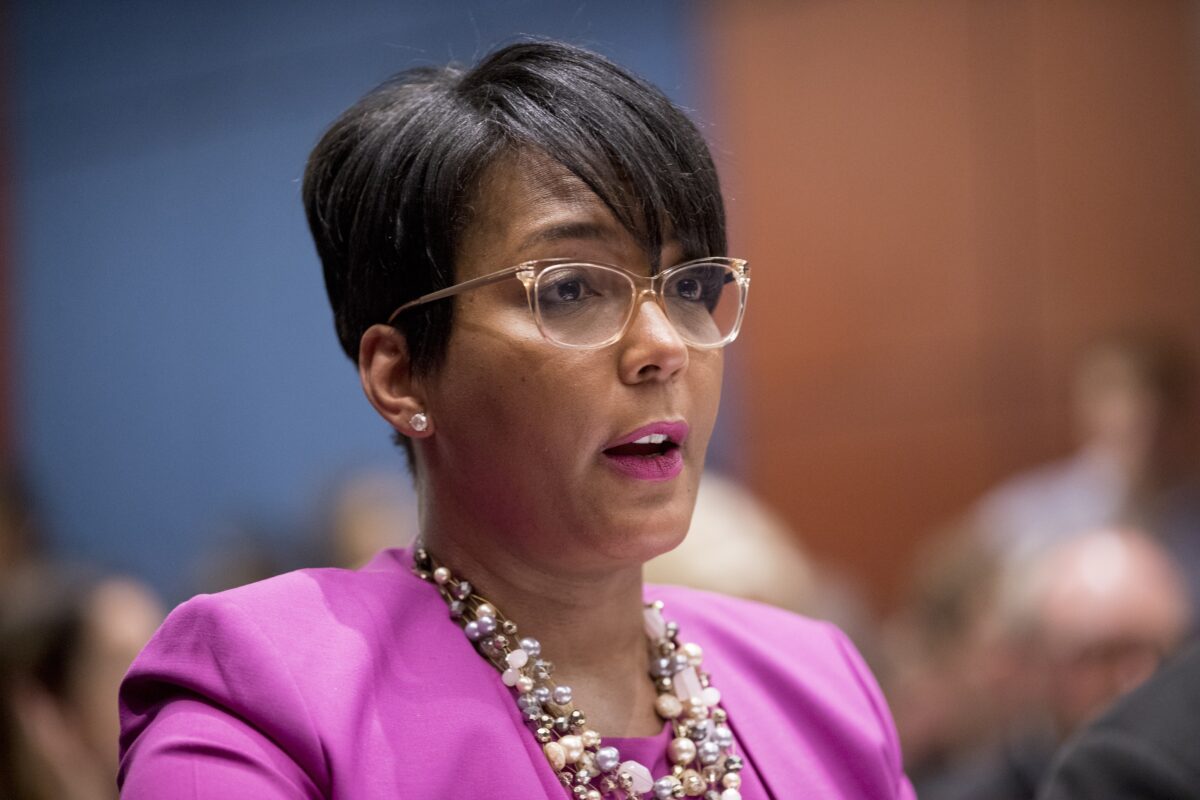 "It's my belief that the city of Atlanta still has the appropriate standing to mandate masks, especially as it relates to buildings that we own and operate," she said.
Bottoms accused Kemp of having political motivation, pointing to Athens requiring masks on July 8 and Savannah doing so on July 1.
It wasn't until after Atlanta issued the order and President Donald Trump, a Republican, landed at an airport in the city without a mask that Kemp "suddenly" took a formal position on masks, Bottoms, a potential vice presidential nominee for the Democratic party, said.
"Whatever the motivation is, I think at the end of the day we all have to do the right thing because it's the right thing to do. And what the scientists are telling us is that the right thing to do is to wear a mask," she said.
Trump, who is tested daily for the CCP virus, has only worn a mask once in public.
Bottoms said she wasn't afraid of being sued by the state.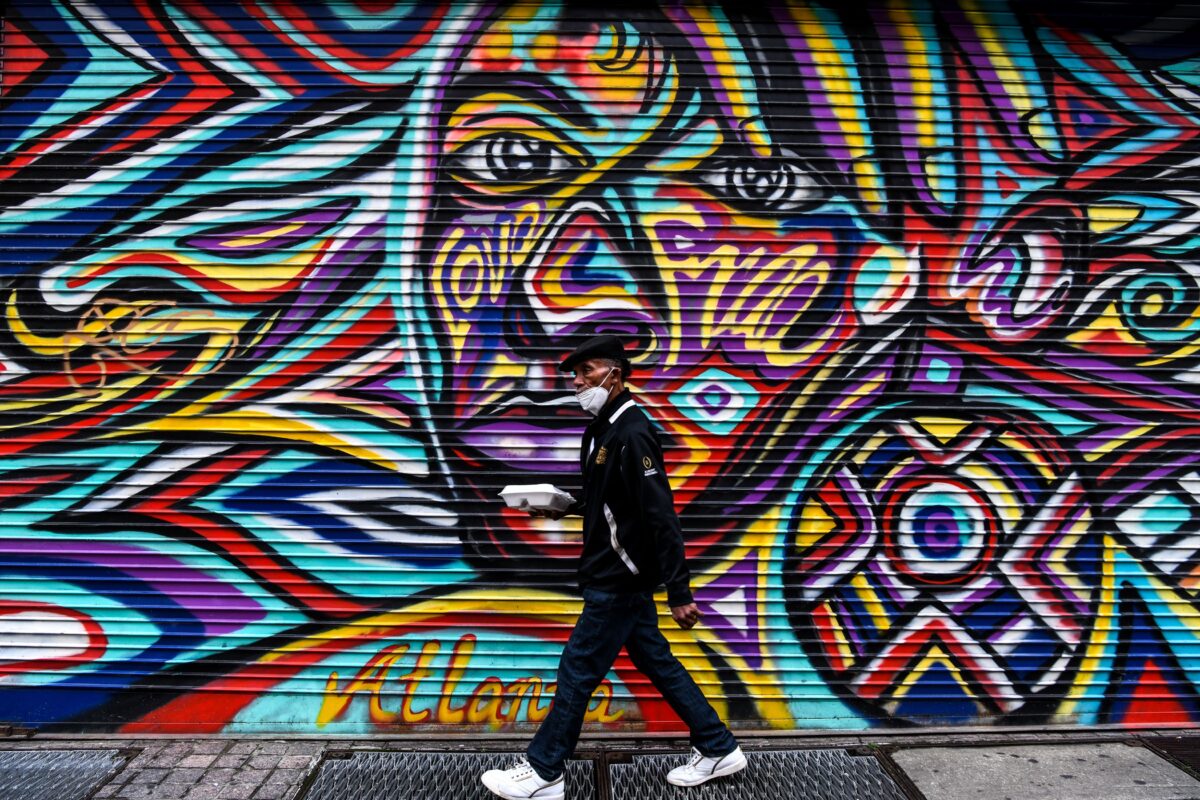 Later Thursday, the state sued Atlanta officials over the city's mask order and its attempt to roll back reopening to phase one.
The lawsuit says the governor has the power to suspend any municipal orders that contradict state law or his executive orders.
"As the Mayor of the City of Atlanta, Mayor Bottoms does not have the legal authority to modify, change, or ignore Governor Kemp's executive orders," the document stated.
Bottoms said in a statement that a better use of taxpayer money would be expanding testing and contact tracing, or efforts to find people who were in contact with confirmed COVID-19 cases.
COVID-19 is a disease caused by the CCP virus.
Katabella Roberts contributed to this report.