Some businesses in Georgia that were shuttered weeks ago to curb the spread of the CCP virus have reopened after the governor announced earlier in the week that they could.
Gov. Brian Kemp said that starting on Friday, businesses like gyms, fitness centers, nail and hair salons, tattoo shops, and bowling alleys can reopen but have to implement strict protective measures.
Atlanta-area barber shop owner Anthony Sellars, 47, reopened his business on Friday, saying he needed the money badly, adding that he has been burning through his savings.
"It hasn't stopped since we opened at 9 a.m.," he said of customers coming in to get a haircut, according to the Wall Street Journal.
Mayra Hicks, a beauty shop owner, told NBC News that she reopened Friday.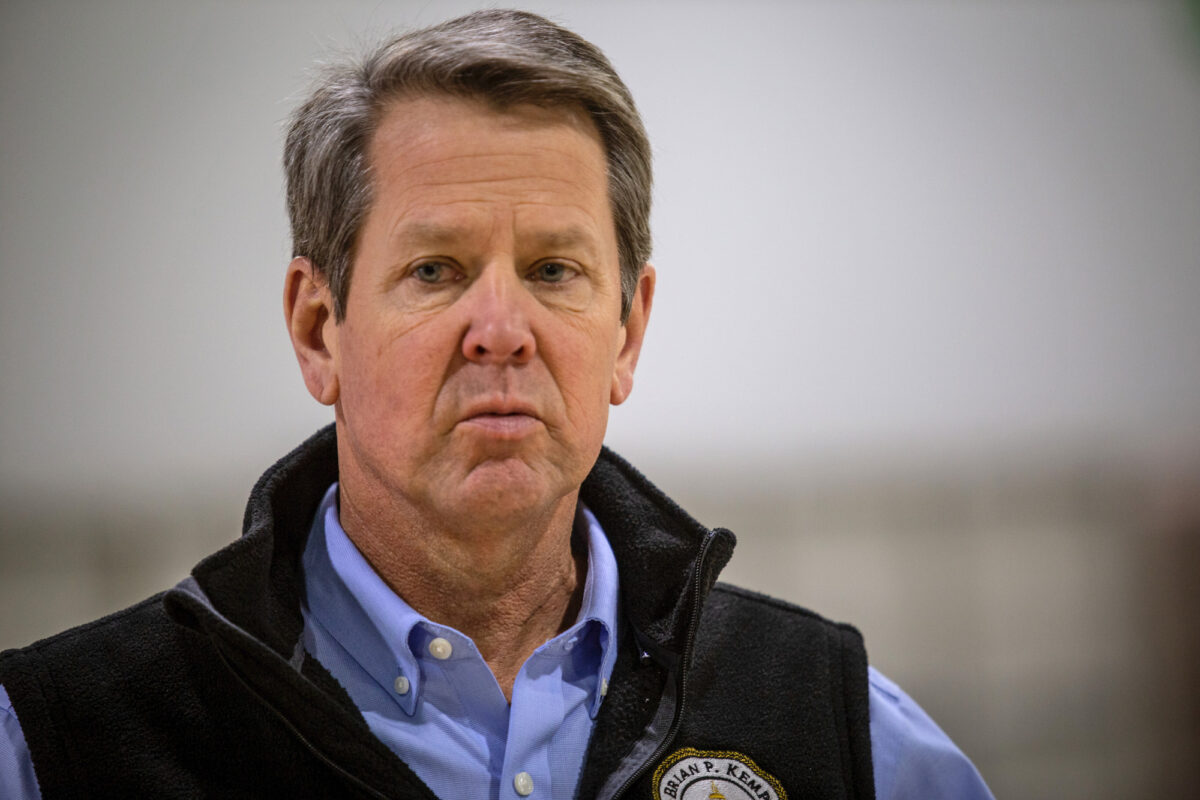 "I was already prepared because in the middle of March, when everything was happening similar in Italy, I decided to start using disposable apparel and changing a few things," said Hicks, who owns Skin and Silhouette in Marietta, according to the news outlet.
The owner of Gold's Gym also said that locations will open in Georgia.
"We're going to have an intermission every day in each gym. For one hour in the early afternoon, we're going to stop … members from coming in and do an all-around cleaning," Gold's Gym CEO and President Adam Zeitsiff told USA Today, adding that gym members can only use cardio and strength equipment areas. Childcare and basketball areas will be off-limits, and there will be a limit on the number of people entering.
However, a number of business owners told local news outlets that they would prefer to stay home and have their businesses remain closed.
Owner Christopher Escobar told the WSJ that the Plaza Theatre in Atlanta won't open anytime soon.
"Just because we can open doesn't mean really anything at all," he said. "The tree is still there, the roof is blown off, we can't get any supplies and nobody wants to come anyway."
Kemp's order allows certain businesses to open again, but requires that they clean frequently and provide staff with masks and other protective gear.
The state has more than 22,000 confirmed cases of the CCP (Chinese Communist Party) virus and around 900 deaths, according to state health data.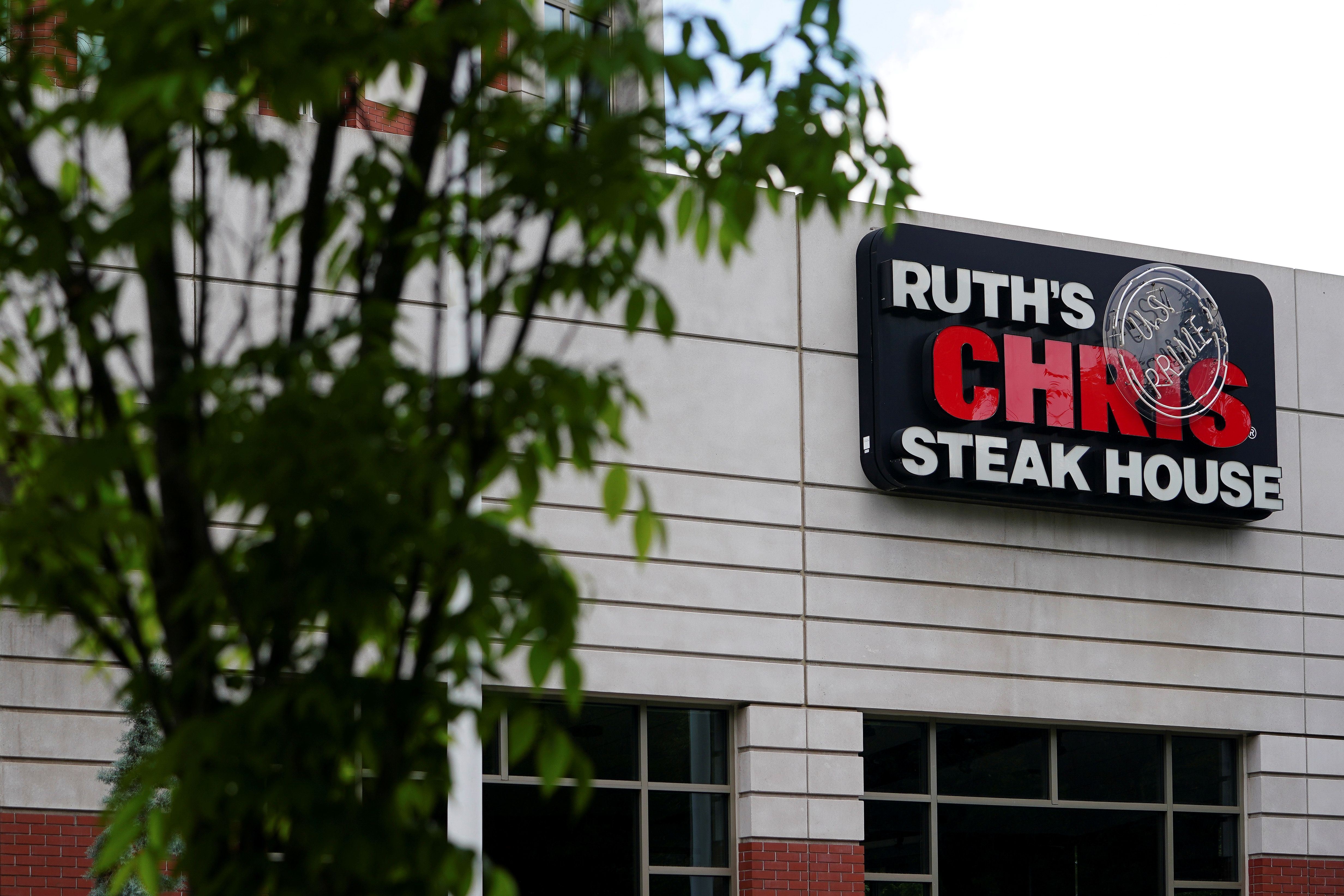 On Monday, according to Kemp's order, even more businesses can reopen such as restaurants. Among the requirements under the order, those establishments can't have more than 10 patrons per 500 square feet at once and employees have to wear masks. Movie theaters can also reopen under certain conditions.
The move to reopen some businesses drew backlash from President Donald Trump earlier this week.
"I didn't like to see spas opening, frankly," Trump said in a news briefing. "I didn't like to see a lot of things happening. And I wasn't happy with it. And I wasn't happy with Brian Kemp. I wasn't at all happy."
Atlanta Mayor Keisha Lance Bottoms slammed Kemp's decision on Friday, saying that Georgia is still not out of the woods yet.
"They will go into hair salons and go and get manicures and pedicures as if it's business as usual," Bottoms told CNN. "And then what I expect is that in a couple of weeks we will see our numbers continue to rise in this state."