Multiple memorial services have been scheduled to honor George Floyd, who died after a Minneapolis police officer—now fired and criminally charged—knelt on his neck for nearly nine minutes and whose death sparked the biggest protests and civil unrest since the Vietnam War era.
Expected to stretch across six days and three states, Floyd's memorial services were due to begin on Thursday in Minneapolis, the attorney for Floyd's family told media. The first memorial is scheduled to take place from 1 p.m. to 3 p.m. at North Central University.
"As a Christian university situated in the heart of Minneapolis, we strive to be good citizens and good neighbors. Our hope is that our sanctuary will provide a space of welcome and warmth for Mr. Floyd's loved ones and their guests during this time of remembrance and worship," the university said in a statement, adding that the Reverend Al Sharpton, a television political commentator and civil rights activist, will give the eulogy.
"For Sharpton, this moment holds a lot of potential for change. The remaining three officers involved the killing of George Floyd were arrested yesterday," a statement said on the website of the National Action Network, an organization founded by Sharpton.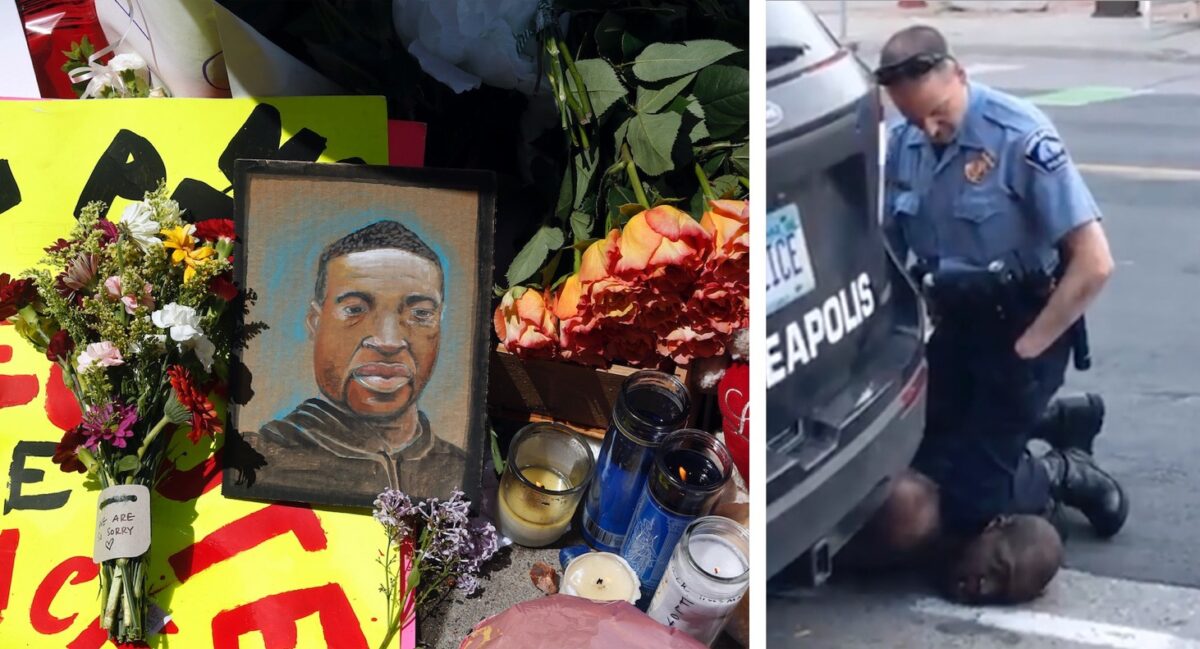 Services will also be held Saturday in Hoke County, North Carolina, where Floyd's sister lives, and in Houston on Monday, near where Floyd lived, media said.
A public viewing is scheduled for June 8 at The Fountain of Praise Church near Houston, from noon to 6 p.m., Click2Houston reported. A funeral service is planned for 11 a.m. the next day at the church, which will be followed by a burial.
Former Vice President Joe Biden plans to attend next week's funeral, according to a Latorria Lemon, a spokesperson for Fort Bend Memorial Planning Center, USA TODAY reported.
Arrangements are being handled by the Fort Bend Memorial Planning Center, whose owner, Bobby Swearington, told Click2Houston that the family requested that the funeral service be grand.
"Not an easy thing to do with the magnitude and the amount of visitors that we are expecting to embark upon Houston when his services commence. It's just so much that we are having to put together, we want to make sure that we are able to exercise social distancing so we had to find a facility," Swearington said, according to the report.
An investigation into Floyd's death led to second-degree manslaughter and murder charges against Derek Chauvin, the disgraced officer caught on camera kneeling on Floyd as he gasped for air and repeatedly groaned, "Please, I can't breathe." The video recording of the disturbing incident immediately went viral, igniting the nationwide protest and civil strife.
Three fellow officers fired from the Minneapolis police department along with Chauvin the next day were charged on Wednesday—each with aiding and abetting both second-degree murder and manslaughter.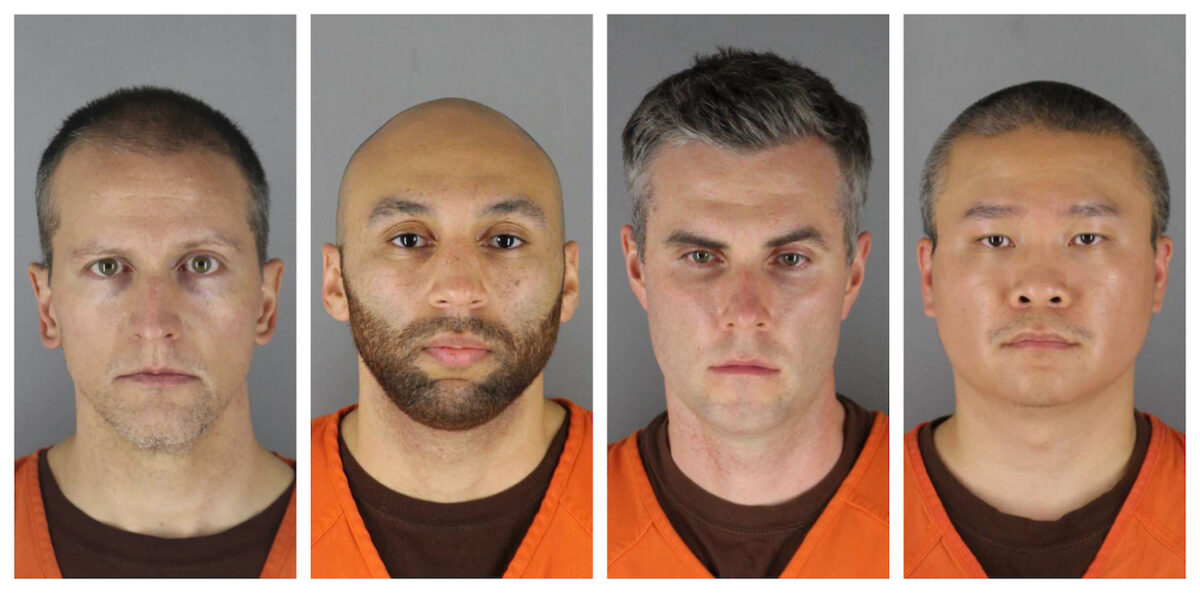 Floyd's official cause of death, according to the full 20-page report made public on Wednesday by the Hennepin County Medical Examiner's Office, was cardiopulmonary arrest while Floyd was being restrained by police.
The autopsy also cited "complicating law enforcement subdual, restraint, and neck compression."
The manner of death was listed as homicide.
Reuters contributed to this report.