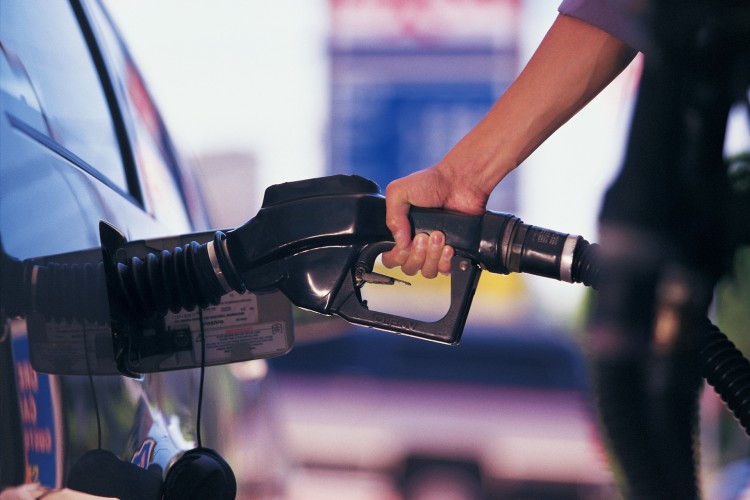 Canadians can expect to pay similar prices for gasoline this summer as last year, according to a National Energy Board forecast.
The price of gas is projected to average between $1.20 and $1.35 per litre across Canada based on an expectation that the West Texas Intermediate (WTI) index will average around US$100 per barrel.
Darcy Johnson, a market analyst with federal regulator the National Energy Board (NEB), says prices will vary from province to province based on provincial taxes as well as the price of crude oil used by the refineries supplying the fuel.
Fuel products in some markets, such as in eastern Canada, rely on world crude oil price benchmarks whereas other markets, such as Alberta and southwestern Ontario, are based on the WTI index.
The WTI price is expected to remain at a discount compared to world benchmarks because of supply and demand imbalances and "pipeline bottlenecks" due to land-locked refineries, the NEB says.
"The supply comes from inland North America, either from Alberta, Saskatchewan, North Dakota, or Texas, and most of it will feed down into central North America," explains Johnson. "But the demand is actually on the coastline, so … the pipeline bottlenecks getting that crude oil to the coast."
Prices of natural gas are also expected to remain at their lowest level in a decade at US$2-3 per MMBtu due to record levels of natural gas in storage this spring.
NEB market analyst Bryce van Sluys says the high amount of storage results from the warmer weather experienced all over North America this past winter, lowering demand for fuel during the season.
The low prices are expected to raise the use of natural gas in the market.
"[Based on] basic supply and demand, if the price is low enough people are going to find a way to take advantage of that," says van Sluys.
One possible area that can see more use of natural gas is the electric power generation sector in the U.S., he says.
According to the NEB, electricity market prices are also lower than average this summer, though some provinces are paying higher prices because of regulated and contracted generation.
The provinces experiencing increases include Nova Scotia, Ontario, BC, and Manitoba, according to NEB market analyst Natalia Lis.
Lis says the increase is 10.4 percent in Nova Scotia, between 5 and 8 percent in Ontario, 3.9 percent in British Columbia, and 2 percent in Manitoba.
The NEB also reports an increase in renewable electricity generation in the country, with installed wind capacity passing the 5,000 MW mark in 2011. Another 1,500 MW is projected to be added this year, mostly in Ontario, Alberta, and Quebec.
The Epoch Times publishes in 35 countries and in 19 languages. Subscribe to our e-newsletter.