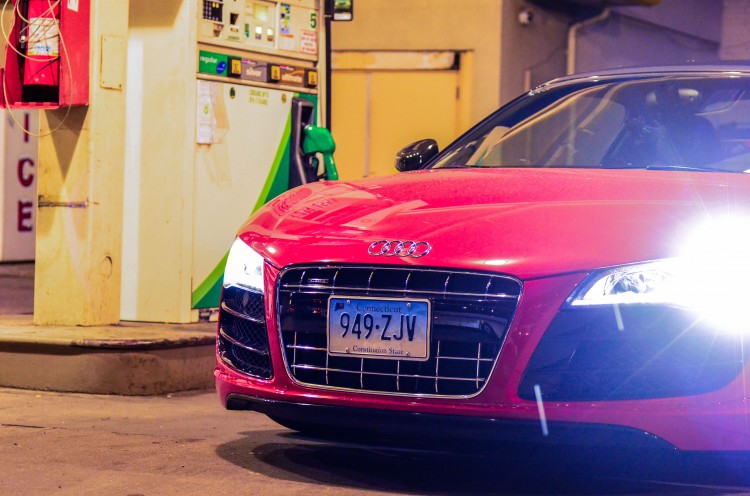 NEW YORK—In an attempt to alleviate pressure at gas stations, Mayor Michael Bloomberg has announced rationing that will begin 6 a.m. Friday.
Only 25 percent of gas stations citywide currently have fuel and those that are open are dealing with long lines and short tempers.
Vehicles will be able to fill up every other day, under an emergency order that the mayor signed Wednesday.
People who own vehicles with number plates that end in an odd number, a letter, or a character will have access to stations on odd numbered calendar days. Those that end in even numbers or zero have access on even calendar days. 
"Last week's storm hit the fuel network hard, and knocked out critical infrastructure needed to distribute gasoline," said Mayor Michael Bloomberg in an afternoon storm recovery update on Thursday.
Certain vehicles are exempt—commercial vehicles, emergency vehicles, buses, and paratransit vehicles, Medical Doctor (MD) plates, and taxis. Police will be at the stations to regulate the strategy and to check registration stickers for those who try to change licence plates, so "Don't try to be cute," warned Bloomberg.
The rationing will remain in place until further notice.