A Florida serial killer who confessed to killing six people in the 1990s issued a statement before his execution.
Gary Ray Bowles was executed by lethal injection at Florida State Prison on Aug. 22, said the office of Gov. Ron DeSantis, according to the New York Daily News. He released a handwritten statement, saying he regretted his actions.
Gary Ray Bowles: Death row serial killer executed by lethal injection despite last-minute plea https://t.co/0QlfS2kk5m via @Yahoo

— Wheatty (@Wheatty) August 23, 2019
"I'm sorry for all the pain and suffering I have caused," he wrote. "I hope my death eases your pain. I want to tell my mother that I am so sorry for my actions. Having to deal with your son being called a monster is terrible. I'm so very sorry. I never wanted this to be my life. You don't wake up one day and decide to become a serial killer."
Sometimes referred to as the "I-95 killer," Bowles, 57, was pronounced dead at 10:58 p.m. on Thursday at the Florida State Prison in Starke, Fox News reported.
According to the Daily News, Bowles ate several cheeseburgers and French fries as his last meal.
The U.S. Supreme Court rejected a final appeal filed by his attorneys, who had said he wasn't mentally fit to get the death penalty.
He was convicted in the slayings of John Hardy Roberts, 59; David Jarman, 39, of Wheaton, Maryland; Milton Bradley, 72, of Savannah, Georgia; Alverson Carter Jr., 47, of Atlanta; Albert Alcie Morris, 37, of Hilliard; and Walter Hinton, according to Jacksonville.com.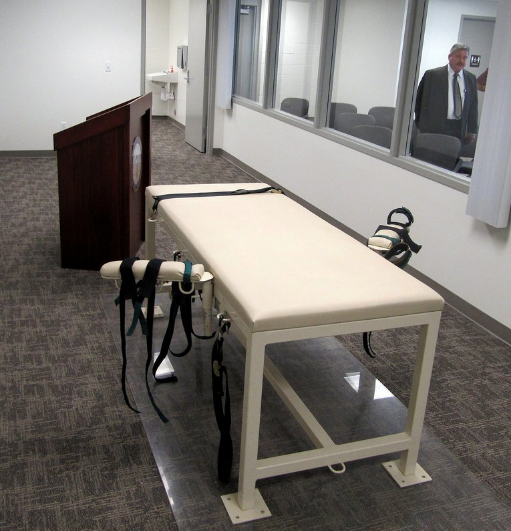 Officials said that if he weren't caught, Bowles would have likely killed more.
"He probably enjoyed it after a while," said Thomas Youngman, who worked as a Daytona Beach detective assigned to the Roberts murder, The Associated Press reported.
He then asked: "Why do you kill people after the first one? The first one could be a mistake, maybe. But then the second, all right, I'll maybe give you that. But the third, fourth fifth and sixth? When do you stop?"
Former Savannah detective John Best told AP that he may have also killed women as well.
"He never gave us a yes or no answer," Best said. "It was, 'Let's change the subject.'"
Other details about his execution were not provided.
Bowles was the 99th person in the state of Florida to be executed since the death penalty was reinstated in 1976.
Facts About Crime in the United States
The rate of violent crimes fell by 49 percent between 1993 and 2017, according to the FBI's UCR, which only reflects crimes reported to the police.
The violent crime rate dropped by 74 percent between 1993 and 2017, according to the BJS's NCVS, which takes into account both crimes that have been reported to the police and those that have not.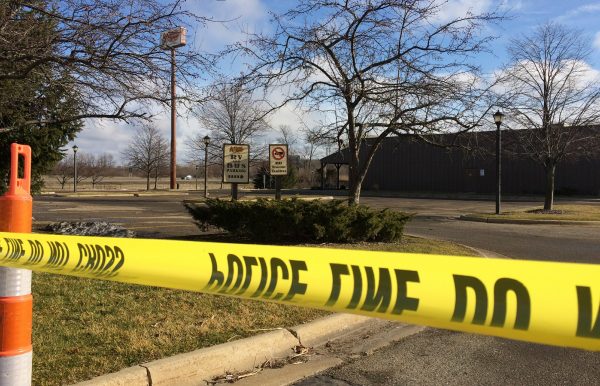 The FBI recently released preliminary data for 2018. According to the Preliminary Semiannual Uniform Crime Report, January to June 2018, violent crime rates in the United States dropped by 4.3 percent compared to the same six-month period in 2017.
While the overall rate of violent crime has seen a steady downward drop since its peak in the 1990s, there have been several upticks that bucked the trend. Between 2014 and 2016, the murder rate increased by more than 20 percent, to 5.4 per 100,000 residents, from 4.4, according to an Epoch Times analysis of FBI data. The last two-year period that the rate soared so quickly was between 1966 and 1968.