Police have reason to believe that a gang is connected to the disappearance of a Fairfax, Virginia, teenager whose life they say is now in danger.
Miguel Angel Ruiz Carrillo was last seen on Thursday evening, Aug. 3, in a wooded area near Pole Road and Pondside Terrace, about half a mile from his home, according to WTOP.
Although police have not named a specific gang in order to avoid needless publicity, the international criminal gang MS-13 is active in the Washington, D.C., metropolitan region.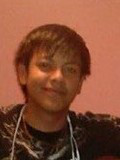 Police blame the gang for three murders in Virginia this year, and two murders in Maryland last year.
"Detectives now have reason to believe that this is a gang-related incident," said Officer Don Gotthardt, a spokesman for the Fairfax County Police Department.
"We are concerned for his safety," he said.
Gotthardt noted that there is no reason to believe that the teenager is a member of the gang himself. The young man lived on the 4200 block of Buckman Road.
Police have been searching for Ruiz Carrillo since his family reported him missing on Friday. A helicopter and canine team have been deployed while detectives continue to investigate.
About a decade ago, MS-13's presence in the D.C. metro area was diminished to a point where police considered it a low priority.
But the area has seen a resurgence of MS-13 in the past 4-5 years, according to an Federal Bureau of Investigation agent who spoke to WTOP.
In early January, 15-year-old Damaris Reyes Rivas was savagely murdered in a Virginia Park. An MS-13 gang member recorded and narrated the murder to impress gang leaders, an FBI agent said in court.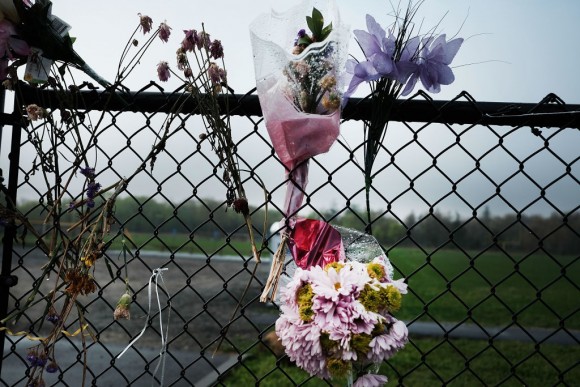 In mid January, the body of Christian Alexander Sosa Rivas, 21, was found near the Potomac River. MS-13 targeted Sosa Rivas because he claimed that he was the gang's leader. The suspects used social media to lure him to the place where he was killed.
In July, Cristian Antonio Villagran Morales, 18, was stabbed 40 times in a Gaithersburg, Md., park.
Police have arrested 30 gang members suspected of the five murders in the area since last year. Ten of the 30 are juveniles who are being charged as adults.
President Donald Trump has made MS-13 a priority target in a nationwide law enforcement effort. 
"Together, we're going to restore safety to our streets and peace to our communities, and we're going to destroy the vile criminal cartel, MS-13, and many other gangs," Trump said in a July 28 speech to law enforcement officials in New York.