Video game retailer GameStop said it is planning to shut down 180 to 200 poorly performing stores by the end of the fiscal year, according to a report from the Wall Street Journal.
On Sept. 11, the Texas-based firm said it might shutter even more of its 5,700 locations around the world, said company finance chief James Bell in a conference call.
"While we experienced sales declines across a number of our categories during the quarter, these trends are consistent with what we have historically observed towards the end of a hardware cycle," Bell said in a statement obtained by Yahoo. "We will continue to manage the underlying businesses to produce meaningful cash returns, while maintaining a strong balance sheet and investing responsibly in our strategic initiatives."
The company's stock was down more than 10 percent on Wednesday, and it has fallen about 63 percent in 2019 and about 71 percent over the past 12 months, according to the Journal.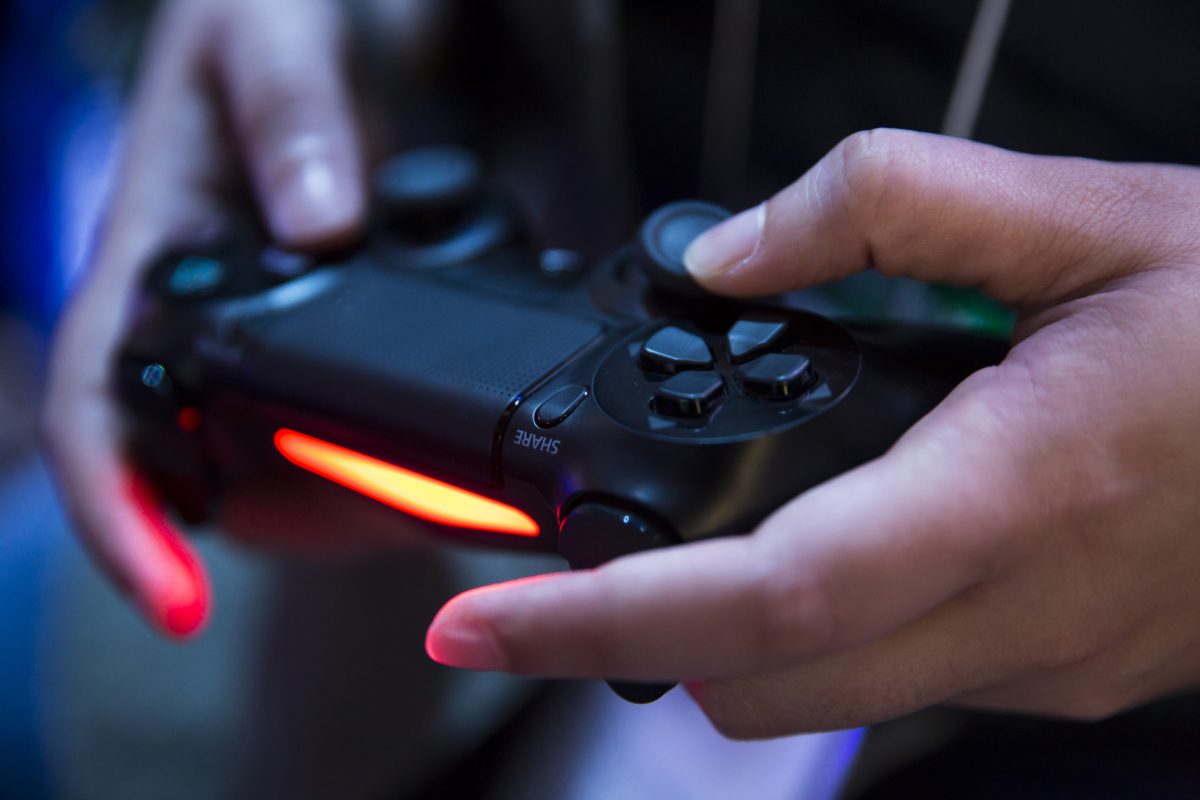 "We have a clear opportunity to improve our overall profitability by de-densifying our chain," Bell remarked.
The firm is dealing with a shift in how consumers purchase games as they increasingly download them through consoles and bypass the purchase of packaged software.
"We are committed to taking quick and deliberate action to improve the performance of the company and set it on the correct strategic path," George Sherman, CEO of GameStop, said, reported the Chicago Tribune.
"Microsoft and Sony recognize the market and technology advancement will still require physical disks in the next gaming console cycle," he also said, the Journal reported.
He said that historically, GameStop "had a preference for physical games versus digital games," but he said that the firm is working on making digital sales easier, the Tribune reported.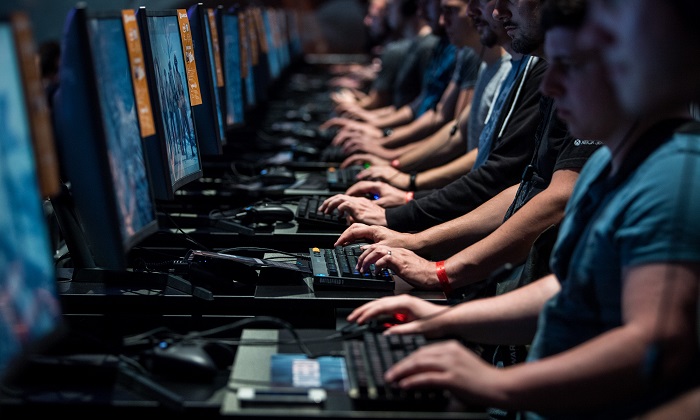 "Our assumption is that we'll have a piece of both businesses," Sherman said. "Obviously, we have a very, very significant share when it comes to physical games. Physical games are still a significant portion of the overall gaming industry today."
GameStop has billed itself as the world's largest video game retailer with more than 53,000 employees around the world.
Meanwhile, the firm suffered a 14.3 percent fall in second-quarter sales as sales of video games declined at its stores, with consumers preferring to download games online, Reuters reported.
The video-game retailer's net loss widened to $415.3 million, or $4.15 per share, from $24.9 million, or 24 cents per share, a year earlier.
The latest quarter's results include asset impairment charges and other items of $3.82 per share. Net sales fell to $1.29 billion from $1.5 billion.
Reuters contributed to this report.