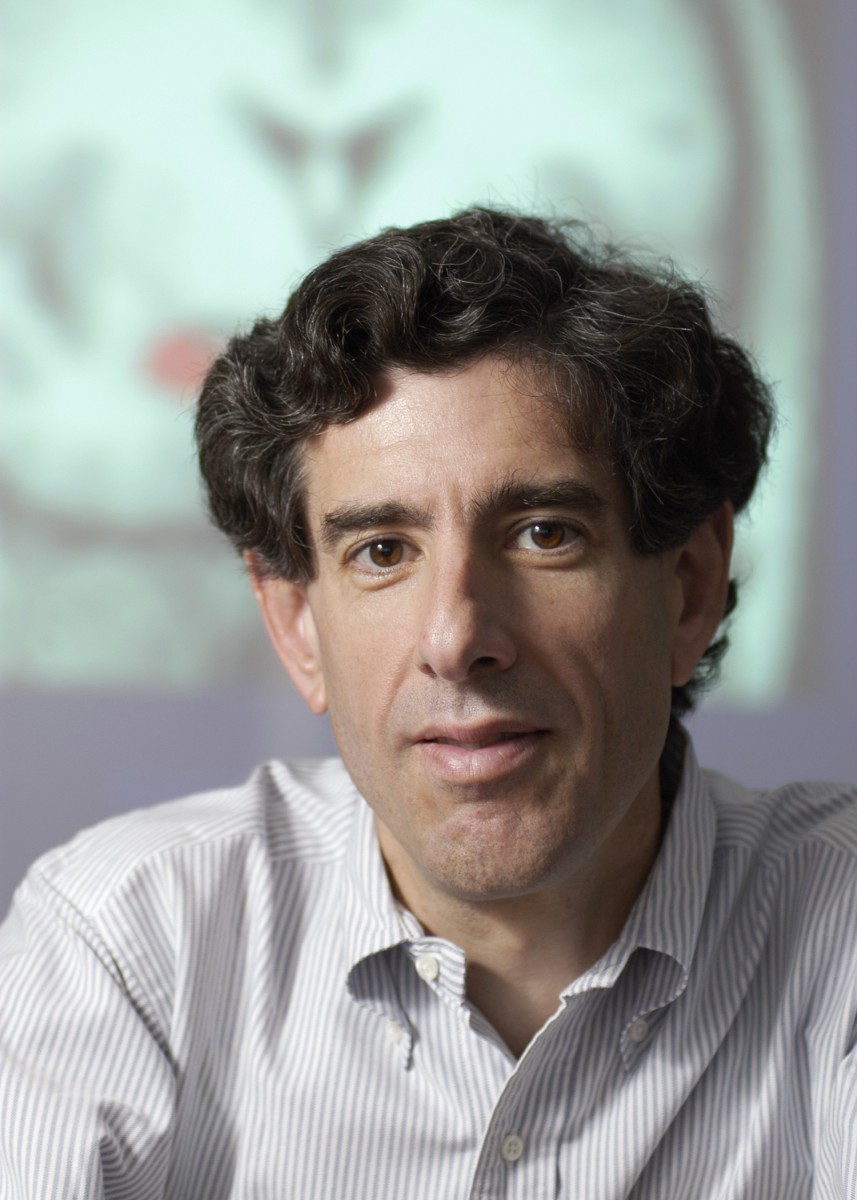 Screen time is more commonplace than ever in children's lives, and there is a desperate need for kind, yet compelling, virtual games, according to neuroscience researchers, educators, game developers, and those who cheered for Dr. Richard Davidson's comments at a meeting in Washington, D.C.
Davidson is a research professor of psychology and psychiatry, director of both the Waisman Laboratory for Brain Imaging and Behavior and the Laboratory for Affective Neuroscience, founder of the Center for Investigating Healthy Minds in the Waisman Center at the University of Wisconsin–Madison, and author of "The Emotional Life of Your Brain."
Three years ago, he was at a meeting that focused on educating world citizens for the 21st century.
The meeting "was really about contemplative practice in education and how we can bring secular methods for training the mind and enhancing equanimity, compassion, and kindness," said Davidson to The Epoch Times. Those in attendance were discussing how they could transmit those methods into the educational mainstream.
Davidson was on stage when he spontaneously made a comment: "I said that it was a challenge to game manufactures to develop games to cultivate compassion and kindness rather than games that promote aggression and violence."
His comment was received with a big cheer. When he returned home, he unexpectedly received an email from a woman who works with a group in the UW–Madison School of Education—the group develops video games for personal and educational purposes.
Davidson met Dr. Kurt Squire, associate professor at the UW–Madison School of Education and director of the Games Learning Society Initiative, and they wrote a grant proposal to the Bill & Melinda Gates Foundation. They were soon awarded funds for the project.
The team is developing two kinds of games. One is to cultivate attention and the other to cultivate empathy, kindness, and pro-social behavior. Davidson said that ¬attention is a building block for learning. "If you can learn to focus your attention more skillfully and concentrate, that will have ripple effects on all kinds of learning," he said.
Being successful in life may be achieved by being emotionally intelligent and thinking of others, according to Davidson. "Empathy," said Davidson, who places empathy as a core part of emotional intelligence, "is actually a better predictor of life success than cognitive intelligence."
In getting students ready for college and preparing them to enter adulthood, Davidson said that training them to have empathy and related kinds of pro-social behavior might be more important than any other kind of training.
The game, a smartphone application (app), is being strategically developed for eighth-graders. The Gates Foundation is particularly interested in college readiness, according to Davidson, adding that younger students are just forming mind habits while older students have already developed more consistent habits of the mind. To the team, the eighth-grade age level seems to be the perfect stage.
"Assuming that the outcome of our work is positive, we will make this available in a widespread way," said Davidson.
A game that cultivates healthier habits of mind would be a "welcomed addition, something many people will celebrate," and something he thinks can really do some good in our culture.
Learning how to breathe and about breathing are tools that can carry many students to their full potential in life. "Breathing is something that we always do as long as we are alive, so it is a stimulus, if you will, that we can carry around with us all the time," said Davidson. He said that breathing can be an anchor or a support for cultivating awareness, and it does not require anything since we carry our breath with us innately.
"If we can help kids to use their own breathing as an anchor, then it is something they can use while they are taking a test—something they can use to help them refocus in the classroom," said Davidson, adding that the game developers and researchers think it could be a potentially powerful tool that will be an aid to children in their daily lives.
"In terms of how we are going to get a game to do that—stay tuned," he said.
Experienced game developers are working on the project, ensuring sophisticated game mechanics and professional work.
"If these are games that kids don't really, really, really want to play, then we have failed. Our intention is to make this super compelling," said Davidson.
 The Epoch Times publishes in 35 countries and in 19 languages. Subscribe to our e-newsletter.