Reaction to the first look of Gal Gadot as Wonder Woman has been mixed.
The first photo of Gadot as the iconic character was published online over the weekend.
"Are you ready?" said Gadot while sharing the photo on Twitter.
People took to Twitter and websites to voice their opinions about Gadot.
"I've been ready since it was announced. you look awesome and badass," said Mike via Twitter.
"I now live in a world where Wonder Woman is a film character. Thank you!" said Ken Wesley, also via Twitter.
"And people said you were too skinny to play Wonder Woman. You look amazing," added Eric Janvier on the website.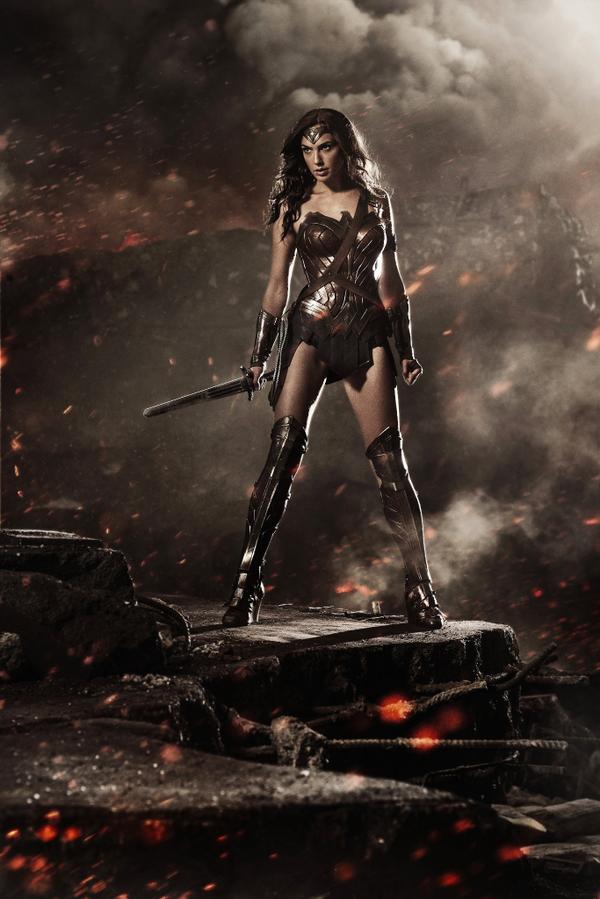 Not everyone was enthused, though.
"Gal Gadot looks sweet, but frail. Not muscular and imposing, not like she can seriously kick some bad ass, the way Wonder Woman is normally depicted," said Fred on Movie Pilot.
"Just the wrong choice — too bad, too late. But what about those heels, any good for fighting? C'mon. At least they can still get rid of that."
"This is NOT Wonder Woman it's a woman in a Kmart looking Xena costume being passed off to us as Wonder Woman. The actress looks nothing like Wonder Woman and the costume definately aint Wonder Woman. What a bad joke on the fans who have waited years to see the first movie version of this charactor," siad a user on People magazine.
"Someone needs to call Lynda Carter to get this mess fixed. Obviously the Goonies working on the film can't pull their heads out of their butts long enough to see the light of day. It seems they want to try to fix something that isn't broke to the point nobody knows who she is. I will not be giving them my hard earned money for this garbage."
Batman vs Superman is set to hit theaters in May 2016.