Police in North Port, Florida, said they've called off a search of a reserve area on Monday morning for Brian Laundrie, who went missing after becoming a person of interest in the disappearance and likely death of Gabby Petito.
The North Port Police Department told local station ABC7 and Fox News that it "currently has no plans to conduct a major search of the Carlton Reserve today" where authorities have been searching for Laundrie, the boyfriend of Petito, over the past weekend. The department said it will continue to search for Laundrie in other areas.
On Sunday, officials, including the FBI, discovered the body of a woman believed to be Petito in a remote area in Wyoming. The body has yet to be identified, and officials have not released the cause of death.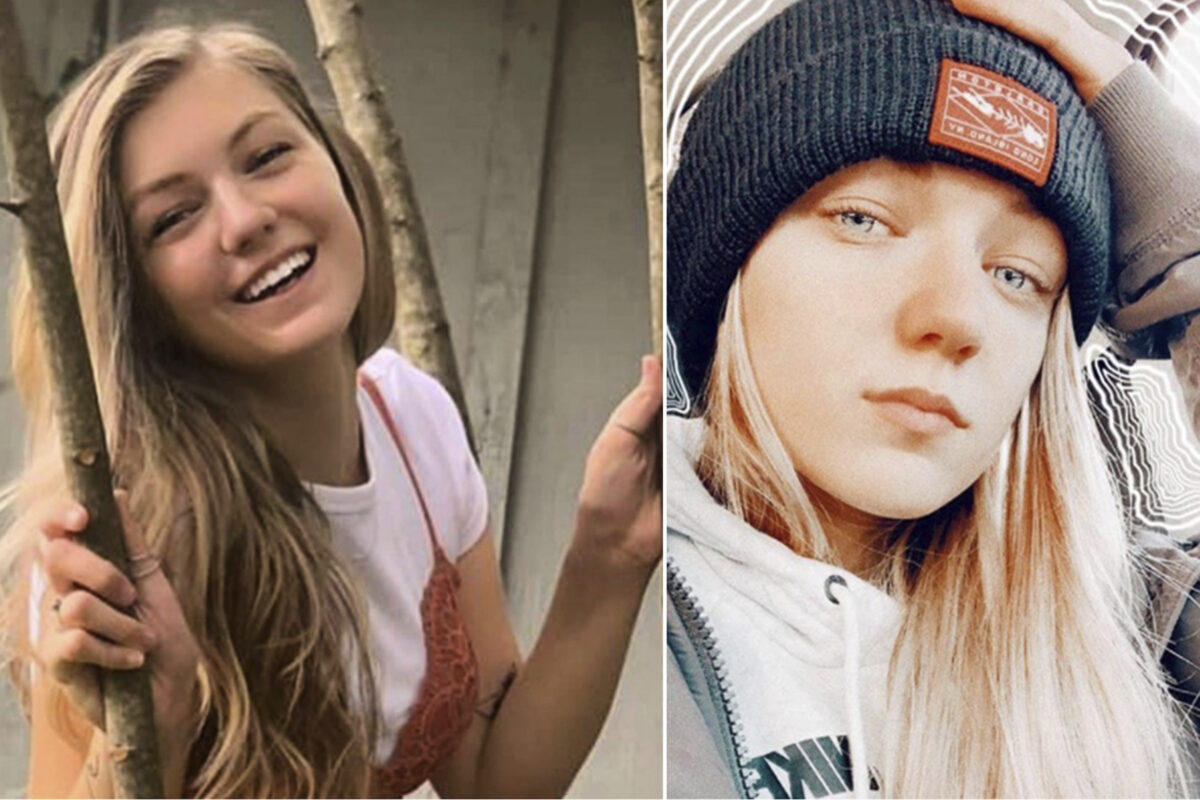 The Teton County Coroner's Office said in a statement that an autopsy for the woman's death is scheduled for Tuesday.
"At this time, we currently believe we have exhausted all avenues in searching of the grounds there," North Port Police Public Information Officer Josh Taylor told Fox News. "Law enforcement agencies continue to search for Brian Laundrie."
Earlier, police said that Laundrie's parents directed search officials to the Carlton Reserve, claiming that the man visited the location. When Laundrie returned to Florida and when Petito's family reported her missing about a week ago, authorities said he was not cooperative with their investigation.
Saddened and heartbroken to learn that Gabby has been found deceased. Our focus from the start, along with the FBI, and national partners, has been to bring her home. We will continue to work with the FBI in the search for more answers.

— North Port Police (@NorthPortPolice) September 19, 2021
"We're going by the family's word this is where the family said he was going," Taylor told the ABC affiliate on Sunday about the search. He said his family members didn't speak about Petito's disappearance, only Laundrie's.
More than 50 law enforcement officers on Sunday started a second day of searching for Laundrie at the more than 24,000-acre Carlton Reserve in Sarasota County, Florida, a wildlife area with more than 100 miles of trails, as well as campgrounds.
Petito's family had been pleading for the Laundrie family to tell them where their son last saw her. Petito and Laundrie were childhood sweethearts who met while growing up on Long Island, New York. His parents later moved to North Port, about 35 miles south of Sarasota.
The couple's trek in the Ford Transit van began in July from Long Island. They intended to reach Oregon by the end of October, according to their social media accounts, but Petito vanished after her last known contact with family in late August from Grand Teton National Park in Wyoming, authorities said.
The Associated Press contributed to this report.