Democratic presidential contender Rep. Tulsi Gabbard (D-Hawaii) said she hasn't been told why she was excluded from CNN's upcoming town halls with presidential candidates.
"We have reached out, I think more than once, and we received no explanation. I don't even think we've gotten a response to date about why they're excluding the first female combat veteran ever to run for president, the only woman of color in the race … we're still waiting for an answer," Gabbard told Fox News while campaigning in New Hampshire.
"It's really a disservice to voters in New Hampshire and across the country to not allow them the opportunity to hear from, myself included with the other candidates as we head into election day."
CNN last week announced town halls with eight Democratic presidential candidates across two nights in New Hampshire. The Feb. 5 and Feb. 6 town halls are just before voters in the state head to the polls on Feb. 11.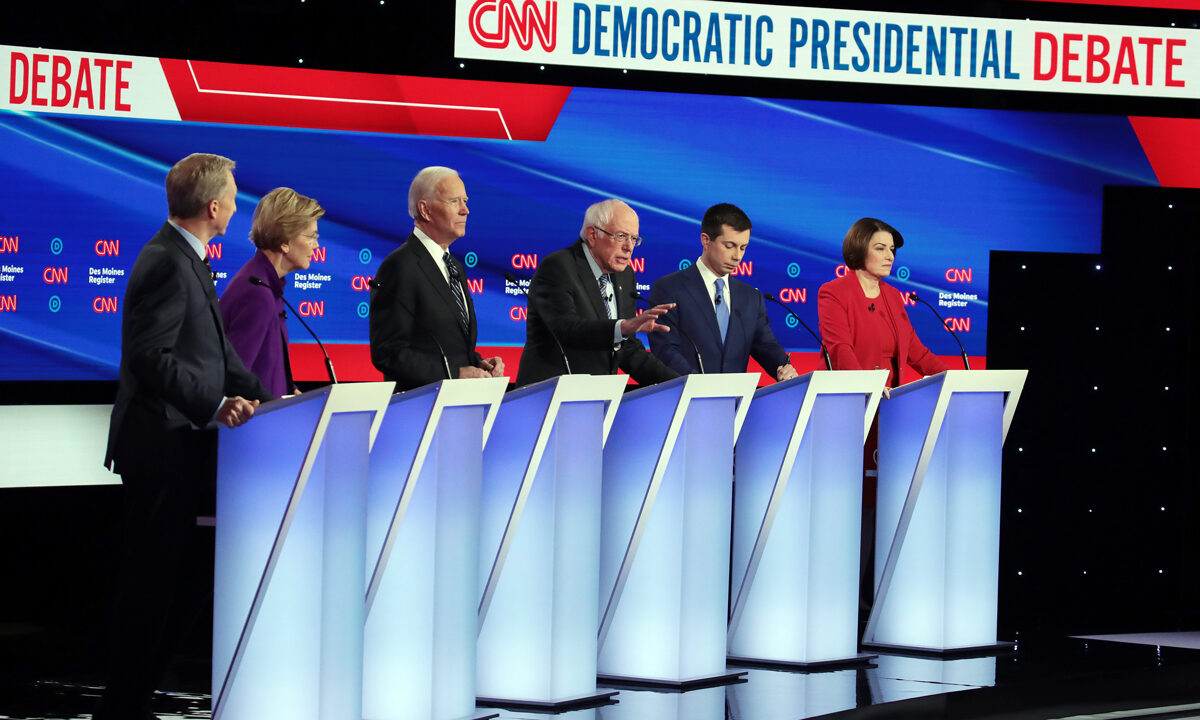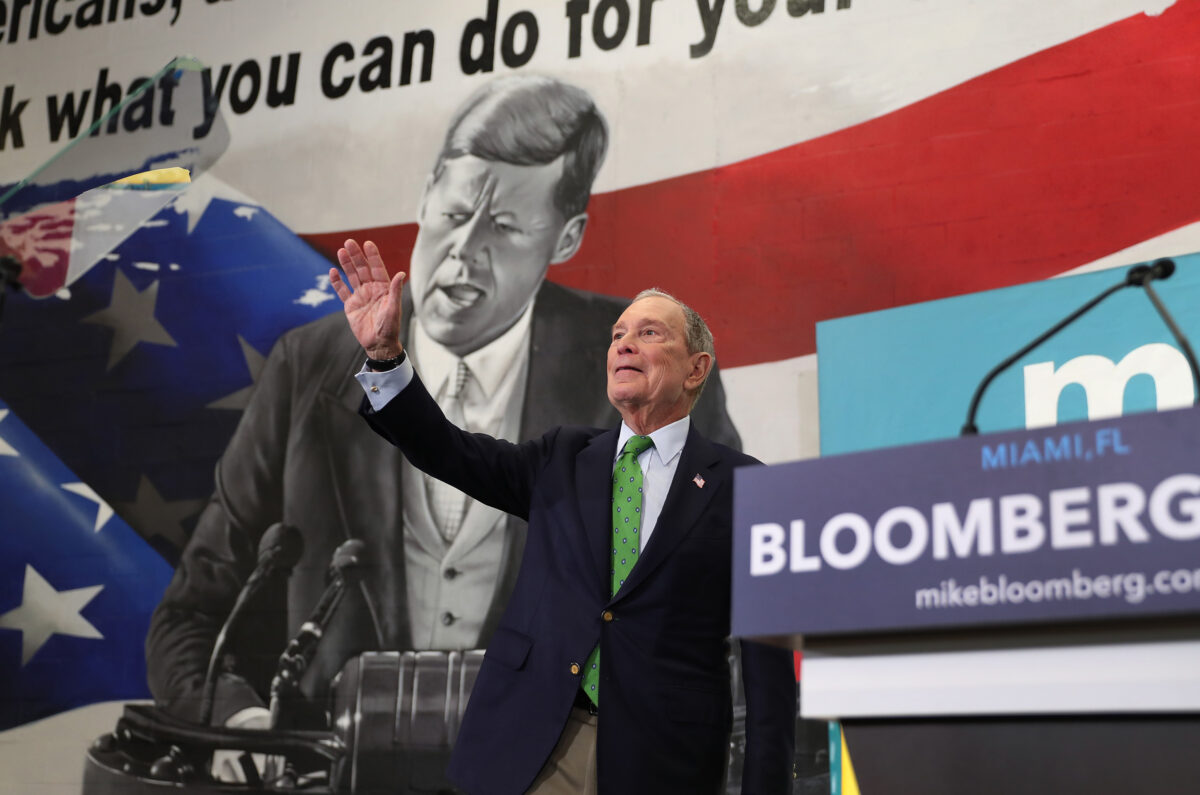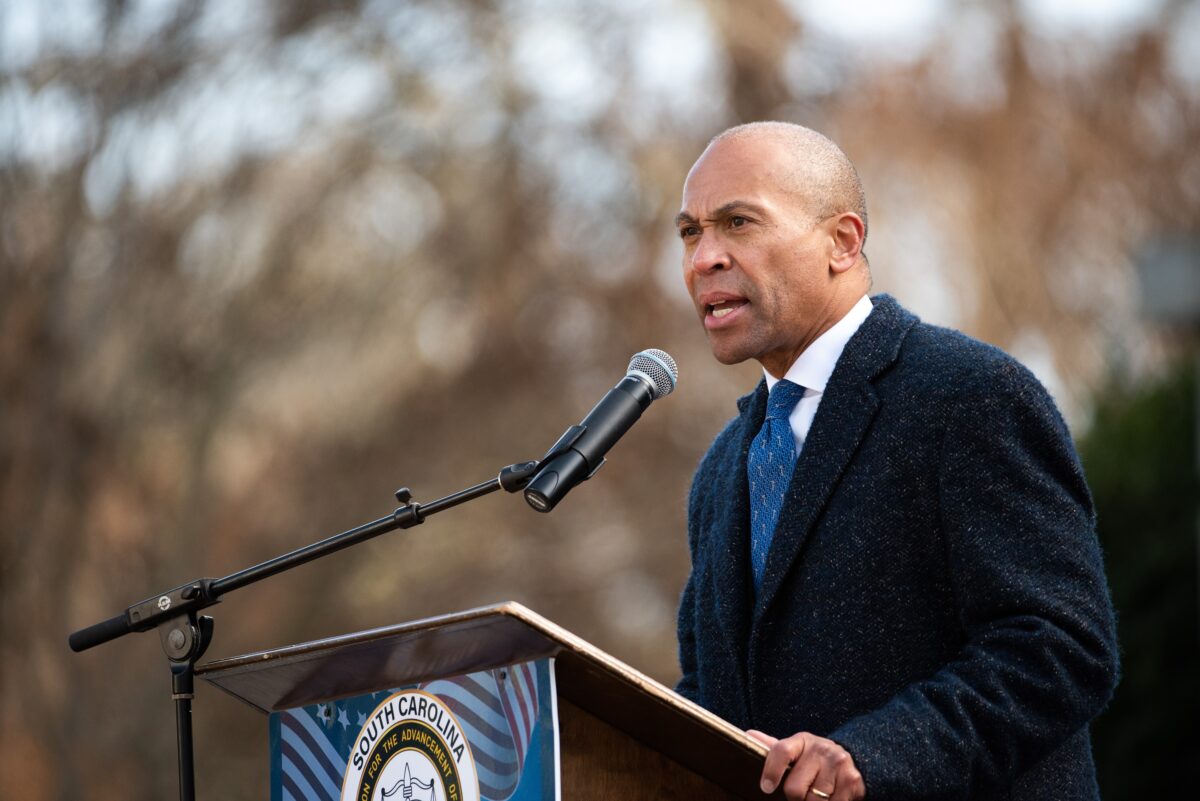 Former Vice President Joe Biden, businessmen Andrew Yang and Tom Steyer, former South Bend Mayor Pete Buttigieg, former Massachusetts Gov. Deval Patrick, and Sens. Elizabeth Warren (D-Mass.), Amy Klobuchar (D-Minn.), and Bernie Sanders (I-Vt.) are scheduled for one town hall each. They'll appear one at a time and take questions from a moderator and the audience.
Along with Gabbard, former New York City Mayor Michael Bloomberg, Sen. Michael Bennet (D-Colo.), and ex-Rep. John Delaney (D-Md.) were excluded.
Requests for comment sent to the campaigns for Bloomberg, Bennet, and Delaney weren't immediately returned. A request for comment to CNN wasn't immediately returned.
Bloomberg has shot up to fourth in polls after announcing his campaign late last year and spending at least $250 million on the race. Gabbard has struggled in nationwide polling but has seen an average of 4.8 percent support in New Hampshire, a key early primary state. Delaney, Bennet, and Patrick have struggled to gain traction and are polling under one percent.