Democratic presidential candidate Tulsi Gabbard again criticized Hillary Clinton for allegedly trying to smear her campaign.
"What we have seen in what she and her proxies and minions have been putting out in trying to smear my character, reputation and undermine my campaign is really not just a message for me, but a message to all Americans," Rep. Gabbard (D-Hawaii) told Fox News on Sunday.
She added: "If you dissent, if you disagree, if you speak truth to power and challenge the establishment view, especially as it relates to foreign policy, then you, too, will be smeared and attacked."
The U.S. Army veteran said the claims made against her are "completely baseless" and "offensive" because of her service to the country.
"I will never be able to undo what they have done in trying to cast suspicion amongst the American people about where my loyalties actually lie," Gabbard said.
Her comments come after Clinton, and several of her associates suggested that Gabbard was an asset of the Russian government.
"I'm not making any predictions, but I think they've got their eye on somebody who is currently in the Democratic primary and are grooming her to be the third-party candidate," Clinton said in October, CNN reported. "She's the favorite of the Russians."
The former secretary of state said that Gabbard might run in the presidential primary as a third-party candidate.
"They have a bunch of sites and bots and other ways of supporting her so far," Clinton suggested of Gabbard.
In the Fox interview on Sunday, Gabbard offered a theory as to why she drew the comment from Clinton.
"They know they cannot control me, and that worries them very much," she said.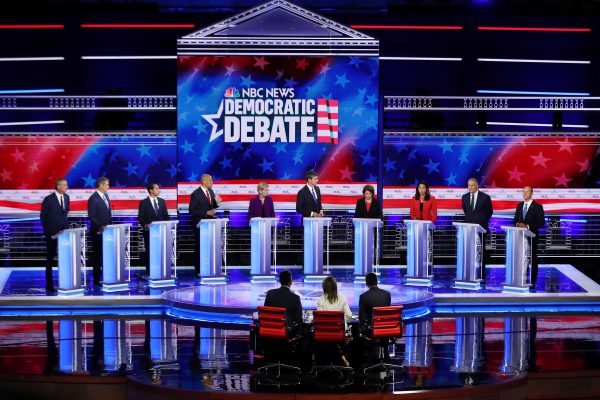 Gabbard then said the public tussle with Clinton is bigger than her.
It is "is really about our freedom. Our freedom of speech and being able to make sure that we, as the American people can stand up. We can be critical of our leaders. We can disagree, and the reason why we're seeing this coming from Hillary Clinton and her proxies and kind of this foreign policy establishment that represents her legacy is they know they cannot control me. And that worries them very much," she said in the interview.
Meanwhile, there has been speculation that Clinton's comments on Gabbard are to prepare her for a possible attempt to enter the Democratic primary as a late candidate.
Last week, her husband, former President Bill Clinton, fueled even more theories that she might run.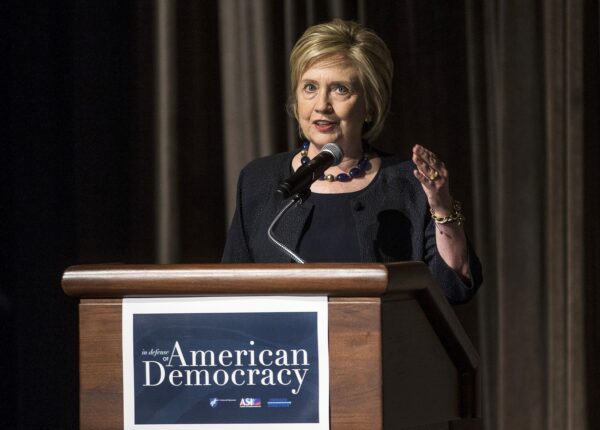 "She may or may not run for anything, but I can't legally run for president again," Clinton said at an event, according to RealClearPolitics.
Several weeks ago, a former adviser, Philippe Reines, said that she might run for president again.
"You know, she ran for president because she thought she would be the best president," said Reines on Fox News. "If she still thought that now, if she thought she had the best odds of beating Donald Trump—I think she would think about it long and hard."