The unemployment rate has unexpectedly dropped to 6.6 percent in December as Australia's recovery from the CCP virus lockdowns gathers speed.
Australian Bureau of Statistics figures released on Thursday showed a further 50,000 people found work in December and the majority of the jobs were in full-time employment.
Economists had forecast the jobless rate to ease to 6.7 percent from 6.8 per cent in November, down from the 22-year high of 7.5 percent last July.
"Jobs, jobs and jobs, that's what we're about," Prime Minister Scott Morrison said in a media conference in response to the report, adding he would want to study the figures before commenting further.
December's employment rise comprised a 35,700 increase in full-time workers and a 14,300 lift in part-time positions.
It means 90 percent of the fall in employment between March and May, when the economy sank into its first recession in nearly 30 years, has now been recovered.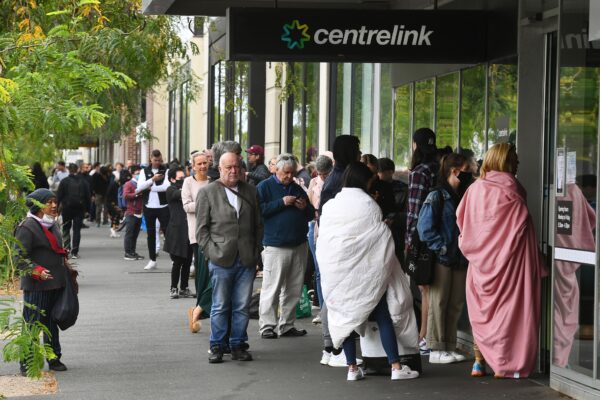 The ABS also reported that the number of employed people in Australia was 88,000 lower in December than March.
Recent strong vacancy and job advertising figures suggest the labour market should see further strength in coming months, dating both Treasury's and Reserve Bank's forecasts.
The latest National Skills Commission's report (pdf) showed demand for labourers in December surged 6.3 percent to be 55 percent up on the year.
This coincides with a strengthening home building sector, buoyed by low-interest rates and government stimulus grants which have boosted economic confidence.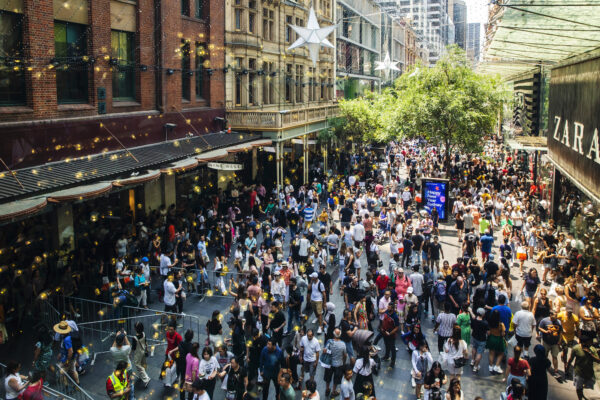 Separately, a survey found restaurant owners are more confident now Australia is coming out of recession and are anticipating home delivery will remain a pivotal part of their business operations in 2021.
The survey of more than 300 restaurant owners, published by Deliveroo, found more than four in five respondents expected to hire more staff in 2021.
"Last year's survey saw a nervous sector, but just six months later we are all pleased to see a more positive outlook emerge for the year ahead," Deliveroo CEO Ed McManus said.