'Lagunatics' Comedy Show
Comedy and musical lovers are invited to watch parodies poking fun at events and people of Orange County. Upcoming performances are part of the troupe's 30-year anniversary performing in Laguna Beach.
Festival of Arts of Laguna Beach at 650 Laguna Canyon Rd., Laguna Beach. Shows Friday to Sunday at 7:30 p.m., March 17 to 25. Tickets $55.
Electric Vehicle Test Drives
Drivers looking to switch to an electric vehicle can test drive one at the upcoming Beach Boulevard Community Resource Fair and learn about rebates and opportunities from Anaheim public utilities department.
There will be a handful of vehicles available to test drive, along with booths from the Anaheim Police Department and the city's Community Services Department
West Anaheim Youth Center at 320 S. Beach Blvd., Anaheim. Saturday, 9 a.m. to 1 p.m. Free. To Register.
Saint Patrick's Community Swap and Share
Students, parents, and others are invited to exchange unwanted items—such as clothes, books, baby and household items, and much more—to promote sustainability at a local swap meet the day after Saint Patrick's Day.
Bomo Karal Park at 900 W MacArthur Blvd., Santa Ana. Saturday, 10:30 a.m. to 1 p.m. Free. For more information.
Newport Science Center Community Day
Families are invited to explore the Back Bay Science Center, where guests can tour the facility, its teaching and aquatic labs, and the adjacent Shellmaker Trail. Participants can learn about the center's educational programs and how to get more involved. Fun, hands-on activities will also be available for kids.
Back Bay Science Center at 600 Shellmaker Rd., Newport Beach. Sunday, 10 a.m. to 2 p.m. For more information.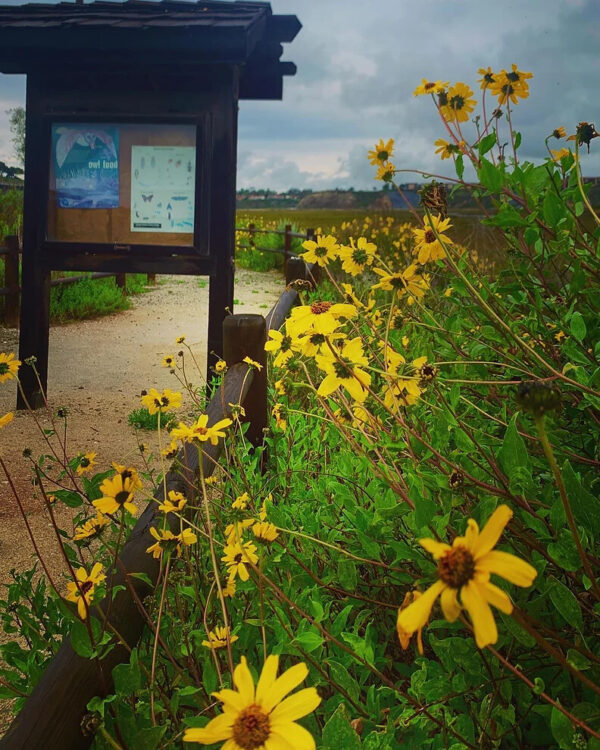 Krispy Kreme St. Patrick's Day Doughnuts
Indulge your sweet tooth with limited edition Saint Patty's Day-themed doughnuts said to "shamrock your world," including chocolate iced doughnuts with plaid green icing patterns, sugar leprechaun hats, golden cookies and creme pieces, and other festive choices.
Participating stores will offer the festive treats now through March 17. For participating stores.
Volunteer at Orange County Food Bank
Help assemble food packages for those in need alongside other volunteers all helping to end hunger and malnutrition in the area, one box at a time.
Orange County Food Bank at 11870 Monarch St., Garden Grove. Saturday, 11 a.m. to 1 p.m. Free. For more information.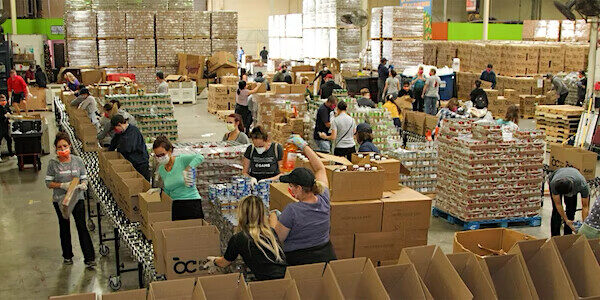 Orange Spring Chorale Celebration
With a program titled "Opera Goes To The Movies," the Orange Community Master Chorale, along with Southern California Children's Chorus and Symphony Irvine, will perform well-known pieces used in popular movies and television series, such as Amadeus (1984), The Magic Flute (2022), and more.
Musco Center for The Arts at Chapman University at 1 University Dr., Orange. Sunday, 3 p.m. Tickets $25.