Car theft is upsetting. Having your car stolen is a traumatic experience to say the least. Imagine making your way to the parking lot only to realize your motor vehicle is nowhere in sight, so you have to file a report with the police immediately, inform the case to your DMV, ring your insurance broker, or take matters into your own hands.
Every year, approximately 700,000 vehicles get stolen in the United States, according to the National Highway Traffic Safety Administration (NHTSA). That means once every 44 seconds, a car is stolen somewhere in the country.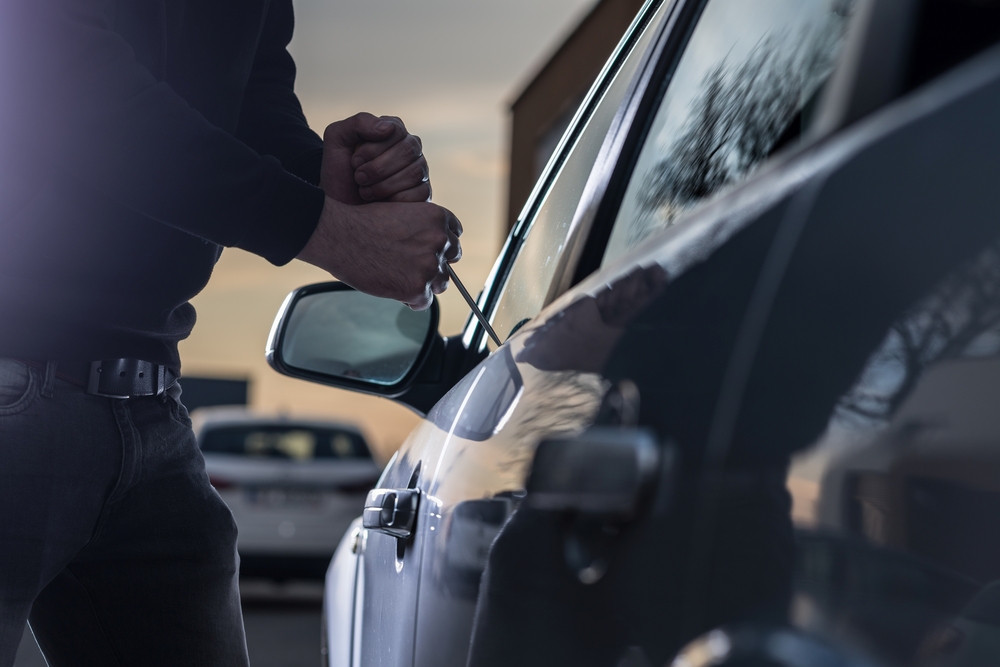 Dajah Beck, of Portland, Oregon, owns a Honda Civic—the most-stolen car in the United States, with over 45,000 targeted by car thieves in 2017 alone, as per Forbes. In 2014, her 1995 Honda Civic was stolen about 100 feet from her front door. "I walked around the corner from my house and it was gone," she told Tech Insider.
However, 18 hours later, her car was found ditched by the thief. But unfortunately, the vehicle was impounded because of the location where the thief abandoned the vehicle. In the end, Beck and her insurance provider had to pay US$600 to settle the problem.
And that was not the first time Beck's Honda Civic got stolen; nevertheless, having her car impounded was an irksome experience.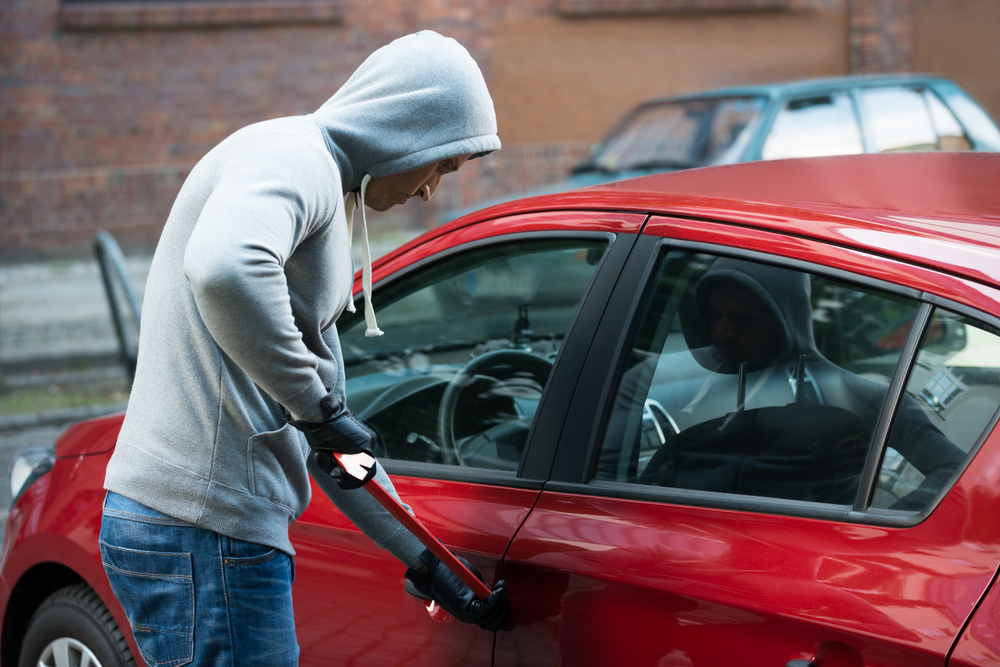 "My car has been broken into and stolen so many times, it doesn't even faze me anymore," she said. "I don't leave anything valuable inside it, and as long as it isn't impounded, I just shake my fist at the sky and then go about my day."
Beck predicted there would be more cases of car theft after public transit in Portland shut down. "[The thieves are] using it like it's their own personal free Uber," she said.
"And I live near a major transfer center for the lightrail and bus. It's a high traffic area for people who are trying to go places, and the police told me residential areas near the lightrail stops are popular areas for thieves," she added.
In hopes that in the future car thieves would leave the vehicle where it wouldn't get towed, Beck penned a "nice note" to them. And amazingly, it worked.
Snarky glovebox note credited for stolen car's return: https://t.co/7HBQFMN6IV pic.twitter.com/65bg6H64Tw

— WPMT FOX43 (@fox43) January 28, 2016
In late January 2016, Beck's Honda Civic was stolen again. The car was later discovered parked legally five blocks away from her home on Jan. 27, Business Insider reported. A coat, believed to belong to the thief, was found in the car.
The cool thing was the car thief had apparently read the snippy note contained in an envelope addressed "To the person stealing my car" left in the glove box. Her letter was open and left on the passenger seat. The thief broke one of the car windows and stole her registration.
However, just as Beck instructed them to do, the thief obediently parked her car in a legal place. It saved her the cost of having it towed.
Ever wonder what were the magic words Beck wrote in the letter that helped convince the car thief to oblige her request? In her polite yet sarcastic note, she began by writing: "If you're reading this, you are probably stealing my car. I'm a nice person and likely would have give you a ride but obviously we're past that."
"One quick favor: please do not leave my car somewhere if it will get towed. If I have to deal with one more [expletive] impound lot holding my stolen [expletive] Honda for ransom, I am going to lose my mind," she further wrote.
"Please just leave my old piece of [expletive] car in a neighborhood or something. There's a note in this envelope; just stick it on the dash or under the wiper. A passerby will see it eventually and call me and then I can come get my car. No cops or questions asked; I'm not even mad at you," she continued.
She ended the letter very politely, writing: "Thank you. Enjoy your ride."
Recovered my stolen car and at least they were nice(?) enough to read my note left in the glove box, and parked it in front of a house so it wouldn't get towed. Sigh.

Dajah Renee စာစုတင်ရာတွင် အသုံးပြုမှု ၂၀၁၆၊ ဇန်နဝါရီ ၂၆၊ အင်္ဂါနေ့
Beck posted the letter on Reddit under the username mfiasco, writing: "I left a snarky note in the glovebox of my Honda the last time it was stolen. Just recovered the car from the most recent theft. They read my letter and I think it worked; they ditched it in front of a house this time (YAY)."
The hilarious note has since made rounds on social media. Click here to read the letter in full. Have you ever had your car stolen? Would you consider composing a letter to the thief like what Beck did?