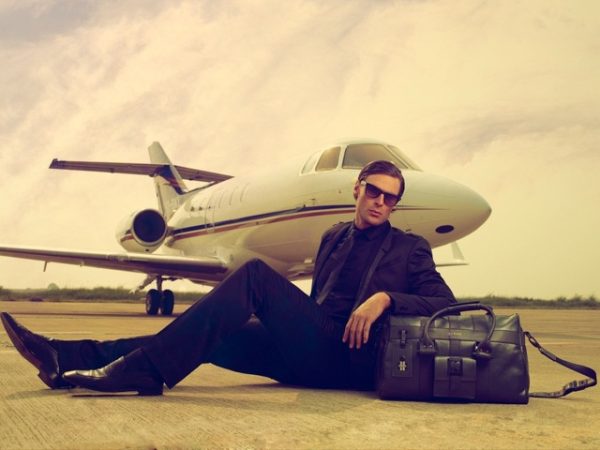 From bags to belts, vegan options are becoming more popular and prove that they are now viable contenders on the market—often exceeding expectations and standards, especially in sustainability and ethical practices.
Plus they boast styles that make cruelty-free options as appealing as their leather counterparts.
The Shoes
The latest in faux leather footwear: unique non-leather materials that allow feet to breathe so that comfort and quality are not compromised. Check out these trendy deck shoes from the company Vegetarian Shoes. They are made from vegetan bucky—a hard-wearing, breathable microfiber that looks and feels amazingly like supple leather, according to the company.
Jinga shoes, with their origins as a dance and martial arts shoe, are exceptionally lightweight and flexible—both the upper and the outer soles give your feet the maximum range of movement, simulating a barefoot stride. True to their Brazilian origins, Jinga shoes come in a wide range of vibrant colors.




The Bags
These bags look like they are made of quality leather and sport fashion-forward styles with features geared toward a man on-the-go.
GUNAS is a high-end company that uses a combination of specialty man-made fabrics that lend to the lightweight and structured look. Bold and edgy, the styles are made in limited quantities with emphasis on custom hardware, Italian zippers, and attention to detail.
We love that the fabrics used must meet stringent criteria from at least one of the following: GREENGUARD, LEED, Oeko-Tex Standard, or Cradle to Cradle Certification, AZO Free, REACH Compliance, Made in Green, or contain recycled content. But it's the fine workmanship reflected in the styles that give this brand top ratings.




Canadian company MATT & NAT is a vegan line inspired by Eastern philosophies and is completely cruelty-free, upholding the philosophy of creating beautiful things that have a positive impact.
Design concepts are borrowed from everyday life, architecture, and graphics, while maintaining the company's mantra: Live beautifully.
"Living beautifully means appreciating beauty, humanity, creativity, and positivity," the website says.
The company emphasizes environmental awareness. Linings inside MATT & NAT products are always made out of 100 percent recycled plastic bottles; labels inside the bags are made out of cork, a renewable resource.
The company's unique attention to detail and focus on color and functionality drew the attention of Apple and led to a design collaboration of exclusive collections for Apple online stores since Fall 2010.
The Belts
The store www.vegetarianbelts.com sells all non-leather belts sourced from Truth. That's not a metaphor—it is a Canadian company. Truth's unique products look so much like leather that PETA voted it "Best Leather Replacement Clothing Company in North America" and gave it a Proggy Award.
According to the website Vegetarian Belts, "Whether you're a man, woman, vegan, vegetarian or carnivore, you'll find something to express your truth."
The Epoch Times publishes in 35 countries and in 19 languages. Subscribe to our e-newsletter.