A friend of Stephen Paddock, the man behind the deadliest mass shooting in American history, claimed that he "actually cared about everybody."
The 64-year-old, blamed for killing 58 people and wounding hundreds more, "tried to make people happy; he tried to make people care and I don't know what happened to him," friend Lisa Crawford told ABC's "Good Morning America."
She worked as a property manager from 2006 to 2012 at an apartment building that he owned in Mesquite, Nevada.
"He cared about everybody's finances, he cared about everybody's cars, he cared about–he actually cared about people," she said, while crying, ABC reported.
She last spoke to the shooter a few weeks ago.
"I have read them over and over and over again," Crawford said of emails he sent her.
"I've even looked at some photos online of, I guess, him and his girlfriend; you know I was even trying to look into his eyes to see if I saw something that wasn't normal, you know. No, I didn't see anything," she said.
Crawford added that she spoke to the FBI about their friendship.
"I want closure for these people," Crawford told ABC. "I can't believe that the person that I knew would even consider hurting somebody. I want so bad to have answers for people. I want to solve this. I want us to do whatever I can to tell the authorities to look here, look there."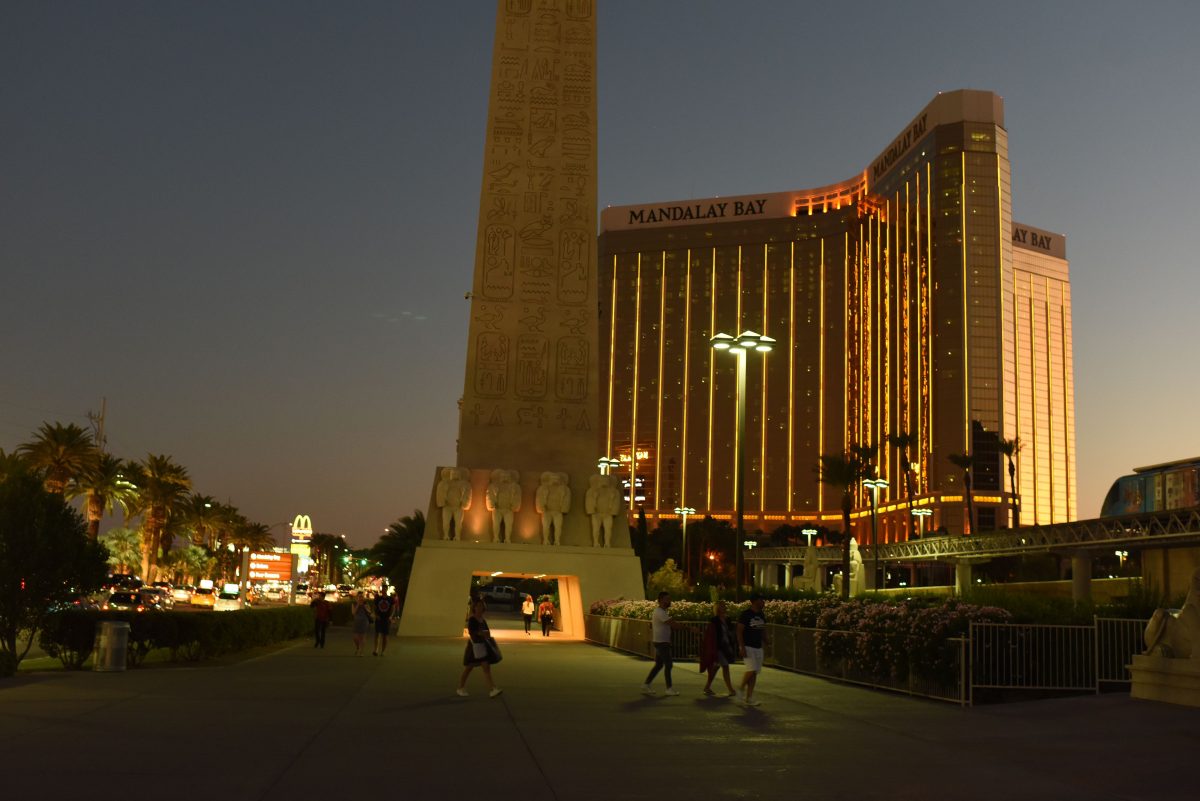 Crawford added that she feels "guilty" for having known him. "I have cried for those people, so many times I almost feel like I'm out of tears sometimes," she said. "It could have been my mom, my children."
Meanwhile, three police officers who responded to Paddock's hotel room amid the shooting told CBS' "60 Minutes" that they saw what was written on a note. One officer said it contained calculations about where he needed to aim to maximize the number of killings.
"I could see on it he had written the distance, the elevation he was on, the drop of what his bullet was gonna be for the crowd," Las Vegas Metropolitan Police Officer Dave Newton said on Sunday night's show. "So he had that written down and figured out so he would know where to shoot to hit his targets from there."
On Friday, Clark County Undersheriff Kevin McMahill told reporters that his motive is still unclear.
"We still do not have a clear motive or reason why," he was quoted by Fox News as saying. "We have looked at literally everything," McMahill added.
It's unusual because officials are usually able to determine the motive of mass killers, who have left notes, social media posts, or information on a computer about why they did it. Some—like the Pulse nightclub gunman Omar Mateen—even called local officials.