A close friend of Kelsey Berreth, the Colorado mother who is believed to have been killed by her fiancé Patrick Frazee, said in a new interview that Berreth had a great life except for troubles with Frazee.
Ashley Cogburn said that Berreth had a great job, a beautiful new baby, and was engaged, but there were red flags in the relationship.
"The moment that I found out that she had been missing, the first words that came out of my mouth were, 'He did something to her,'" Cogburn told CBS.
Frazee, according to Cogburn, was always mad about something.
"She couldn't win … the things that he would say to her were somewhat demeaning … I remember one time, in particular, she came to me and she was just crying," Cogburn said.
"And Kelsey is this – she's a tough girl … and I can't remember specifics, but I just remember gathering, 'This person is borderline emotionally abusive to you right now.'"
Cogburn knew Berreth since elementary school and they recently lived together while in Colorado.
When Frazee was arrested on Dec. 21, 2018, Cogburn said she knew in her heart that her friend was dead.
"I wanted to hold onto hope that that wasn't the case. You know, so you – I grasped onto, 'Well, maybe somebody took her. Maybe.' I think deep down I knew," she said.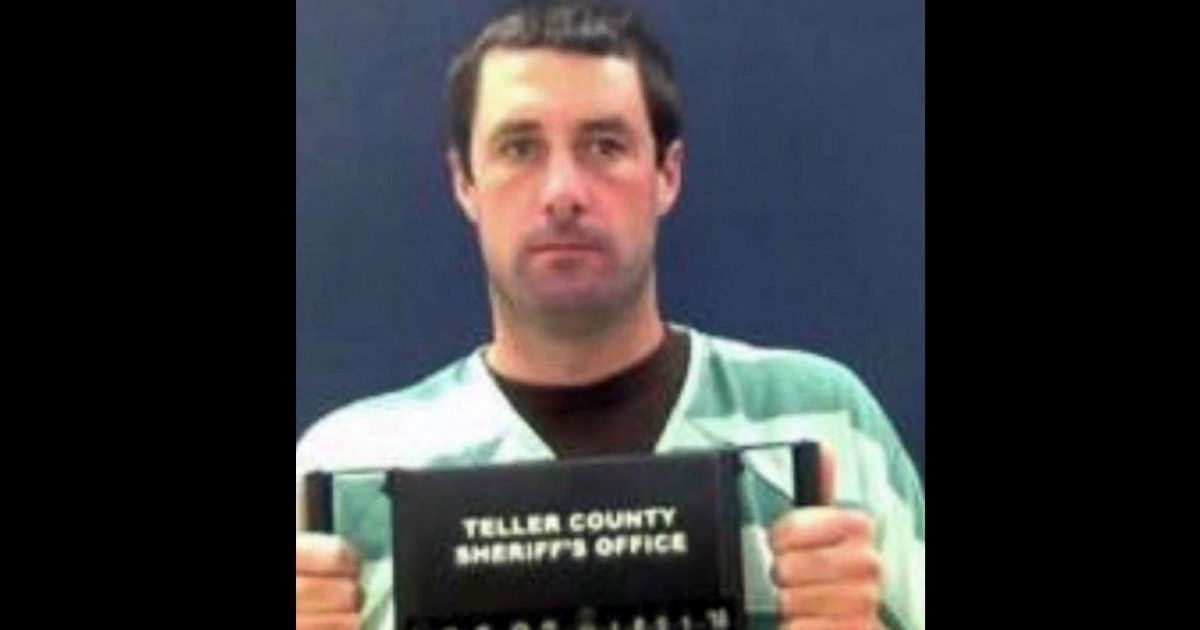 In charging documents, prosecutors said that Frazee unlawfully and feloniously commanded, induced, entered, or otherwise attempted to persuade another person to commit the felony of murder in the first degree, with intent to promote or facilitate the commission of that crime and under circumstances strongly corroborative of that intent."
Besides three counts of solicitation to commit first-degree murder, he was also charged with two counts of first-degree murder.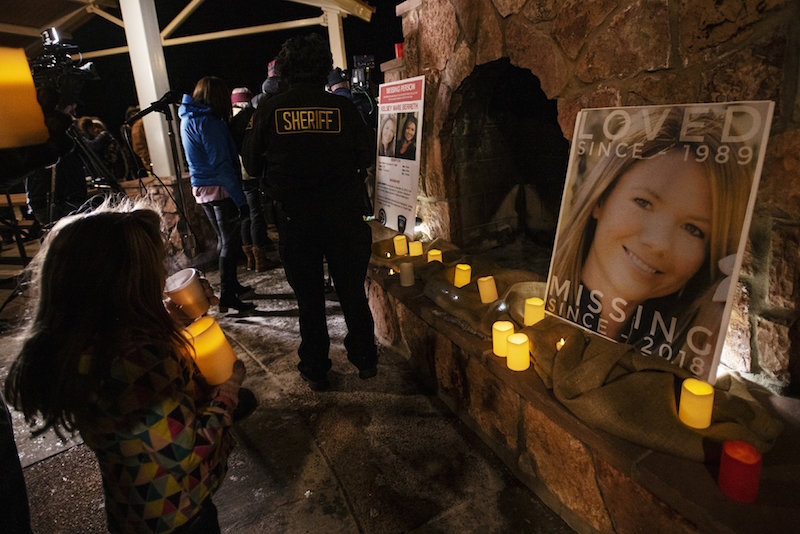 While Berreth's body still hasn't been found, authorities believe she is dead.
The documents also state that Frazee, possibly with at least one other person, tried to rob Berreth and that she was killed afterward.
Fourth Judicial District Attorney Dan May said during Frazee's court appearance that the two murder charges were filed under separate theories.
"Obviously, there's only one murder in this case," May said, reported ABC 7.
"Under Colorado law, we file separate counts under different theories of first-degree murder. We filed under two theories: One is deliberation for murder. And the other is felony murder."
Couple Who Alerted Authorities Discusses Tough Call
A key tip to authorities came from an Idaho couple later identified as Joe and Patty Rockstahl.
The couple said that one of their employees came to them in October and said she had something to tell them.
The woman said that her best friend, Krystal Lee, allegedly told her that "a man had asked her to kill the mother of his child," the couple told KMVT.
The couple asked the employee to have Lee talk to them but she never did, and the couple said they weren't able to alert authorities in time. They did speak to the FBI after Berreth's disappearance.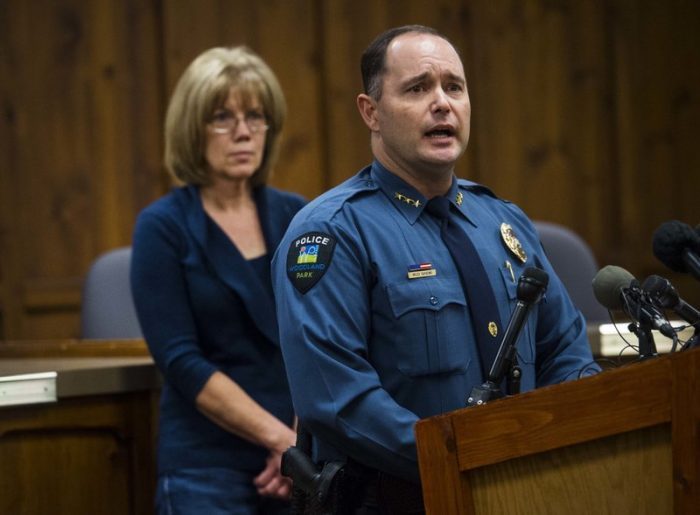 "If we could've just gotten the police to call or drive by and say 'Are you thinking of killing someone?' that would've stopped it," said Joe Rockstahl. "We wouldn't be here. We wouldn't have all of this going on."
Patty Rockstahl said that a plea from Berreth's mother in a televised press conference prompted her to come forward.
"I think the mother that had the courage and go on TV when her daughter was missing, saying that someone knew where she was at," Patty said. "At that point in my mind I thought that Patrick, and that was the only name I had heard him called, I didn't know his last name, had done something to her daughter and he knew where she was at."
The interview came after authorities were investigating an unnamed Idaho woman for being a possible accomplice to Frazee.
From NTD News