Westwood Gardens will bring a fresh, modern perspective to condominium living in Richmond Hill, offering a rich quality of life within this vibrant suburban community just north of Toronto.
Set on the edge of an established residential neighbourhood, Westwood Gardens by Collecdev is steps away from peaceful tree-lined streets of gracious homes, yet its prime location at 8868 Yonge Street provides easy access to superb shopping, a host of dining and entertainment choices, and transportation options. The project will interest those already living in the area who are seeking a more carefree lifestyle, as well as new residents attracted by all the location has to offer. Regardless of where they are coming from, Westwood Gardens will appeal to sophisticated buyers who appreciate an innovative development where quality of life, community, and convenience have been carefully considered.
Two stunning modern towers, designed by Kirkor Architects, will complement the surrounding community while introducing something fresh and new, reflecting Collecdev's commitment to excellent architecture and sustainable design. The buildings will be surrounded by beautifully landscaped gardens created by Land Art Design.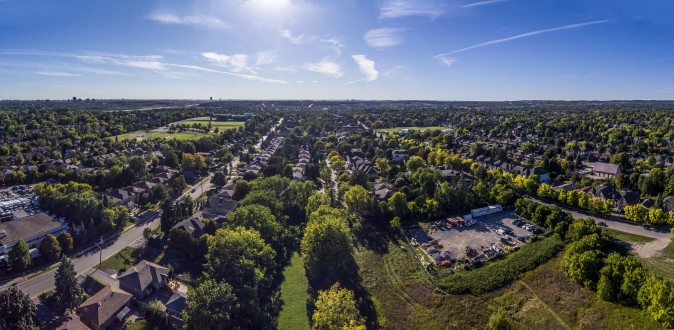 Residents will enjoy a lifestyle catering to their comfort and enjoyment. The social spaces will be accessible to residents of both buildings, but will have two unique programs geared to each building's character and position. The West building will provide unobstructed views of the established Westwood neighbourhood and the rolling greens of the Richmond Hill Golf Club. Its amenities reflect tranquility and calmness, with a yoga studio and lounge/party room. The vibe is more dynamic in the East building, with sports court, deluxe catering kitchen, state-of-the-art fitness centre, eco-friendly rainwater car wash, and  an outdoor terrace on the 8th floor. The residents of both buildings will gather together in a spectacular conservatory that celebrates nature.
At their doorstep is Yonge Street and steps away are services such as a drug store, LCBO store, and post office. Within minutes is the Hillcrest Mall with popular retail outlets including Sporting Life, H&M, Pandora, Aritzia, and a recently renovated Hudson's Bay anchor store. Just south is the Silver City movie complex and a host of big box stores including Home Depot, WalMart Supercentre, Indigo, and others. Whether it's a coffee shop, café, or restaurant, dining choices are plentiful, whether it's socializing over lattes and pastries, or sharing a meal with friends in an elegant setting.
Leisure and recreational activities abound, with many parks and facilities close by, including Dr. James Langstaff Community Park and Langstaff Community Centre, Richvale Athletic Park, Sugarbush Heritage Park, Richmond Hill Golf Club, and Uplands and Thornhill Golf and Country Clubs.
Connecting to Toronto or anywhere in the GTA is simple. Yonge Street is well-served by GO and Viva Transit buses, and drivers are within minutes of the 407, Highway 7, and 400-series highways. The coming Yonge Street subway expansion will make getting around even easier.
For all of its urban amenities, Richmond Hill has retained aspects of its quaint small town past, with a bi-weekly farmer's market offering fresh, locally grown produce and other tasty treats.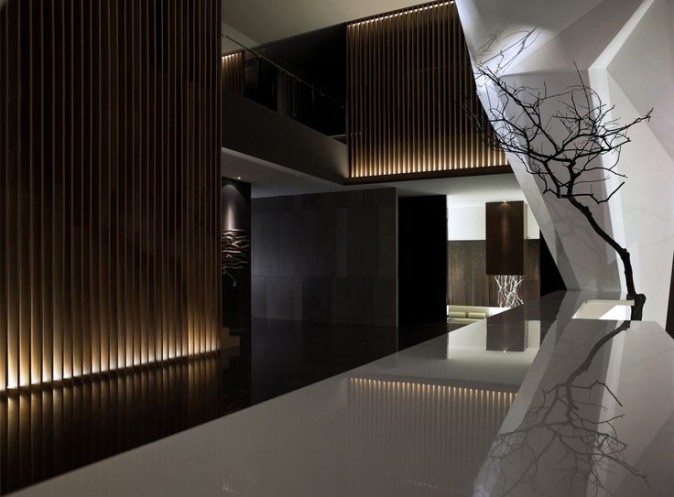 Development company Collecdev believes in building better communities with relevant architecture, meticulous attention to detail and the highest standards of quality. It collaborates with award-winning designers and architects to create thoughtfully planned developments. The end result is livable, desirable communities with lifestyles second to none.
For more information about Westwood Gardens, visit www.westwoodgardens.ca
Tracy Hanes is a GTA-based writer specializing in real estate.