Two police officers have been jailed for seven years in Paris for raping a Canadian woman in a prominent police headquarters.
Emily Spanton, 39, told the court she had met a group of police officers in a bar, where they offered to give her a tour of the headquarters at 36 Quai des Orfevres, which is well known in French film and literature.
Instead, she was gang-raped at the HQ by the two men, who were former members of an elite anti-gang force.
Three years ago, the case was thrown out, but Spanton waived her right to anonymity in order to pursue an appeal. The trial finally took place five years later, with a judgment coming on Jan. 31.
The two officers, Nicolas Redouane and Antoine Quirin, have long maintained their innocence, claiming that Spanton had consented to the acts.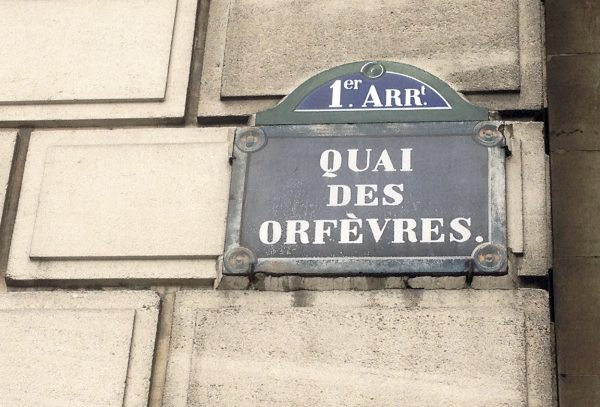 Some events of April 22, 2014, aren't in question.
Spanton was visiting Paris as a tourist when she met three police officers in an Irish bar who offered to give her a tour of the historic police headquarters.
CCTV footage shows that she entered the police building at 12:40 a.m. with two men and went to the fifth floor.
What happened next has been disputed.
By 2 a.m., she was in tears and told a guard that she had been raped by several police officers. He then raised the alarm with superior officers.
In Spanton's account, she said she was raped in two offices by three men, but she hasn't ever identified the third man.
Court records show that DNA of the men was found on Spanton's underwear and that she had bruises on her body.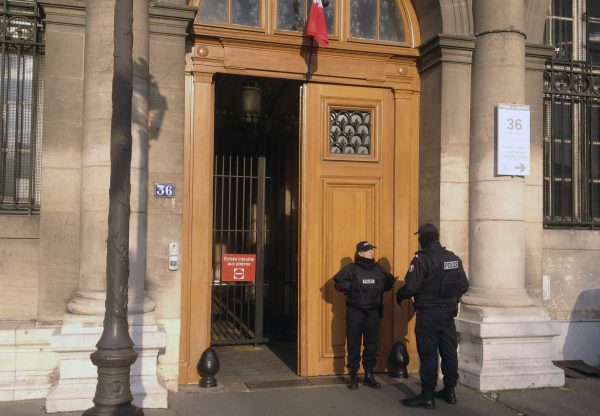 The president of the court said it was convinced by Spanton's "consistent statements," as well as DNA and phone record evidence.
Spanton's lawyer, Sophie Obadia, told reporters, "The court considered that Ms. Spanton had not lied, that she is not a person who lies, and based its decision on objective elements of this case, not the word of one person against the word of the accused."
Redouane and Quirin have been sentenced to seven years in jail and will have to pay Spanton 20,000 euros ($22,900) in damages, but they can appeal the ruling.
Spanton's lawyer Howard Rubel, who is based in Toronto, told the BBC: "My client is, of course, very relieved with the verdict and is glad that she withstood the very arduous process that led to today. She is glad that she did her part in allowing justice to unfold."