PARIS, France—Filmmaker Agnès Varda has died. She was 90.
Her production company Cine Tamaris confirmed her death on Friday, March 29.
She won the Golden Lion in 1985.
Varda was a fixture for years at the Cannes Film Festival, where she presented more than a dozen films from 1958 to 2018. She took part in two Cannes juries, and the festival gave her an honorary Palme d'Or in 2015 for her life's work.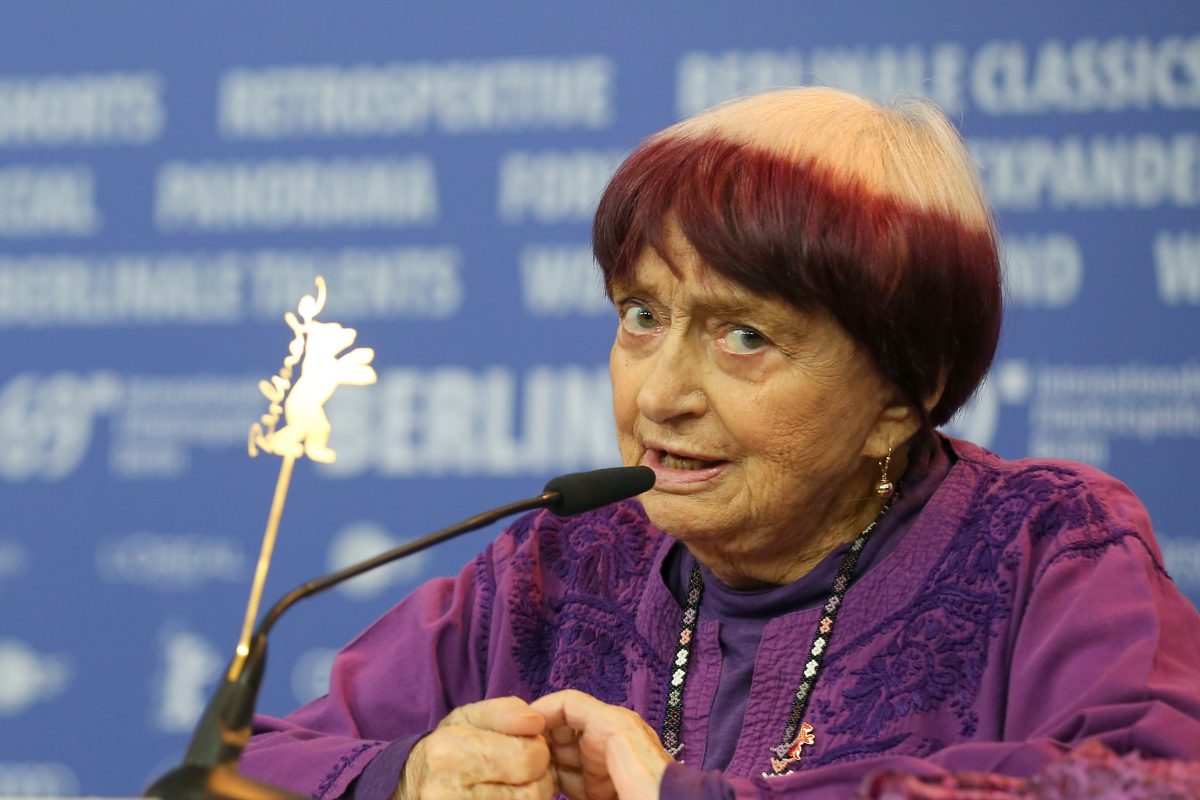 The Cannes Festival tweeted that Varda's death was a cause for "immense sadness."
"For almost 65 years, Agnès Varda 's eyes and voice embodied cinema with endless inventiveness. The place she occupied is irreplaceable. Agnes loved images, words, and people. She's one of those whose youth will never fade," the tweet continued.
With her distinctive half-red, half-gray hairstyle, Varda was instantly recognizable on the European film circuit, where she was often one of the few female directors in the crowd.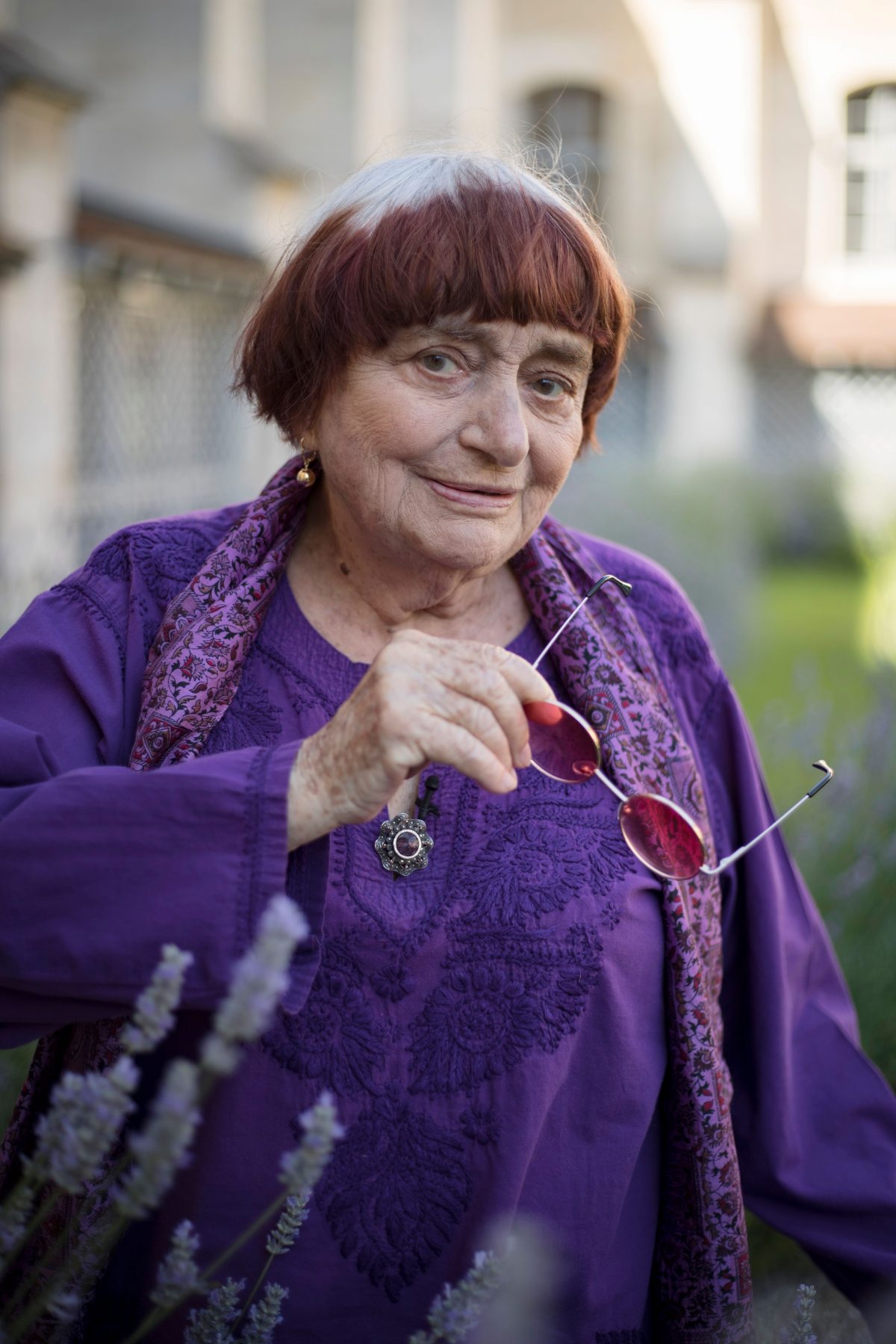 Varda was honored last month at the Berlin Film Festival with the Berlinale Camera award for lifetime achievement.
Varda's 2017 documentary with street artist JR, "Faces Places," was nominated for an Oscar—making Varda, then 89, the oldest person ever nominated—and won best documentary at the Independent Film Spirit Awards.
"There is nothing to be proud of, but happy," Varda said after the Oscar nomination. "I love my own work and I've done it for so many years, so I didn't do it for honor or money. My films never made money."
When she couldn't attend the Oscar nominees' luncheon, JR brought a life-sized cardboard cutout of her onto the red carpet with him.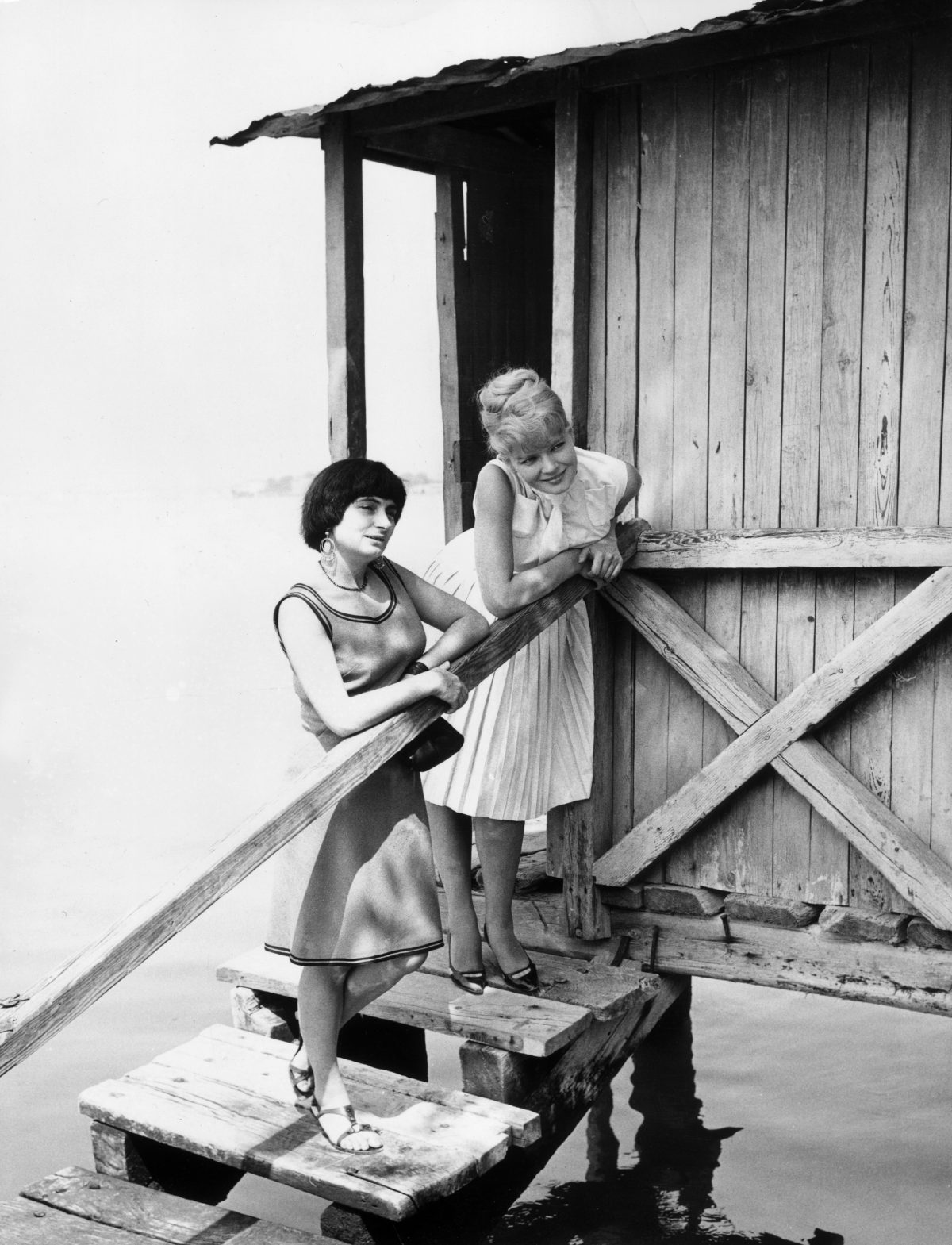 Varda was married to French director Jacques Demy, who died in 1990. She is survived by her two children, Mathieu Demy and Rosalie Varda, themselves both involved in French filmmaking.
By Samuel Petrequin