OTTAWA, Canada—Canadian Foreign Affairs Minister Chrystia Freeland is applauding a bipartisan American political effort to support Canada in its dispute with China over the detention of Huawei's chief financial officer at the request of the U.S. government.
The U.S. Senate foreign relations committee introduced bipartisan legislation this week that commends Canada for its role in arresting Meng Wanzhou in Vancouver to fulfill an American extradition request.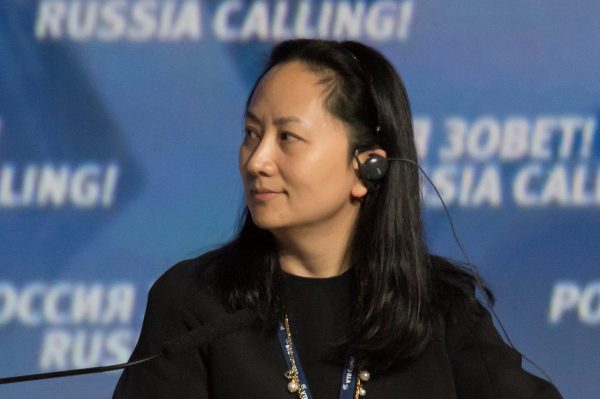 Meng is wanted in the United States on fraud-related charges in connection with allegedly violating sanctions on Iran.
The joint Republican and Democratic effort recognizes Canada for upholding the rule of law and expresses concern over China's actions in response to the U.S. request.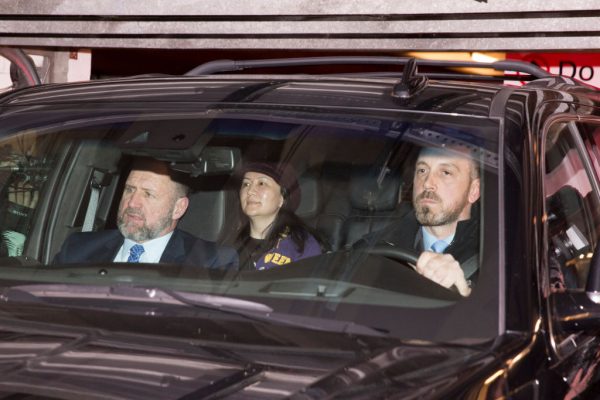 Freeland says Canada appreciates the U.S. effort and bipartisan call for China to release Canadians Michael Spavor and Michael Kovrig, who were jailed by Beijing authorities following Meng's arrest.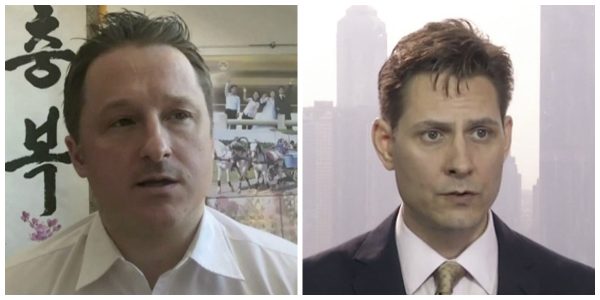 Huawei CFO Meng Wanzhou Appears in Court, Next Hearing Set in Extradition Proceedings
Meng returned to a Vancouver courtroom on March 6, amid rising diplomatic tensions between Canada and China surrounding her arrest.
Dressed in a casual purple sweater and smiling at the cameras, Meng appeared in court to set a date for the next hearing in her extradition proceedings. She is wanted by the United States on charges of bank fraud, wire fraud, and conspiracy to commit bank and wire fraud.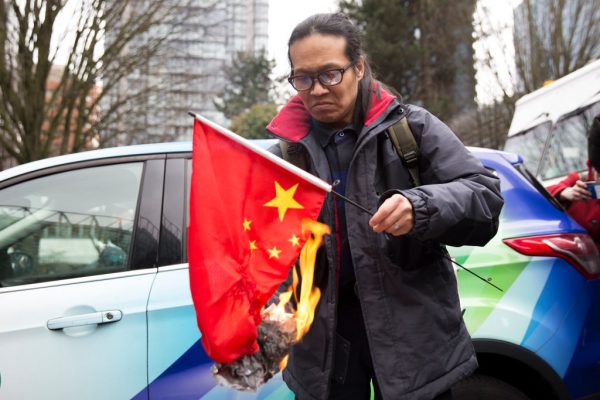 Her court appearance is the first since China accused detained Canadians Michael Kovrig and Michael Spavor of stealing trade secrets, and days after Canada announced it would allow Meng's extradition hearings to proceed.
Associate Chief Justice Heather Holmes set the next hearing for May 8, which is when the court will hear an outline of how the extradition proceedings will move forward. This will give time for both sides to discuss applications they want to make in court.
Wanted Person
Canadian authorities arrested the high-profile Huawei executive at a Vancouver airportin December 2018 on behalf of the United States, which seeks to prosecute her on charges related to fraud.
In a 13-count indictment, the U.S. Department of Justice accuses Meng, Huawei, and several of the company's subsidiaries of violating sanctions against Iran. They allege Huawei—with Meng personally involved—misled U.S. banks about the relationship between Huawei and Hong-Kong based Skycom Tech, which did business with Iran. Prosecutors allege that Skycom is a hidden subsidiary of Huawei, while Huawei maintains they are two independent companies.
By hiding Skycom's connection to Huawei, Meng is accused of personally misleading U.S. banks into clearing cash connected with transactions between the two companies.
Meng and her legal team say she's done nothing wrong. On March 1, she launched a lawsuit against the Canadian government, its border agency, and the Royal Canadian Mounted Police over her detention at the airport, alleging a violation of her constitutional rights.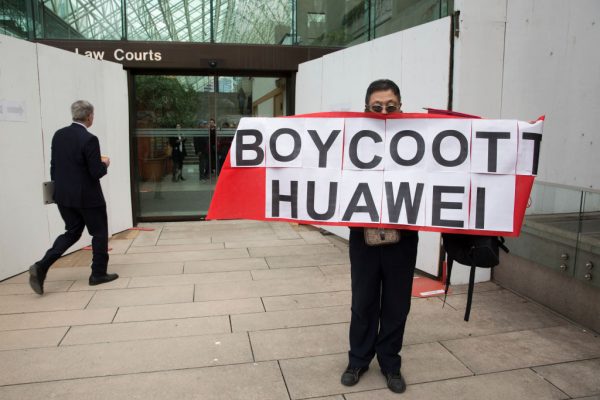 Meng will remain on bail, subject to her existing conditions while court proceedings are underway.
In a separate 10-count indictment, U.S. prosecutors accuse Huawei of stealing trade secrets, committing wire fraud, laundering money, and obstructing justice. In the indictment, prosecutors allege Huawei managers encouraged stealing competitors' technology, including the designs of a T-Mobile robot named "Tappy."
The Epoch Times reporters Cora Yu and Margaret Wollensak contributed to this article.