Prosecutors in France said on Aug. 23 that they've opened an investigation into Jeffrey Epstein's alleged sexual abuse and rape of women at his Paris apartment.
Epstein, 66, killed himself on Aug. 10 while awaiting trial in New York on child sex trafficking charges. The convicted sex offender pleaded guilty in 2008 to soliciting a minor after being accused of molesting dozens of girls.
He owned property in Paris; Palm Beach, Florida; Manhattan; New Mexico; and the U.S. Virgin Islands.
"The investigations… will focus on potential crimes committed against French victims on national territory as well as abroad, and on suspects who are French citizens," Paris Prosecutor Remy Heitz said in a statement, reported AFP.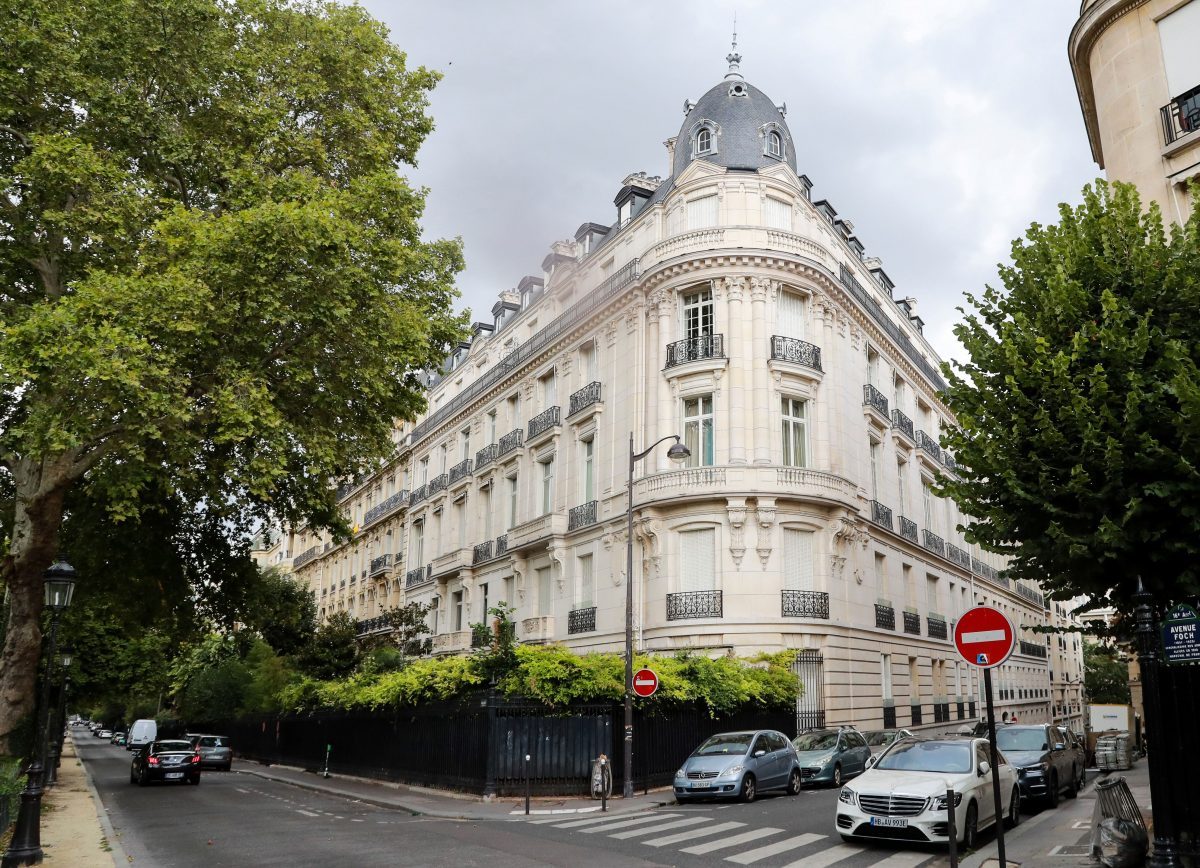 The potential charges could include rape and sexual assault against minors, with some of the girls being younger than 15.
U.S. officials said in the recent charges against Epstein that he sexually abused girls as young as 14.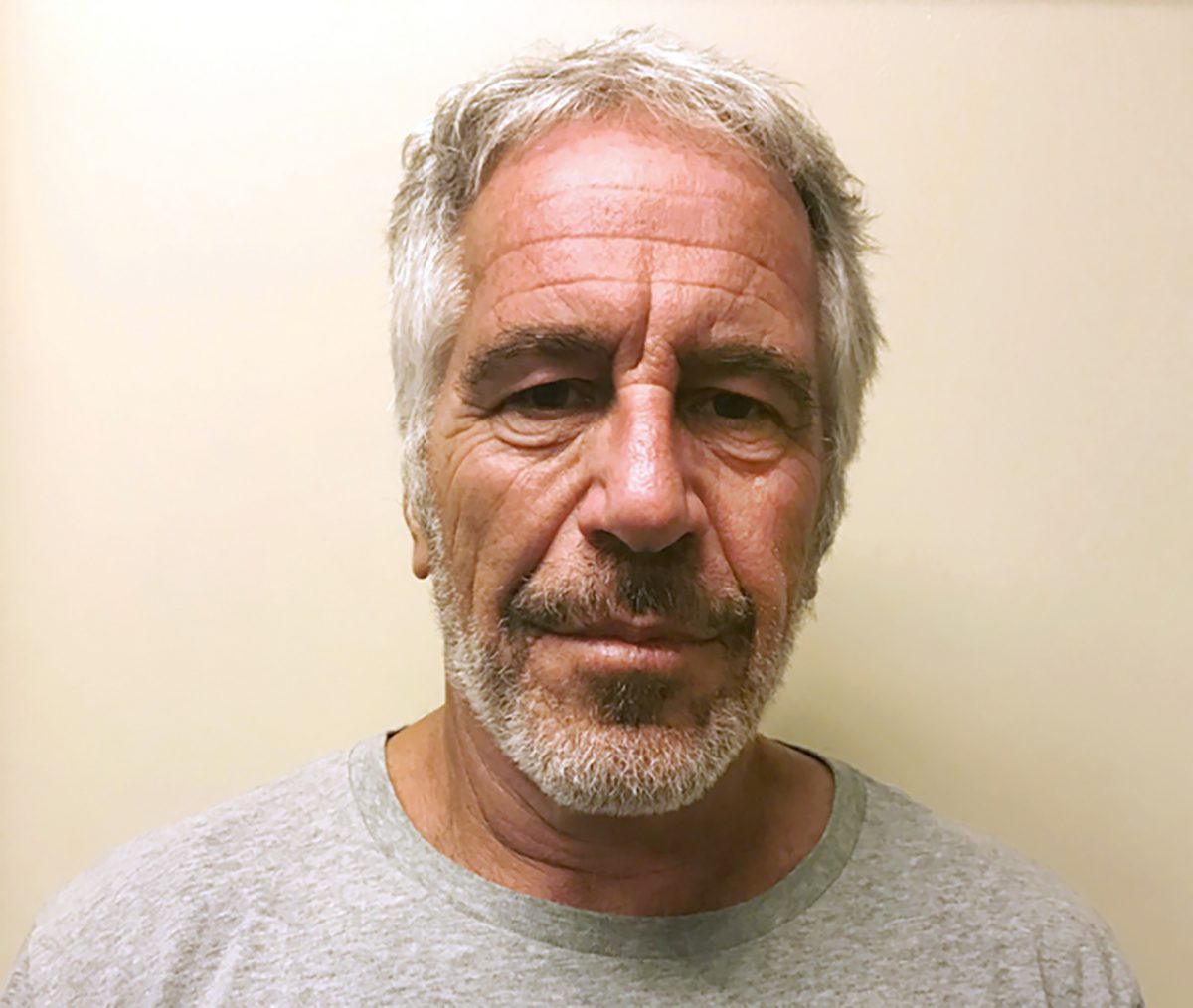 French officials said that prosecutors would also be exploring accusations that Epstein and associates ran a child sex trafficking ring. French modeling executive Jean-Luc Brunel, an Epstein associate, was named in previous court documents. He was accused of rape and recruiting girls into the trafficking operation. He has denied the allegations but has not spoken since Epstein was arrested in early July.
The prosecutor's announcement came after officials said a preliminary investigation was happening in mid-August.
A spokesperson for the Paris prosecutor's office said that officials were examining the evidence to see if a formal probe should be launched.
"The elements received at the Paris prosecutor's office are being analyzed and cross-referenced," the spokesperson told ABC. "The first audits are currently underway to determine whether an investigation should be opened in France."
French officials had called for a probe into Epstein.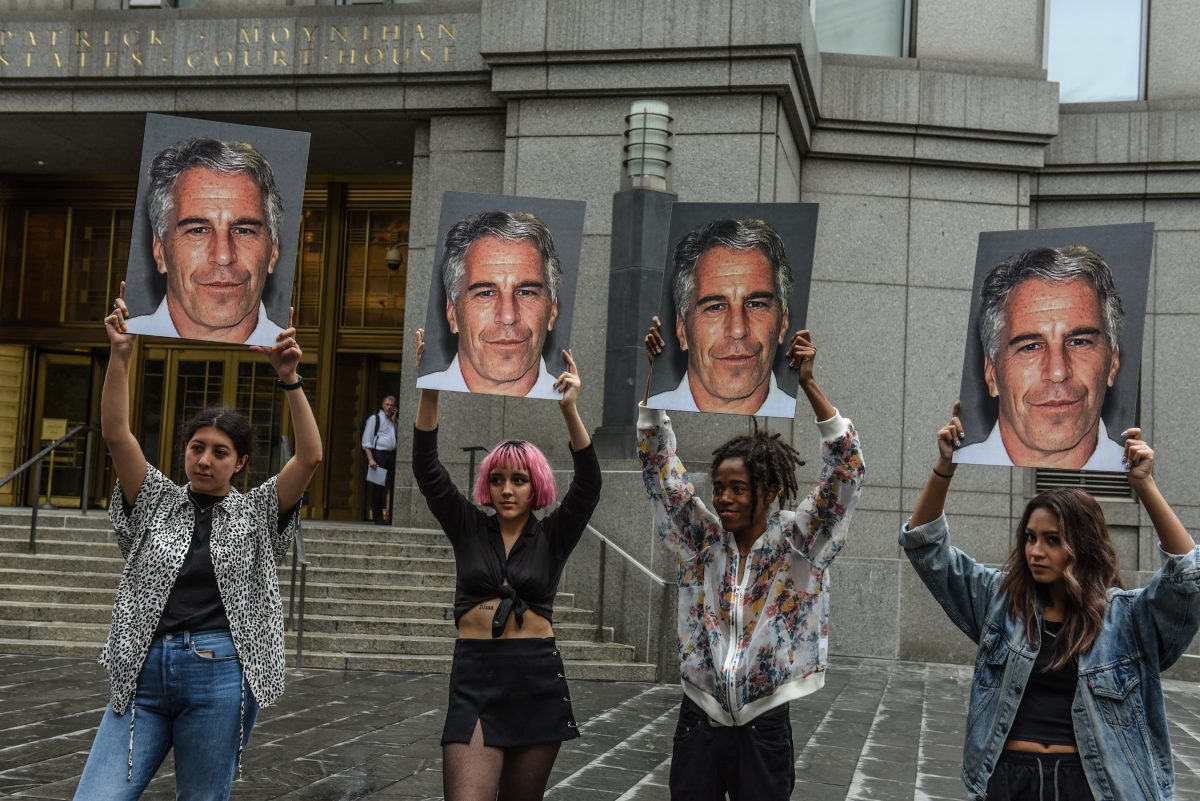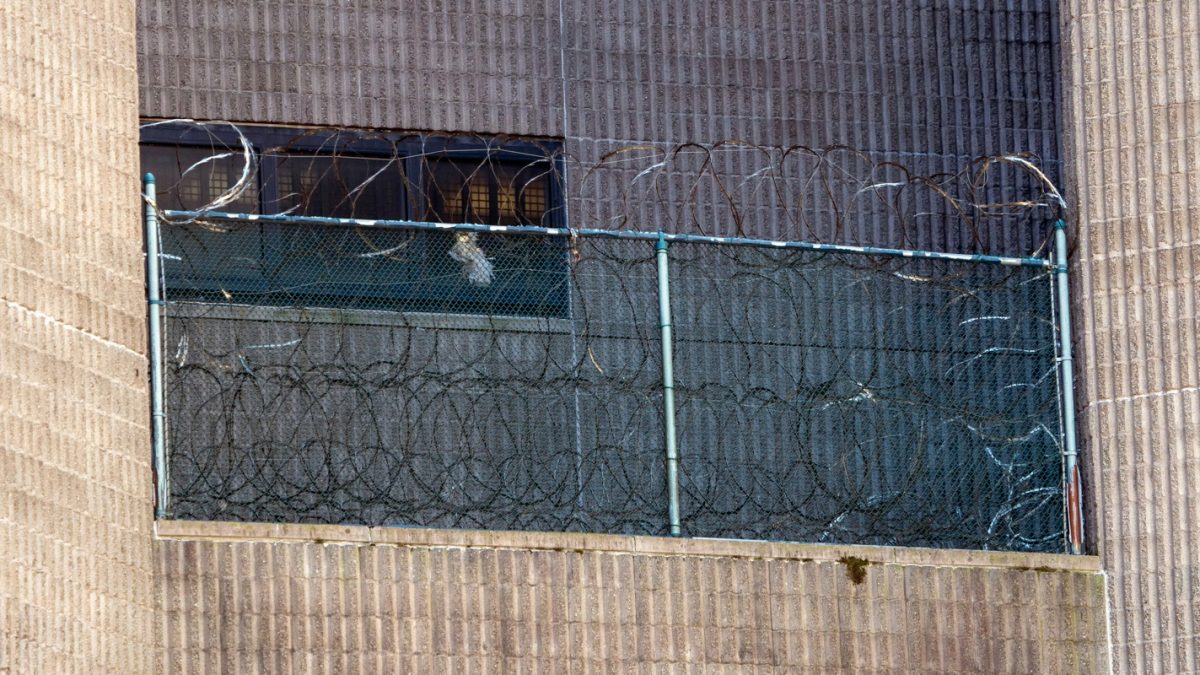 "The American investigation has highlighted links with France. It thus seems to us fundamental for the victims that an investigation be opened in France so that all is brought to light," French Secretary of State for Equality Marlène Schiappa and Secretary of State for Child Protection Adrien Taquet said in a joint statement on Aug. 12.
"Epstein's death must not deny his victims the justice they are entitled to," the ministers added. "We would like to use this occasion to highlight again our utmost determination to protect young girls from sexual violence and especially from being exploited by criminal networks, and this should result in new measures being announced during the final quarter of this year."
French group Innocence en Danger, which aims to protect children from sexual abuse, said that it received 10 witness statements after requesting on Aug. 12 testimony from girls allegedly abused by Epstein and his associates.
The group said it was forwarding the information to authorities.
The alleged victims aren't French but the alleged crimes "took place on French territory and probably at the hands of French people," Homayra Sellier, who heads the group, told AFP.