France has recorded its lowest daily increase in COVID-19 deaths since early April, raising hopes that the outbreak is slowing has reached its peak.
According to a Worldometers "daily new deaths" chart, the number of COVID-19 fatalities on April 12 was 561, down from 605 a day earlier and 987 deaths on April 10.
On April 8, the number of single-day deaths was 541, while on April 5, it was 518, according to Worldometers, which bases its tallies on officially reported figures.
Following a similar pattern, the daily number of people in France being admitted to intensive care has fallen for the fourth day in a row, the Health Ministry said Sunday.

The Chinese Communist Party (CCP) virus, commonly known as the novel coronavirus, has spread aggressively across the world, with a Johns Hopkins tally noting over 1.8 million infections globally.
The number of fatalities attributed to the CCP virus worldwide stands at over 115,000 as of April 13.
French President Emmanuel Macron is expected to announce an extension of the country-wide lockdown that began on March 17.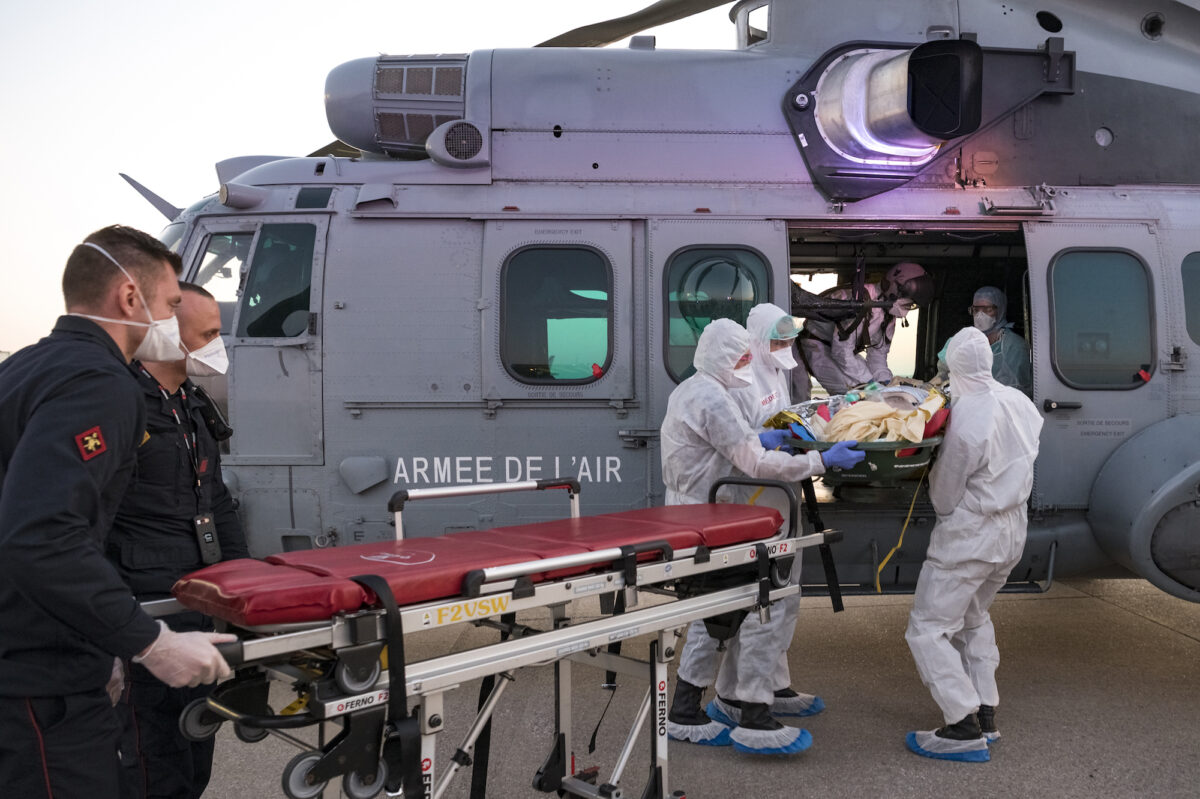 Spain, which similarly saw a recent drop in the number of new daily virus fatalities, on Monday started to ease tough lockdown restrictions that have kept people confined to their homes for more than a month and put a brake on economic activity.
Lockdown restrictions have helped slow a spiraling death rate that reached its peak in early April, but they have tested the resolve of people cooped up inside their homes.
"You finally convince yourself that we are at home for a good cause," said Benito Guerrero, 28-year-old communication consultant still locked at home in Madrid.
"I wouldn't want to go back to work again until it is strictly necessary since that would put my health and others at risk."
Elsewhere in Europe, Italy on Sunday recorded its lowest daily virus death toll since March 19, noting 431 CCP virus fatalities.
Britain, meanwhile, noted 737 virus deaths on Sunday, with cumulative fatalities exceeding 11,000.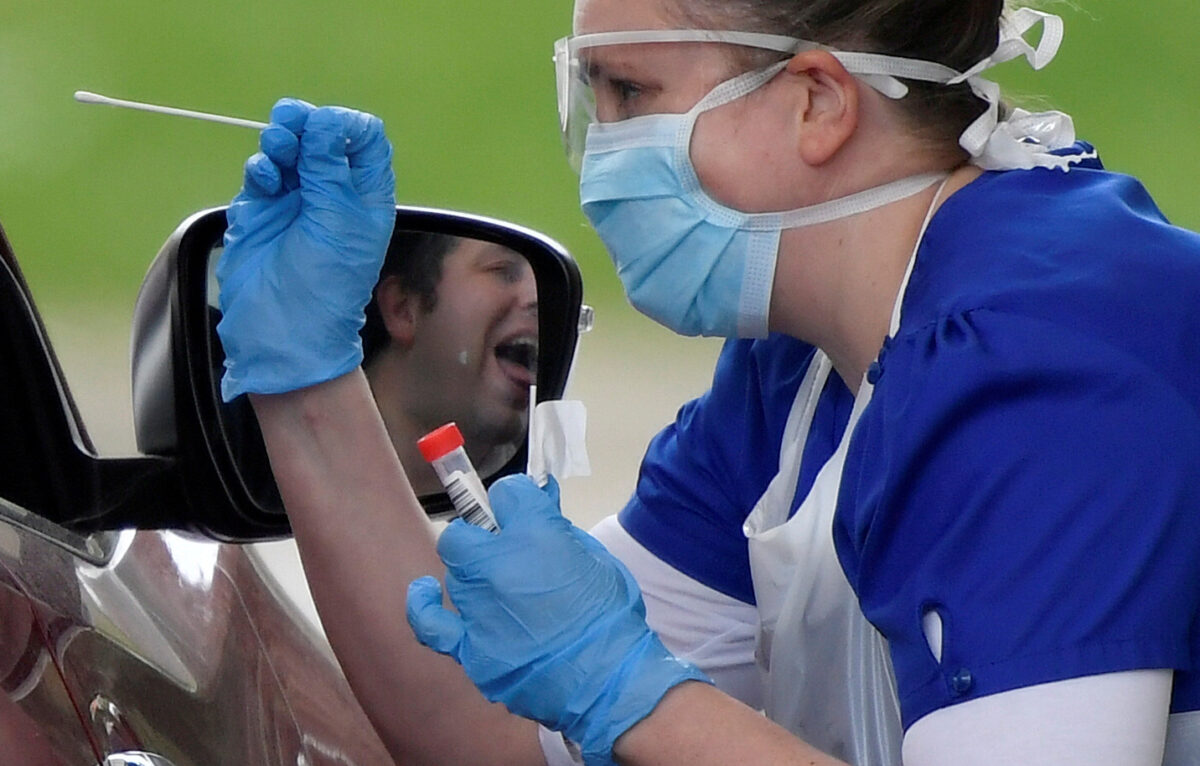 Prime Minister Boris Johnson left hospital after several days in hospital with a serious case of the CCP virus. In a statement thanking hospital staff, Johnson said "things could have gone either way" for him.
Johnson was diagnosed with the virus on March 26 and taken to the hospital on April 5 with a persistent cough and fever. He was moved to the ICU on April 6, after his condition worsened.
The British PM is the first leader of a major world power to suffer so drastically from CCP virus complications.
Reuters contributed to this report.