French health authorities said that 1,417 people died from the CCP virus on Tuesday, bringing the nation's death toll to more than 10,000.
"It is not over. Far from that. The path is long," said France's Health Minister Olivier Veran, reported The Local. Another 7,000 people are critically ill or in intensive care.
"We have not yet reached the peak. We are in the ascending phase," stated France's health director Jerome Salomon, who added that lifting lockdown measures "makes no sense" at the moment, reported NBC News.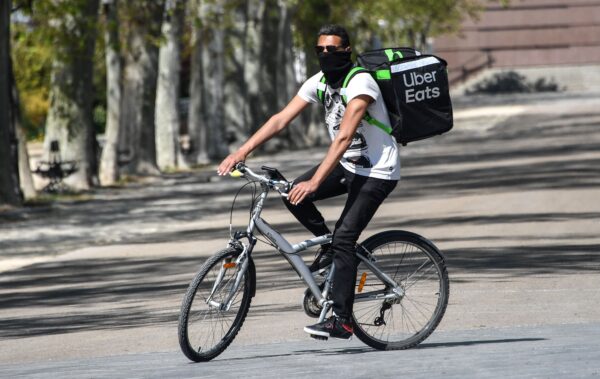 France has been in nationwide lockdown since March 17 when President Emmanuel Macron made a televised address announcing he would implement the measure. People are allowed to go shopping, go walking and running, and visit hospitals for up to one hour.
"A major factor in determining what happens next will be how the general public behaves." said Daniel Camus, a professor at the Pasteur Institute in Lille, according to The Local.
"There's a tendency that some growth rates are slowing down, but that certainly does not mean that we have passed the peak and reached the second part of the epidemic curve," he said.
The lockdown is expected to end by mid-April, but there is a growing belief that it will be extended.
The United States, meanwhile, recorded 1,939 deaths, according to The Washington Post's tally. It came as New Jersey, New York, Louisiana, and Michigan documented their highest daily death surges on Tuesday.