Fox News host Judge Jeanine Pirro slammed Democratic lawmakers' impeachment inquiry and alleged whistleblower complaint, saying "this is a setup."
"This is a game. America doesn't want this gamesmanship anymore," she said during an appearance on "Fox and Friends" on Friday, Sept. 27. "He has to say to himself I'm killing myself to make this country safe and every time I turn around I get incoming. You know what, shame on the Democrats."
The Fox host stated that she had issues with the complaint being based on secondhand information about the phone call Trump had with Ukraine President Volodymyr Zelensky.
"This was a setup, this is hearsay, it is absolutely inadmissible in court," she said. "Who are these other people in the White House who are looking to sink our president? As far as I'm concerned, I'm totally with him on the concept that people around him are looking to get information out so the Democrats can get him out of office because they're never going to beat him."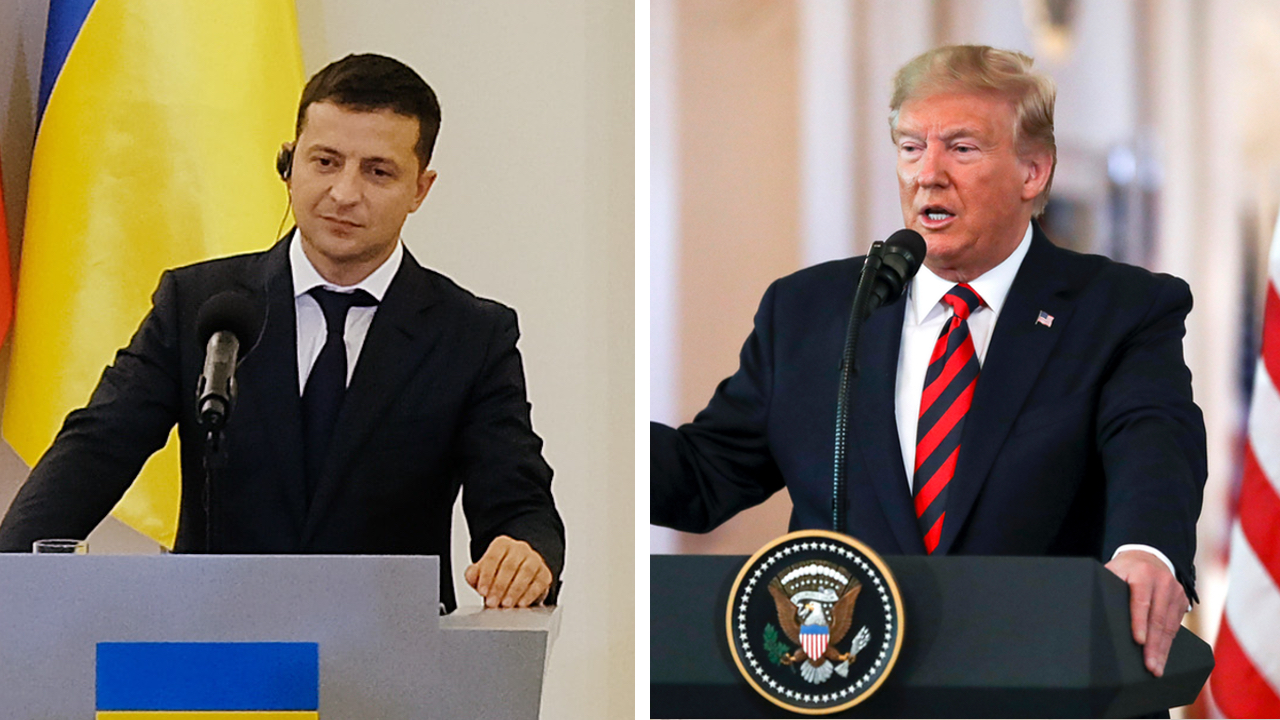 She noted that the requirement for impeachment has been lowered, noting that in the future, the Constitutional action could be used against a member of the Democratic party.
"They're not even thinking that far in advance because they're so blinded by their hatred of Donald Trump that they can't even see what real criminality is," she claimed.
Earlier this week, House Speaker Nancy Pelosi (D-Calif.) said Democrats are moving to inquire about impeaching Trump following reports that the whistleblower complaint that had raised concerns about the Trump-Zelensky call.
Hours later, the White House released a transcript of the call, and the complaint was released to the public on Thursday.
Pelosi on Friday, meanwhile, told CNN that Attorney General William P. Barr had "gone rogue" and questioned whether he could make legal decisions about legal action in the whistleblower case.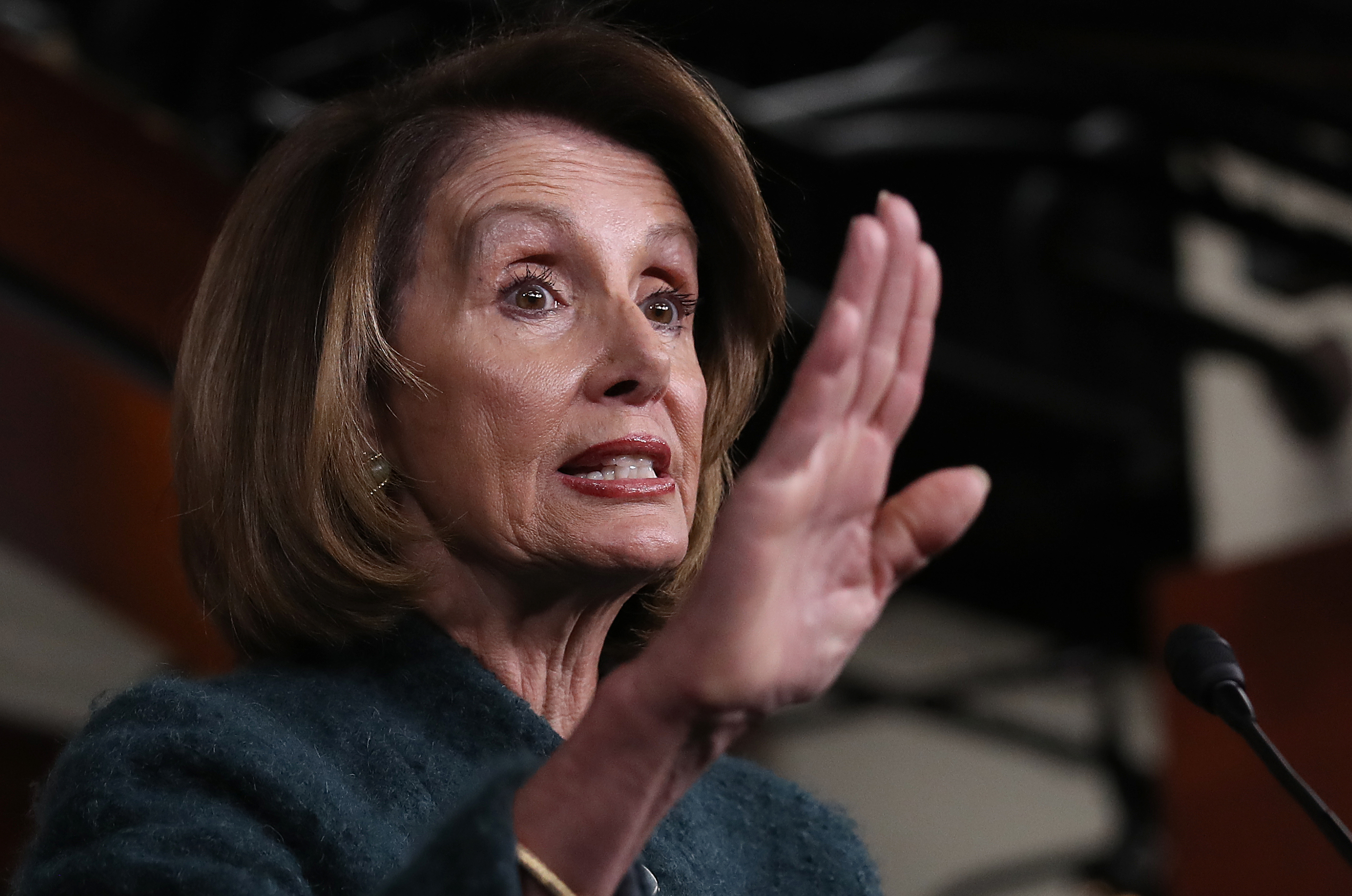 "I do think the attorney general has gone rogue," Pelosi said on CNN. "He has for a long time now. And since he was mentioned in all of this, it's curious that he would be making decisions about how the complaint would be handled."
The whistleblower complaint didn't make any mention of actions taken by Barr.
Trump has denied the claims and wrote on Twitter that Democrats are being driven by "hatred and fear."
"There has been no President in the history of our Country who has been treated so badly as I have. The Democrats are frozen with hatred and fear. They get nothing done. This should never be allowed to happen to another President. Witch Hunt!" he said in a tweet Wednesday.
On Thursday and Friday, Trump continued pillorying Democrats, including Rep. Adam Schiff (D-Calif.), who, while appearing to read from the transcript during a congressional hearing Thursday, added words for dramatic effect.
"Rep. Adam Schiff fraudulently read to Congress, with millions of people watching, a version of my conversation with the President of Ukraine that doesn't exist. He was supposedly reading the exact transcribed version of the call, but he completely changed the words to make it sound horrible," Trump wrote on Friday morning.