Fox News has named Ed Henry as a co-anchor to its morning show "America's Newsroom" alongside Sandra Smith.
According to Deadline Hollywood, he will be replacing Bill Hemmer, who was the anchor of the 9 a.m. to 12 p.m. show since it started in 2009. Hemmer was tapped by Fox executives to replace Shepard Smith in the 3 p.m. time slot.
"Ed is one of the best all-around journalists in the field, and his ability to transition from breaking news to anchor has made him a valuable addition to the team," Fox News president Jay Wallace said Thursday in a statement to the Hollywood Reporter. "I have no doubt he'll excel alongside Sandra Smith as co-anchor of America's Newsroom."
Henry served as Fox News Channel's chief national correspondent, also anchoring the "America's News HQ" show on weekends. He has also hosted "Fox & Friends" over the weekend.
He joined Fox News as its chief White House correspondent in 2011 after a stint at CNN. Henry was also head of the White House Correspondents Association from 2012 to 2013.
"It has been an incredible honor to cover major breaking news here at home and all around the world as chief national correspondent and chief White House correspondent before that," Henry said, according to the Hollywood Reporter. "Now I am grateful to take that experience to the anchor desk and help kick off our news coverage every single morning."
Deadline noted that "America's Newsroom" has the top ratings among cable news shows for its time slot.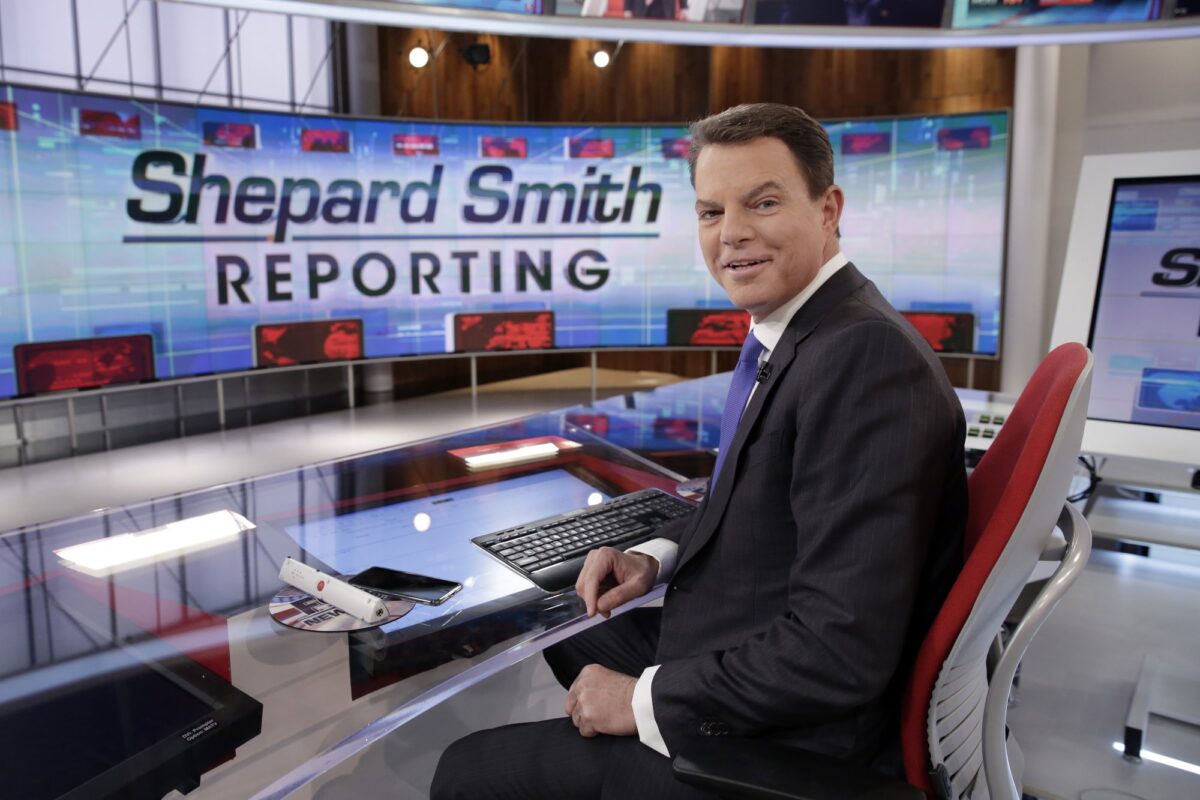 Earlier in December, Fox announced that Hemmer would replace Smith, who announced earlier this year that he would be leaving the network. "Bill is an incredible newsman and his ability to cut to the heart of the story while humanizing major events has made him a standout talent in news," Wallace said in a statement about Hemmer at the time, USA Today reported. "As we start gearing up for the 2020 election, we are thrilled to have him lead our news division through what will sure to be an eventful year."
"This is my last newscast here," Smith said before adding that he was "eternally grateful" to Fox News after spending more than two decades working there. "The opportunities afforded this guy from a small town in Mississippi have been many," he added. "It's been an honor and a privilege to report the news each day to our loyal audience in context and with perspective."
Under his agreement with Fox, Smith said he won't "be able to report elsewhere at least in the near future."