Following Shepard Smith's departure from Fox News after 23 years, the network has to figure out who will replace him.
Fox News confirmed to Newsweek that the "3 p.m. hour will remain a news hour called Fox News Reporting with Jon Scott and Trace Gallagher among the anchors filling in."
When Smith stepped down, a managing editor said that "a series of rotating anchors will host the 3 p.m./ET time slot until a new dayside news program is announced."
According to his official biography, Gallagher began at Fox in 1996 and is the network's chief breaking news correspondent.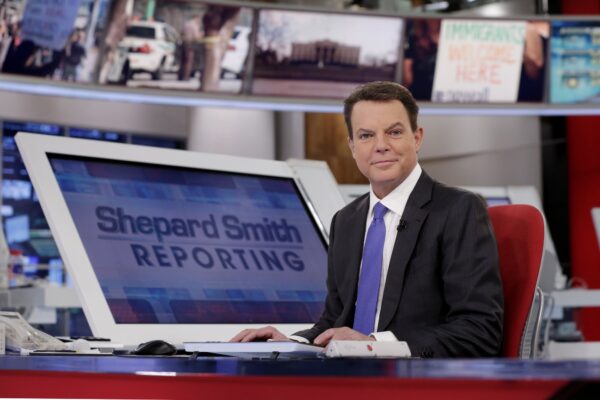 "In this capacity, Gallagher has covered some of the biggest breaking news stories to hit the nation and throughout the world. Most recently, Gallagher led the network's reporting on the college admissions scandal revealed by Operation Varsity Blues as well as contributed coverage surrounding the murder of journalist Jamal Khashoggi," the biography said.
Scott, meanwhile, is the anchor for "Fox Report Weekend" and covers "the latest developments and breaking news in the U.S. and around the globe," his bio reads. He also joined in 1996.
During his Friday afternoon show, Smith announced the decision to leave the network.
"After requesting that I stay, they graciously obliged. The opportunities afforded this guy from small-town Mississippi have been many. It's been an honor and a privilege to report the news each day to our loyal audience in context and with perspective, without fear or favor," he said.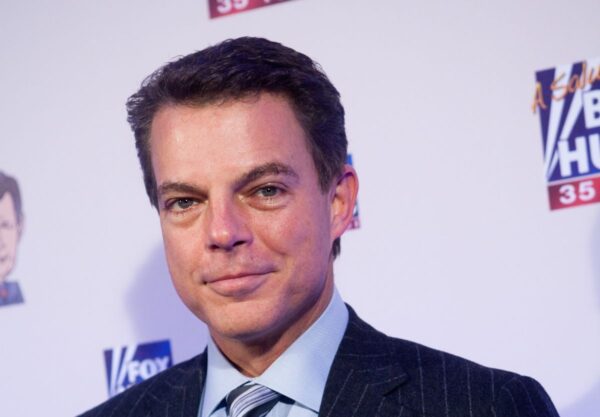 "Even in our currently polarized nation, it's my hope that the facts will win the day, that the truth will always matter, that journalism and journalists will thrive," Smith added.
Under the agreement, he continued, he won't be able to report anywhere else in the near future.
He ended his on-air speech with: "This is my last newscast here."
A number of his colleagues seemed stunned by his announcement to leave Fox.
Is he leaving due to bad ratings, or some other less important reason? https://t.co/XBr7xVgarc

— Donald J. Trump (@realDonaldTrump) October 12, 2019
President Donald Trump, whom Smith frequently criticized, responded to the development.
"Is he leaving due to bad ratings, or some other less important reason?" the president asked.
Other details about his departure were not provided.