Four men were injured in a shooting on the evening of Wednesday, Sept. 18 in West Garfield Park in Chicago, according to news reports.
Three of the men were critically wounded, police told the Chicago Sun-Times newspaper.
Officials were called at 2:49 p.m. for reports of people being shot near Madison Street and Keeler Avenue, the Sun-Times reported.
The three in critical condition were rushed to Mount Sinai Hospital, Chicago Fire Department spokesman Larry Merritt said.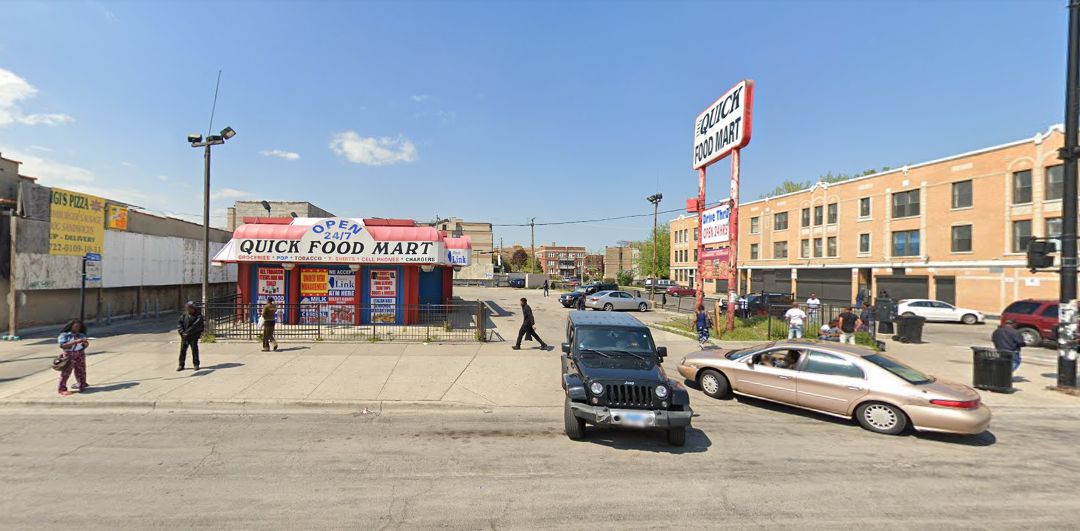 The ages of the males were not immediately known.
A fourth male appeared at Loretto Hospital with a gunshot wound, Merritt told the news outlet.
According to ABC7, the men were coming out of a store when they were shot. Police have not confirmed that report.
CBS Chicago posted a photo of a Quick Food Mart, which had a crime scene in front of it.
The fourth man's condition isn't known. The circumstances surrounding the incident is not clear.
The shooting took place in the 4200 block of West Madison Street, the reports noted.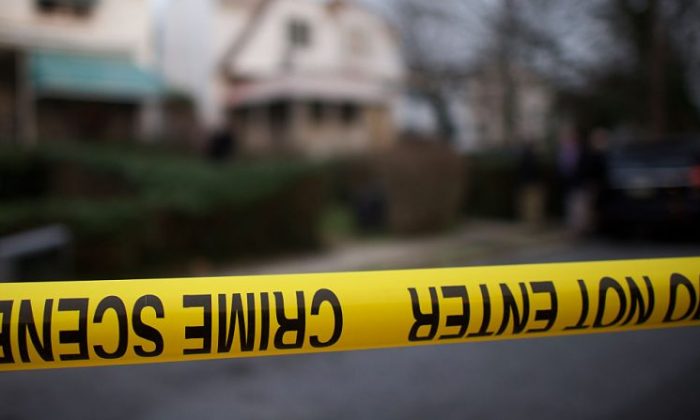 No suspects are in custody.
Other details about the case were not released by law enforcement.
Over the past weekend, nine people were killed and 18 were injured in shootings across the city, the Sun-Times said in another report.
Meanwhile, the Chicago Tribune's latest tally says that 1,998 people have been shot in the city so far in 2019. And Chicago crime website HeyJackass.com says 376 people have been killed in the city this year while 2,020 were shot overall.
Facts About Crime in the United States
The rate of violent crimes fell by 49 percent between 1993 and 2017, according to the FBI's UCR, which only reflects crimes reported to the police.
The violent crime rate dropped by 74 percent between 1993 and 2017, according to the BJS's NCVS, which takes into account both crimes that have been reported to the police and those that have not.
The FBI recently released preliminary data for 2018. According to the Preliminary Semiannual Uniform Crime Report, January to June 2018, violent crime rates in the United States dropped by 4.3 percent compared to the same six-month period in 2017.
While the overall rate of violent crime has seen a steady downward drop since its peak in the 1990s, there have been several upticks that bucked the trend. Between 2014 and 2016, the murder rate increased by more than 20 percent, to 5.4 per 100,000 residents, from 4.4, according to an Epoch Times analysis of FBI data. The last two-year period that the rate soared so quickly was between 1966 and 1968.