Cherished family members often pledge to reunite beyond the grave and be together forever. Loyal and loving pets are sometimes counted among these treasured loved ones.
Next of kin are often buried next to each other, a symbolic, concrete fulfilling of that pledge.
While families have been able to buy plots of land together for centuries and generations, though, there's always been at least one part of the family that's had to stay conspicuously separate: pets.
In many places, humans are allowed to be cremated and buried in a pet cemetery—but the reverse cannot happen.
In 2016, New York State governor Andrew Cuomo took a major step towards eliminating that traditional boundary. He signed the Pet Burial Law into effect, permitting cemeteries to offer what they had previously been unable to: an option to have your pet's remains cremated and buried alongside your own plot.
The law does not require all cemeteries to offer this option but does allow for it to be offered. This could impact millions of families, given that a survey conducted by the American Pet Products Association (APPA) in 2016 estimated that around 65 percent of all American households have at least one pet in their home.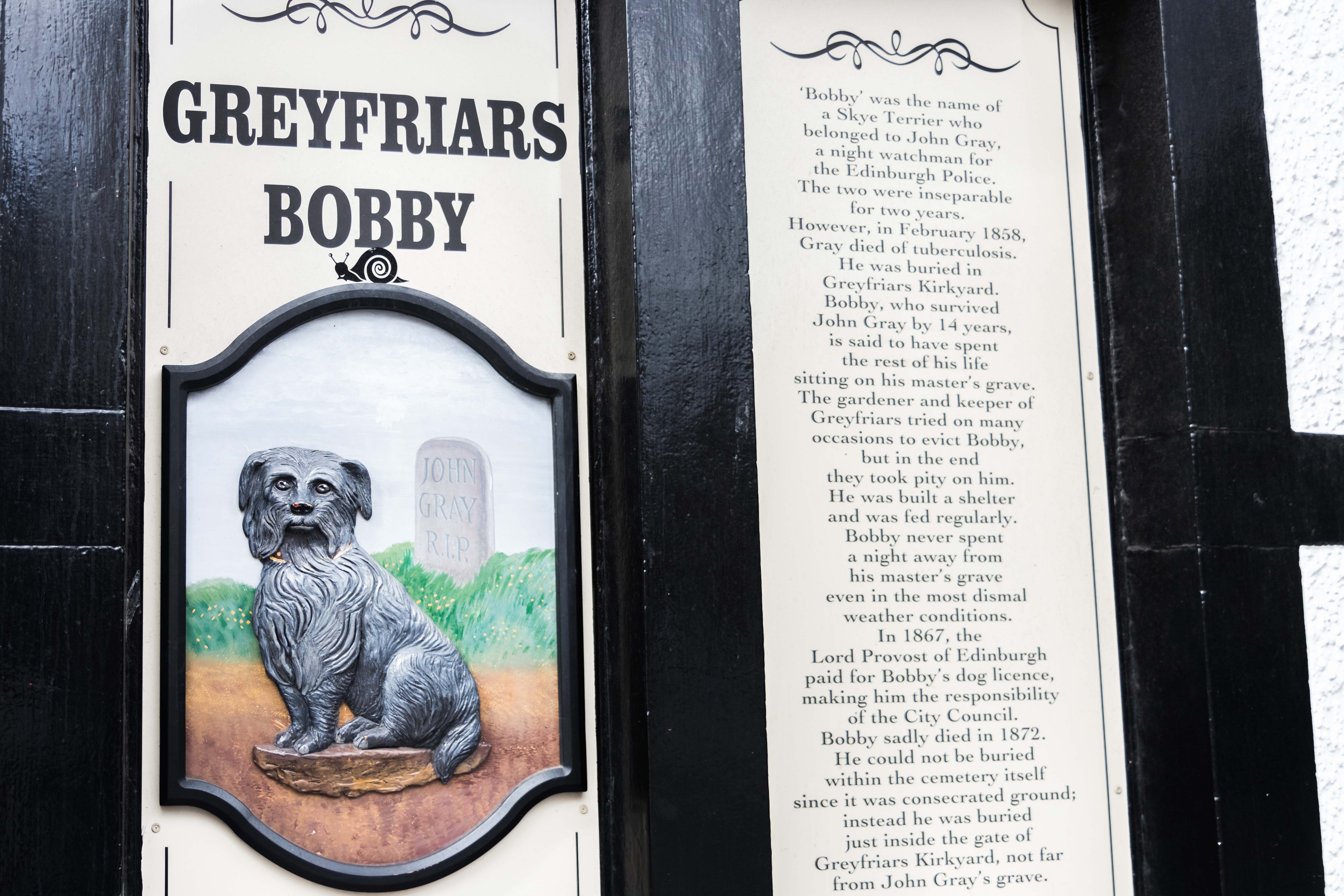 Of those, 54 million of the nearly 80 million homes with pets reported to having a dog; for those millions upon millions of homes, this could provide a chance for man's best friend to be laid to rest in the same place as those they've protected and loved during their time on Earth.
The law specifies that these pet burials cannot happen in human cemeteries on their own, so there's no worry of human cemeteries being overrun with pet graves. Those who simply want a place to lay an animal to rest can still use specifically pet-designated cemeteries, while human graves will remain a place for humans and their families.
The law does give the option for humans to truly treat their animals like members of their families, though, which is a huge win for animal lovers—and follows in the trend for greater protection of animal rights for our four-legged and furry friends across the nation.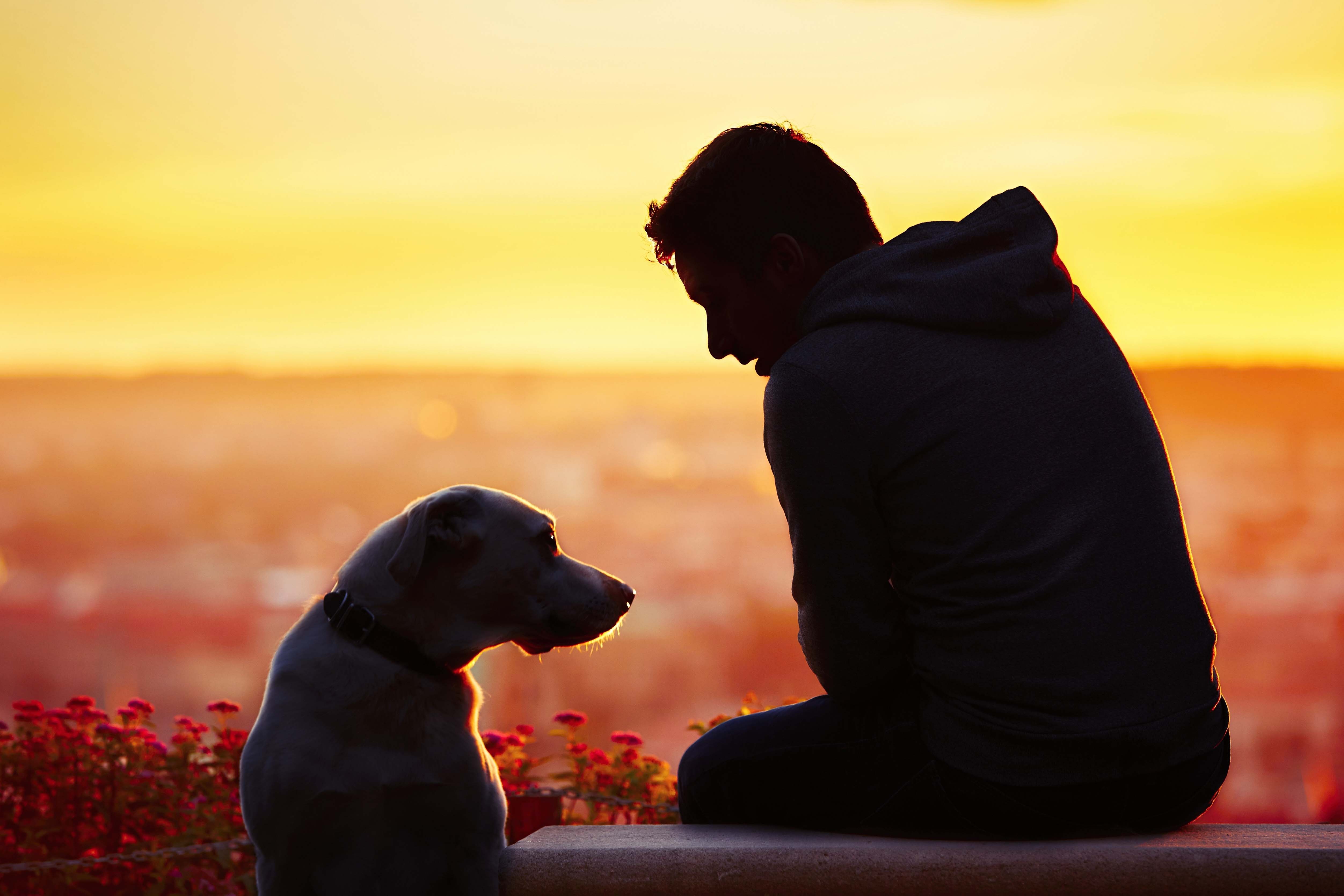 One New York cemetery announced that they'll use the new fees they charge for the addition of pet remains to plots to help with the upkeep of the grounds, which provides a way to add another member of the family to a plot while benefiting the cemetery as well.
"For a pet burial at a Forest Lawn Group cemetery there is no charge for the grave itself. But under the new law, 100% of all other fees associated with the burial of cremated domestic pets must be deposited into the cemetery's permanent maintenance fund," they wrote on their website in announcement of the new law.
"So, any revenue derived from pet burials will go directly to the long-term maintenance of the cemeteries, which helps to keep the sacred promise to provide the finest in perpetual care to all those who rest there."
This law just applies to New York State—but by normalizing the idea in one part of the country, there's hope that other states will follow suit.