England has expanded its COVID-19 travel ban, adding four countries to its "red list" to prevent new variants of the CCP virus from entering the country.
From 0300 GMT on Apr. 9, international visitors who have departed from or transited through the Philippines, Pakistan, Kenya, and Bangladesh in the previous 10 days will be refused entry into England, the UK Department for Transport (DfT) announced on Friday.
Travel Update

To protect the UK vaccination programme against #COVID19 variants, the following countries have been added to the red list:

🇵🇭Philippines
🇵🇰Pakistan
🇰🇪Kenya
🇧🇩Bangladesh

Find out more about the latest travel update here👉https://t.co/9Tifn4UjHH#TravelSafely

— Department for Transport (@transportgovuk) April 2, 2021
England's "red list" already includes over 30 countries in southern Africa, South America, and the Middle East.
The additional restrictions are intended to reduce the risk of new variants of the CCP (Chinese Communist Party) virus—such as those first identified in South Africa and Brazil—entering the country, DfT said.
Scientists are concerned that these new variants may be more transmissible and more resistant to antibodies, and could reduce the effectiveness of COVID-19 vaccines.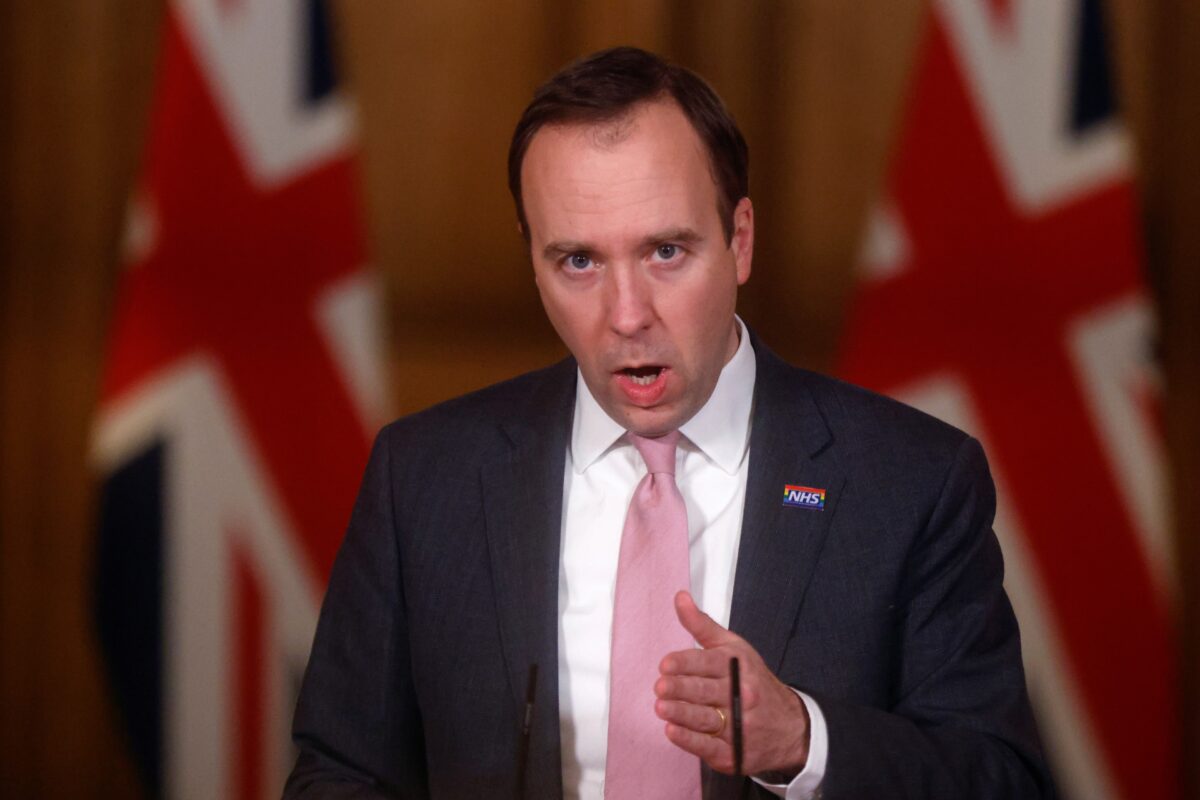 British and Irish citizens, or those with long-term residence rights in the UK, will be allowed to enter, but they must stay in a government-approved quarantine facility for 10 days.
They must enter the country through a designated port and have pre-booked a quarantine package to stay at one of the government's managed quarantine facilities.
They will also be required to take two COVID-19 tests on day two and day eight of the quarantine period, and will not be allowed to shorten their quarantine even if they test negative.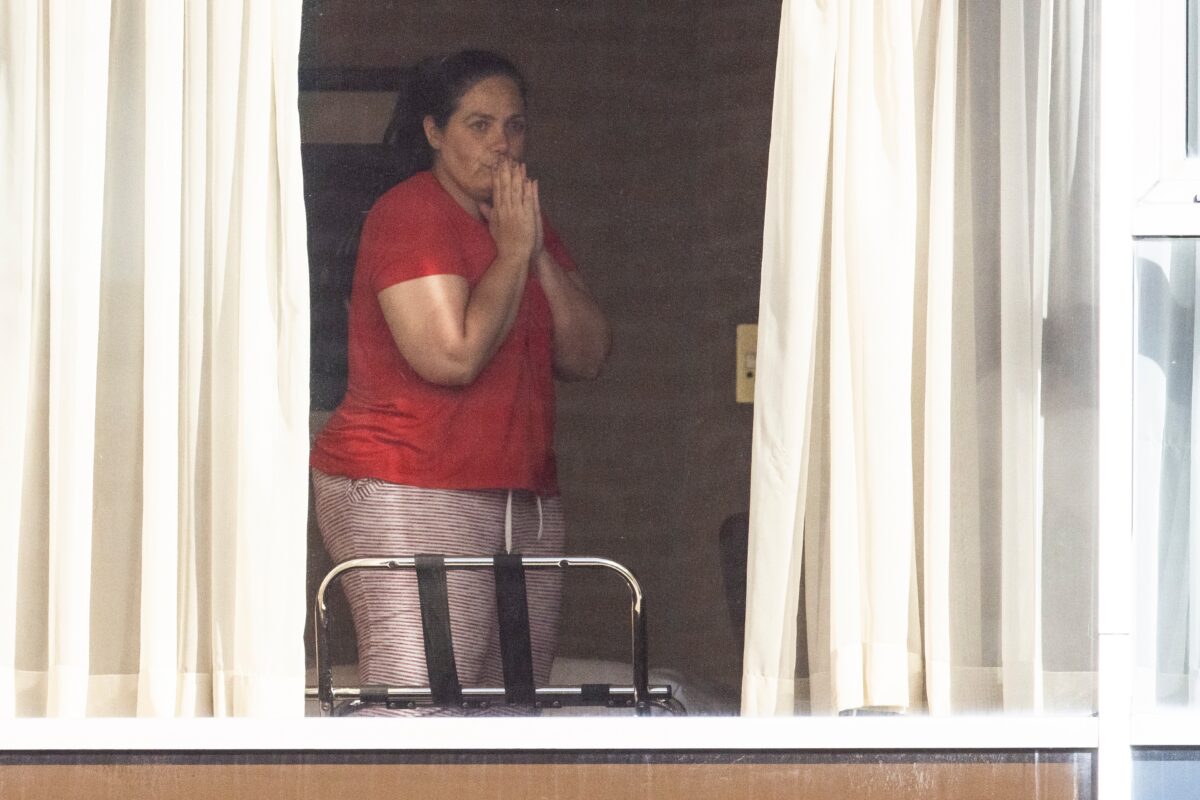 Under the UK government's hotel quarantine rules, there will be a £1,000 ($1,378) penalty for any international arrival who fails to take a mandatory test.
Anyone who fails to take the second mandatory test will be fined £2,000 ($2,756) and have their quarantine period automatically extended to 14 days.
International arrivals who fail to quarantine in a designated hotel will face a £5,000 ($6,891) fine, rising to £10,000 ($13,782).
Under the rules announced by Health Secretary Matt Hancock, travellers who try to conceal that they've been in a "red list" country in the 10 days before arrival in England will face a prison sentence of up to 10 years.