Former Ukrainian President Petro Poroshenko said that former U.S. Vice President Joe Biden never asked him to open or close any criminal cases, a claim that clashes with the affidavit of the country's ousted top prosecutor.
"The former vice president, at least in personal conversations, didn't raise any requests to open or close any concrete cases," Poroshenko said in a statement on Oct. 2, reported Bloomberg.
Poroshenko earlier this week acknowledged that Biden in 2016 demanded that he fire Viktor Shokin, Ukraine's top prosecutor.
He also said he did not feel pressured by President Donald Trump or Trump's attorney Rudy Giuliani to open probes into Biden, reported the Los Angeles Times.
Poroshenko was president of Ukraine until May.
Biden last year bragged that he got a Ukrainian prosecutor ousted by threatening to withhold $1 billion in aid to the country.
"They were walking out to a press conference. I said, nah, I'm not going to—or, we're not going to give you the billion dollars. They said, you have no authority. You're not the president. The president said—I said, call him. I said, I'm telling you, you're not getting the billion dollars. I said, you're not getting the billion," Biden told a crowd at a Council on Foreign Relations event.
"I'm going to be leaving here in, I think it was about six hours. I looked at them and said: I'm leaving in six hours. If the prosecutor is not fired, you're not getting the money. Well, son of a [expletive]. He got fired. And they put in place someone who was solid at the time."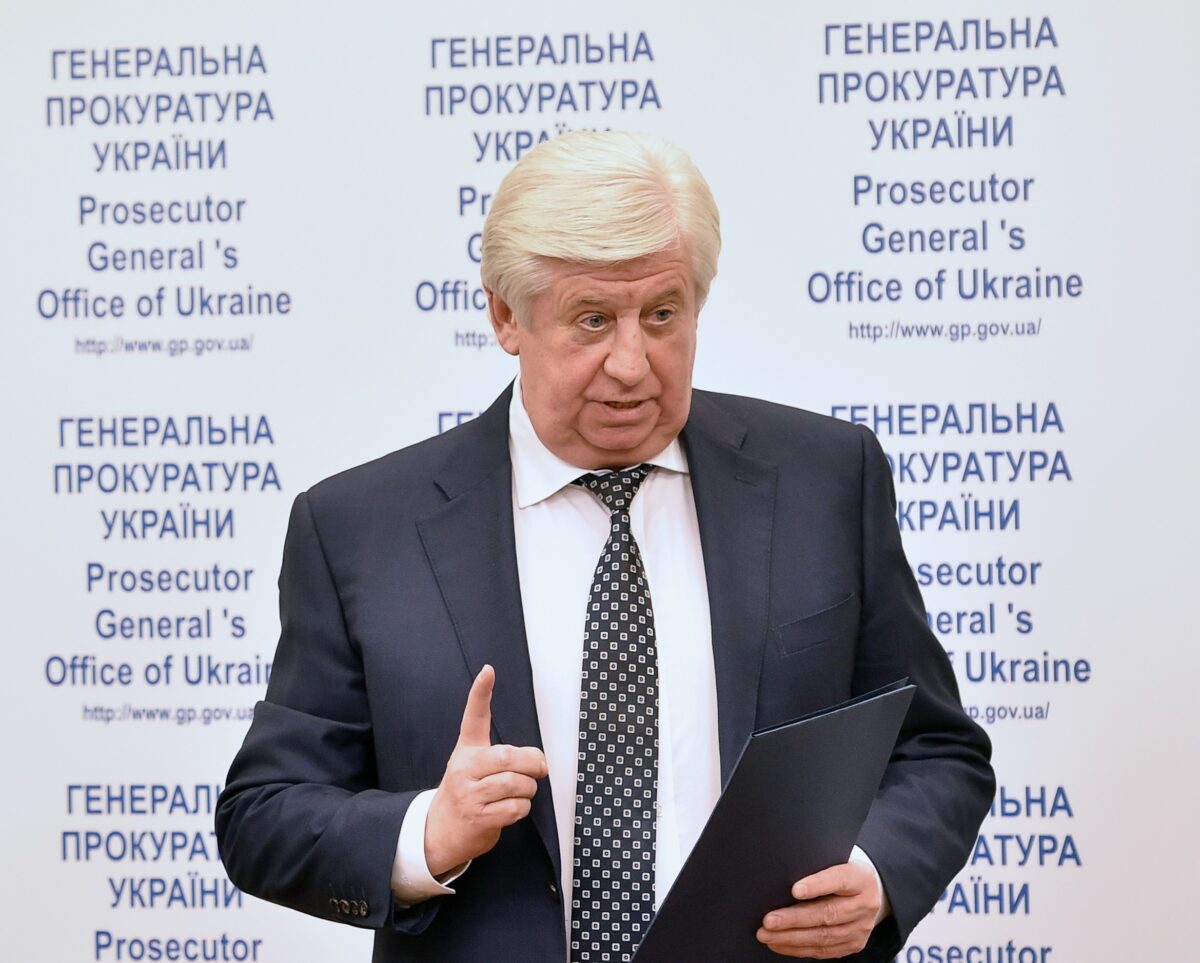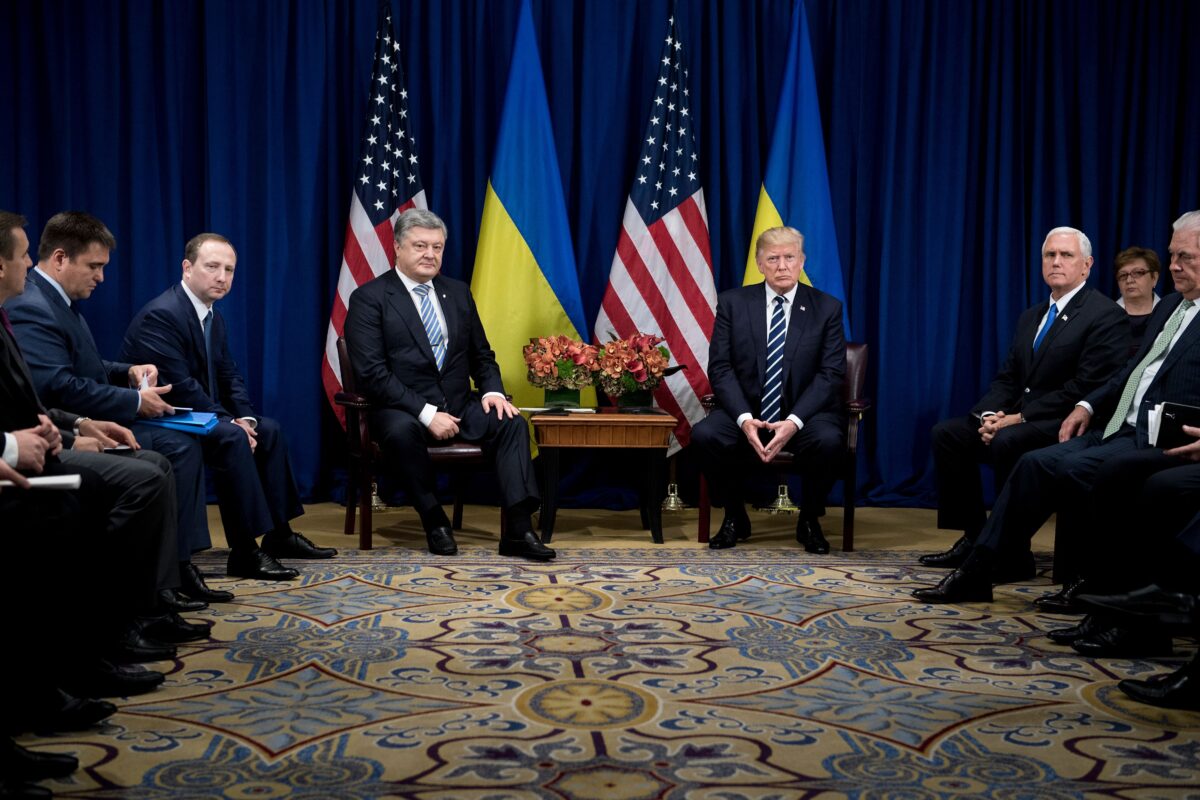 Shokin recalled being told multiple times by Poroshenko to halt the probe into Burisma, an energy company for which Biden's son, Hunter Biden, served on the board from 2014 to 2019.
After Shokin refused, he said in an affidavit, Poroshenko told him he had no choice but to force his resignation because of Biden.
"In my conversations with Poroshenko at the time, he was emphatic that I should cease my investigations regarding Burisma. When I did not, he said that the U.S. (via Biden) were refusing to release the $1 billion promised to Ukraine. He said that he had no choice," Shokin said.
Shokin said that the official reason stated for his dismissal was allegedly failing to secure the public trust but, he asserted, neither Poroshenko, other state officials, or officials in the Obama administration had previously complained about his work.
In the statement this week, Poroshenko said that Shokin resigned after "massive campaigns" by the public and that more than two-thirds of Parliament members voted in favor of the resignation.
Poroshenko said he accepted the resignation "to restore public confidence and trust" in the prosecutor general's office and to "move the country forward."