President Donald Trump can get back to his normal routine after two negative COVID-19 tests, former White House physician Ronny Jackson said Friday.
Trump, 74, tested positive for the new disease late Thursday.
"Once he has two negative tests, that are 24 hours apart, he should be good to go back at that point, to go back to normal," Jackson said during a virtual appearance on "Fox & Friends."
That could take place before 10 days have elapsed, Jackson added.
Trump is scheduled to debate Democratic presidential nominee on Oct. 15.
Trump and First Lady Melania Trump, 50, who also tested positive, "are both well at this time," Trump's current physician said in an Oct. 1 statement.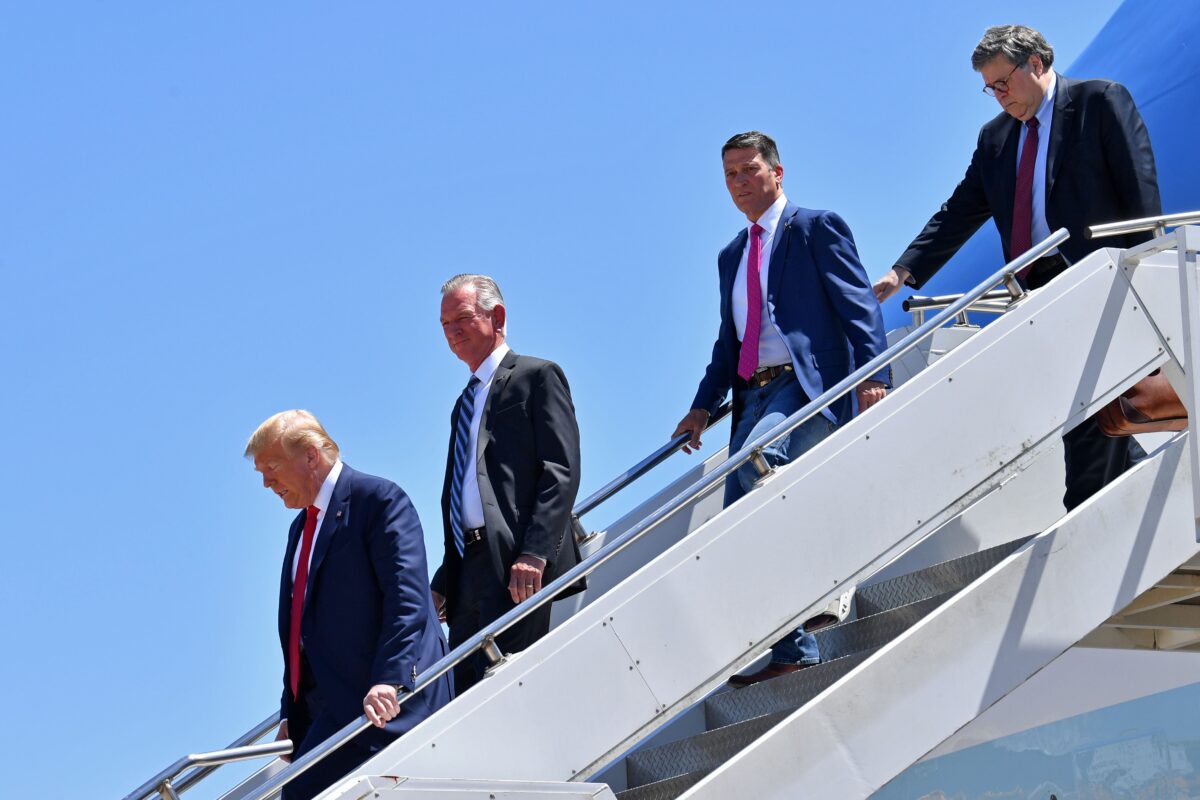 The first lady said via Twitter, "We are feeling good."
The Trumps plan on quarantining in the White House for now.
Trump is showing "mild symptoms," as is his wife, White House chief of staff Mark Meadows told reporters later Friday.
"I think we have to remember that he's in great physical health, otherwise. He doesn't have comorbidities," Jackson said, referring to underlying serious health conditions, a known trigger for serious COVID-19 cases.
"That's going to be big for him. And I think that's he going to continue to move forward. Most of the people his age, even in his category, the vast majority of them, they recover from this very quickly. Most of them don't even know they have it."
If Trump wasn't getting tested on a daily basis, and didn't get tested based on a positive result from White House aide Hope Hicks, the former presidential physician believes Trump may have gone on living his life without being aware of the diagnosis.
"He may have moved on and not even known he had this," Jackson said.
Several health experts on Friday said White House doctors are probably considering giving Trump remdesivir, an antiviral that has shown some success in treating COVID-19.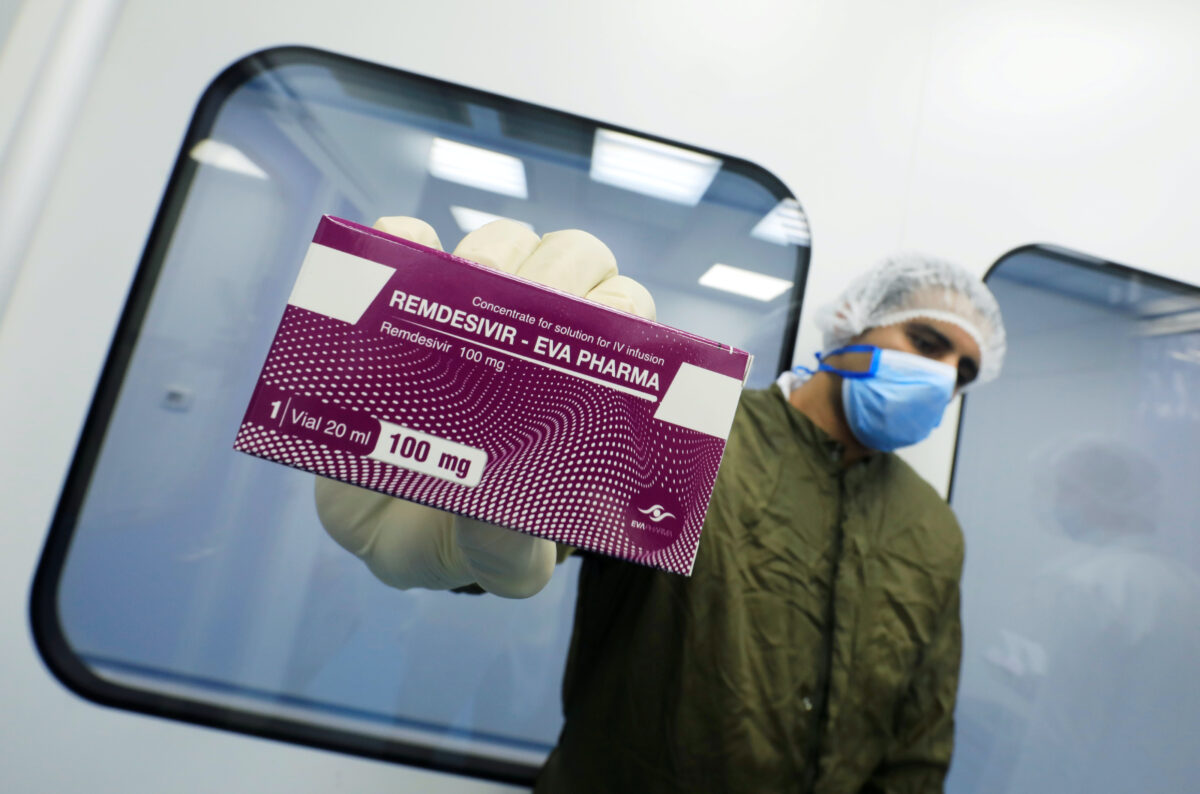 "Remdesivir is indicated for hospitalized patients. But there is thinking that it probably improves outcomes earlier it is introduced in the course of the disease," Scott Gottlieb, a former Food and Drug Administration chief in the Trump administration, said during an appearance on CNBC's "Squawk Box."
Gottlieb, who said Trump has a good chance of doing well because he "was previously in good health by all reports and will get excellent care," was joined by Dr. Qanta Ahmed, a New York pulmonologist who has been treating COVID-19 patients.
Ahmed said on "Fox & Friends" that she believes remdesivir is being considered even if the Trumps aren't showing symptoms.
"This is the president. The goal is to bring him to PCR negative as soon as possible, not just for the confidence of the country, but the less viral burden in the patient, the better they're going to do. Remdesivir shortens that," she said.
Polymerase chain reaction (PCR) testing detects whether a person is currently infected with COVID-19.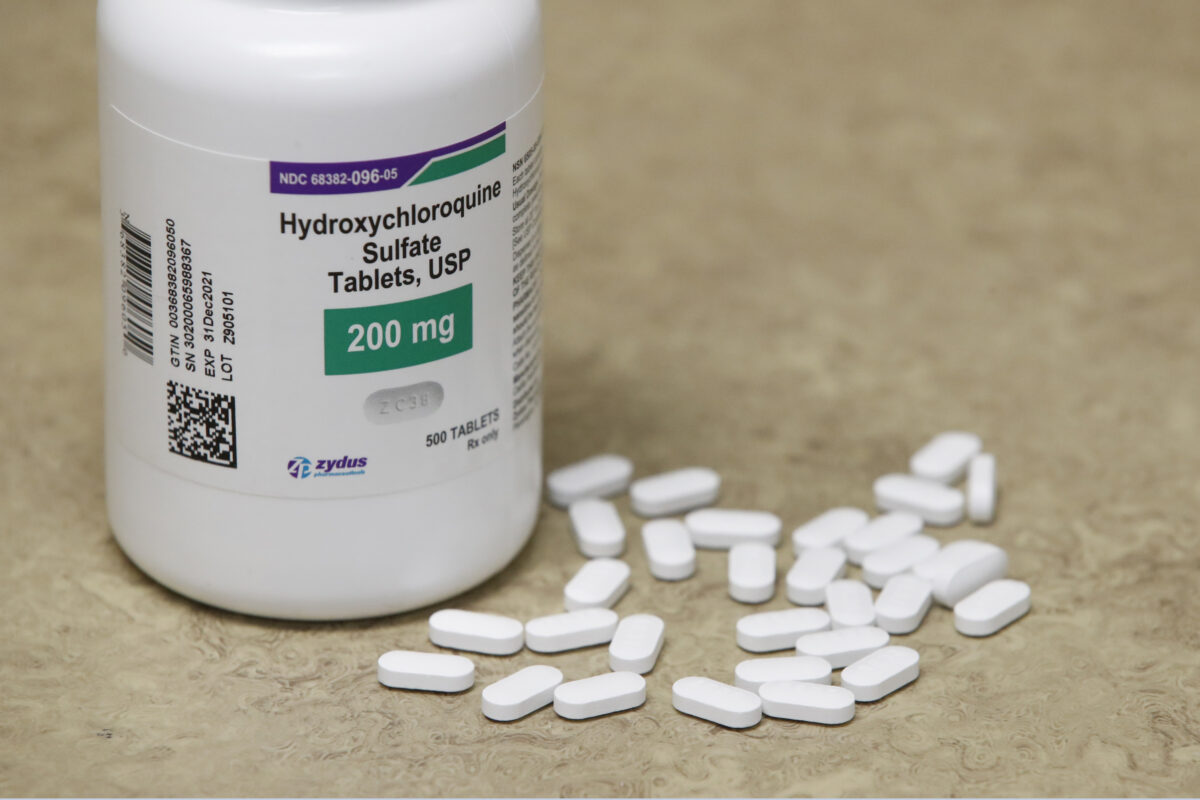 Jackson said he would support remdesivir use if Trump developed symptoms.
Jackson said it's also possible the White House re-implements a course of hydroxychloroquine, an anti-malarial, along with zinc and the antibiotic azithromycin.
The combination has shown some success against COVID-19, particularly when taken early in the course of a case.
"Those are some medications that have very few side effects, and it's possible that they would do those at this early point," Jackson said.