Former Texas Longhorns and University of Mississippi quarterback Jevan Snead was found dead at age 32, according to reports. Police are investigating his death.
Snead, who was later signed and cut by the Tampa Bay Buccaneers in 2010, died overnight on Sept. 22, police told KVUE in Austin.
Police are investigating but do not suspect foul play.
Officials with the Austin-Travis County Emergency Medical Services told the Austin American-Statesman that officials responded to a call at 9:08 p.m. on Saturday about entering a locked apartment or car.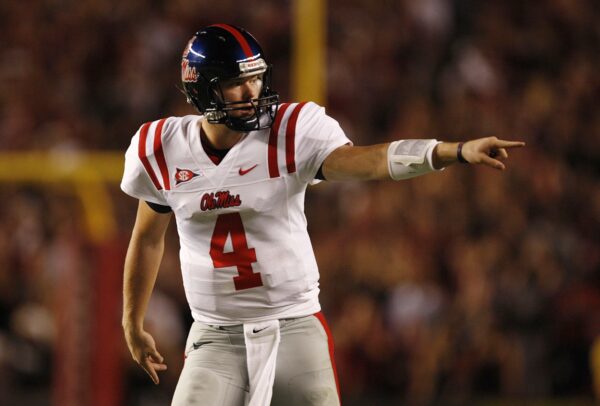 Paramedics were deployed to the scene for "an obvious DOS (dead on scene)," the paper reported.
"Very sad day with news of the passing of former Texas QB Jevan Snead," University of Texas officials said, according to the newspaper. "Our thoughts and condolences are with his family and friends during this difficult time."
His LinkedIn profile said he was working in Austin recently, according to the paper. KVUE also reported that he worked as a managing consultant.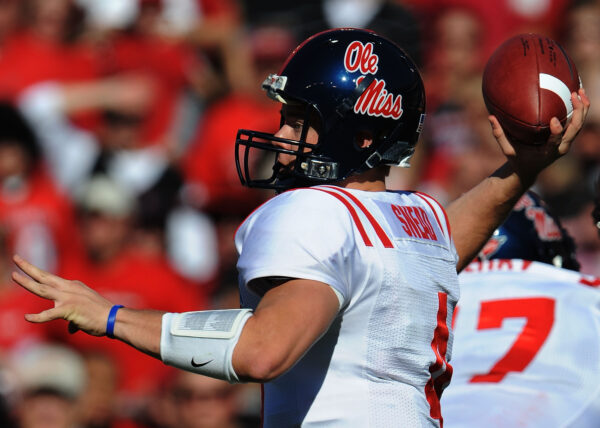 "One of the top recruits coming out of Stephenville High School in 2006, Snead competed with Colt McCoy for the starting job after Vince Young's departure from Texas. Snead ended up playing in eight games in 2006, completing 26-of-49 passes for 371 yards, two touchdowns and two interceptions," Sports Illustrated said, detailing his career.
Snead eventually left college with eligibility and was not selected during the 2010 NFL Draft. He later signed with the Buccanneers as an undrafted free agent but never played a snap, CBS Sports noted. He later signed with the Tampa Bay Storm of the Arena Football League but was released in 2011.
Other details about his death are not clear.
Notable Celebrity Deaths in 2019
Ric Ocasek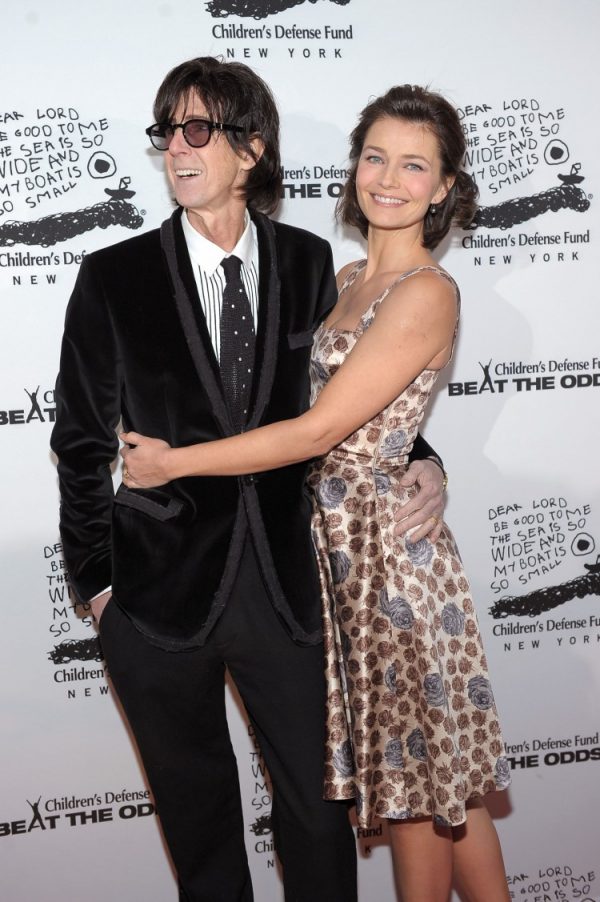 Eddie Money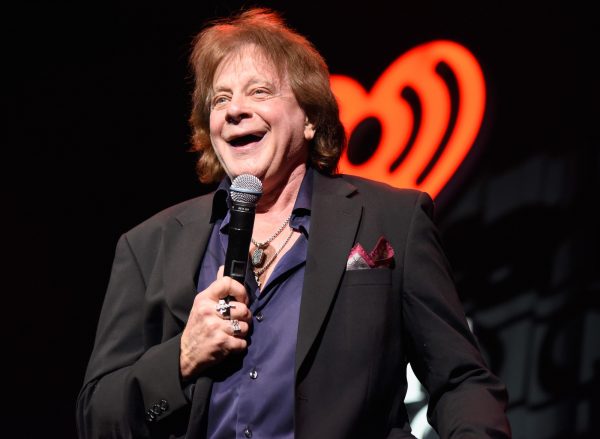 Peter Fonda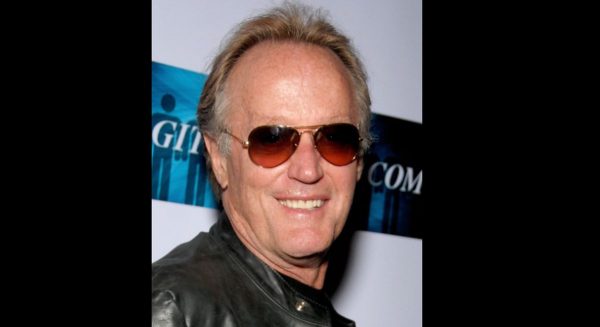 Beth Chapman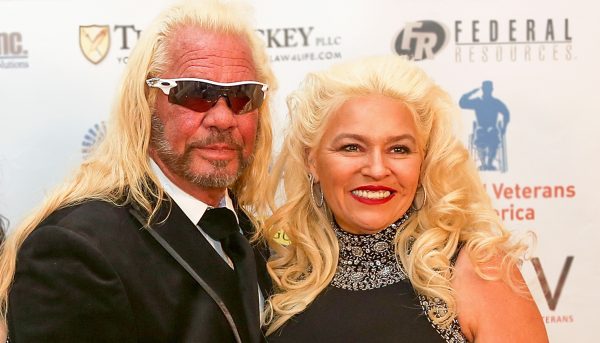 Doris Day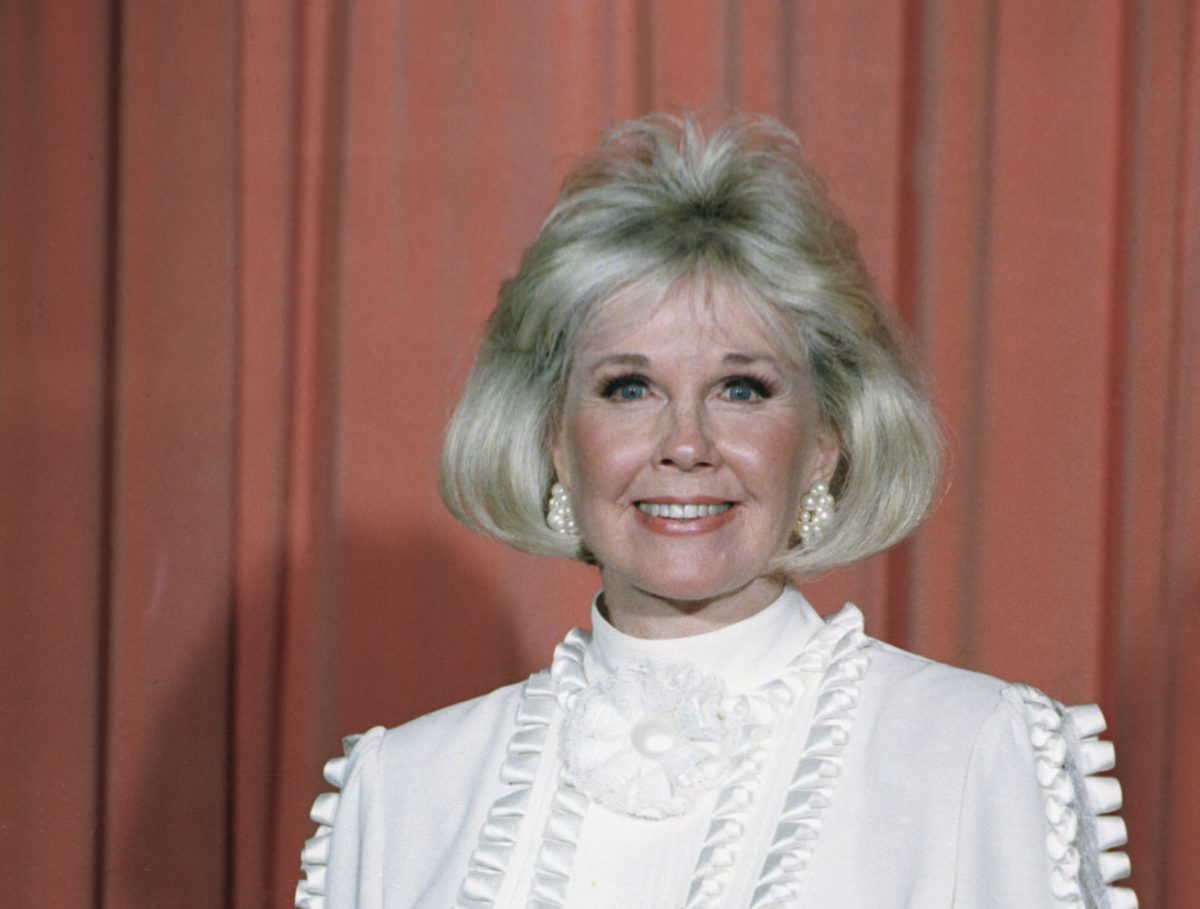 John Singleton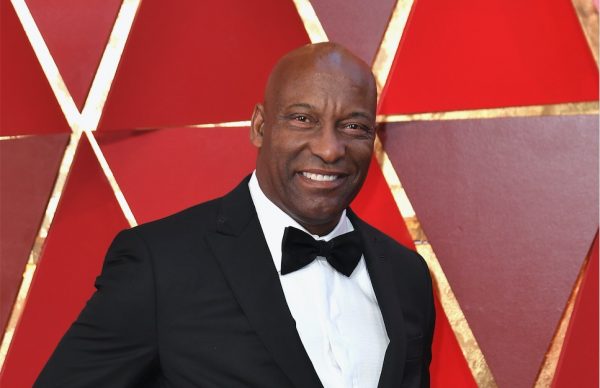 Nipsey Hussle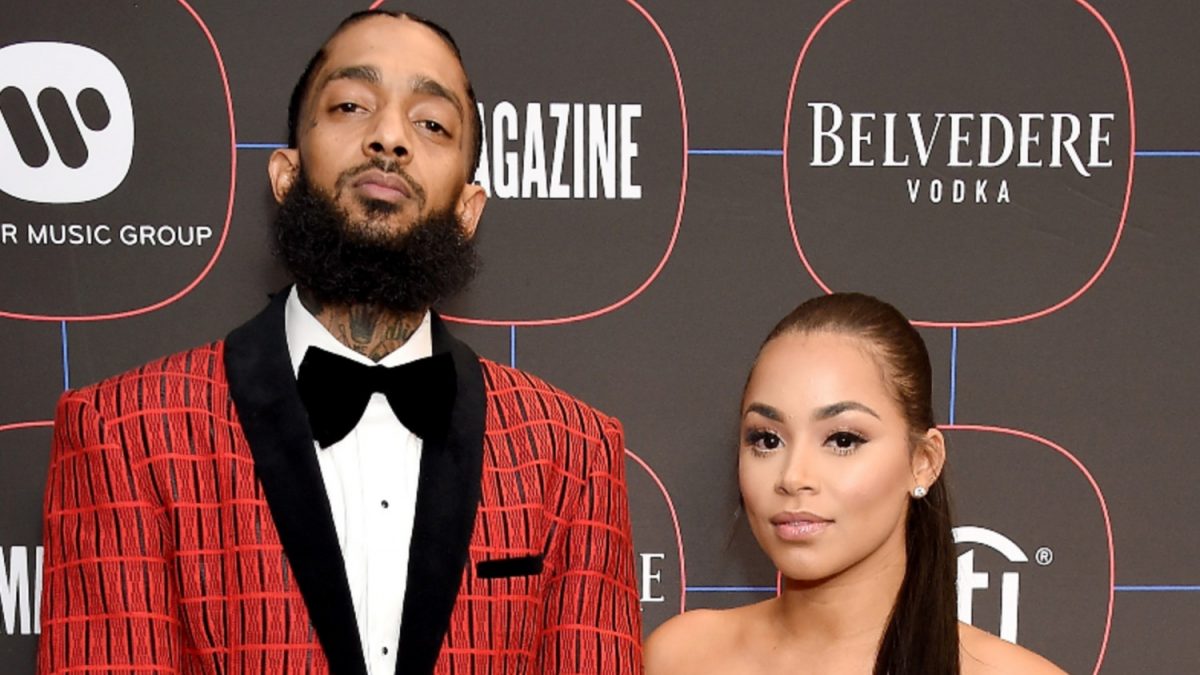 Luke Perry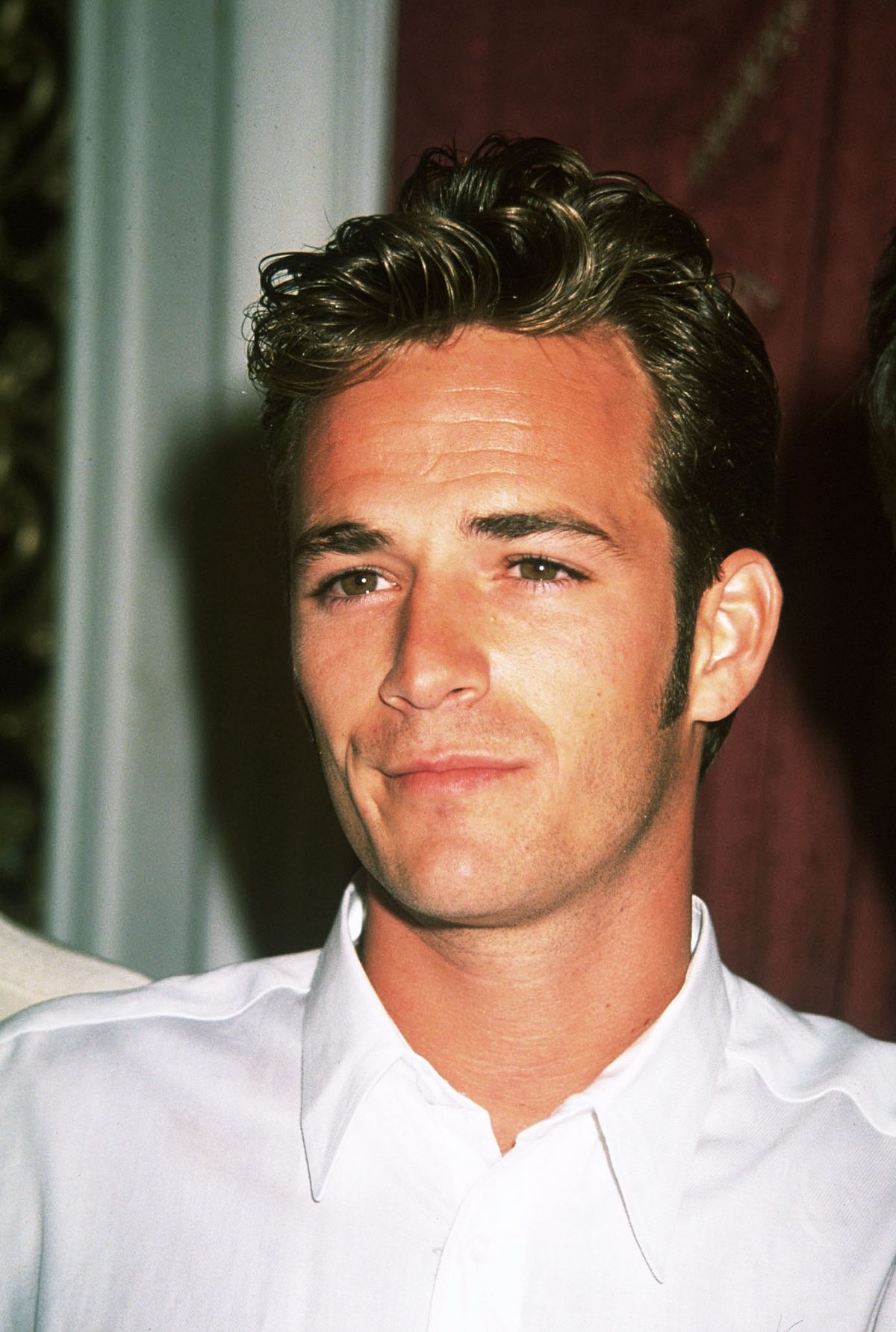 Peter Tork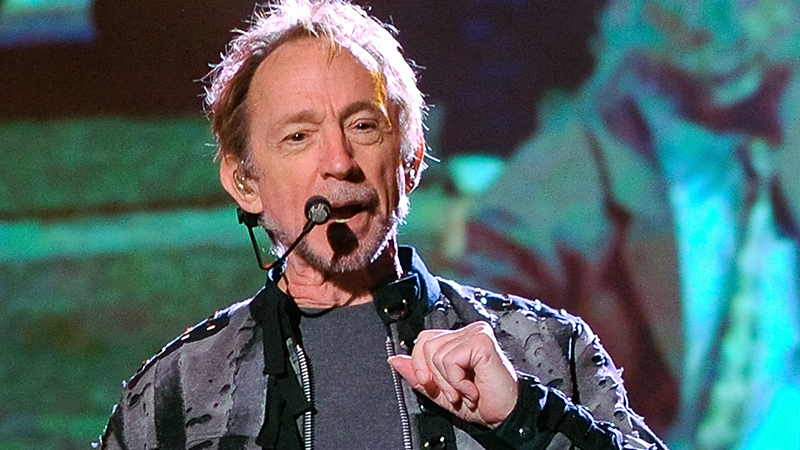 Albert Finney