April 3, 2019, is Hollywood legend Doris Day's 97th birthday. The former silver screen goddess's perennial beauty proves, beyond doubt, that age is just a number, and a woman can be attractive at any age.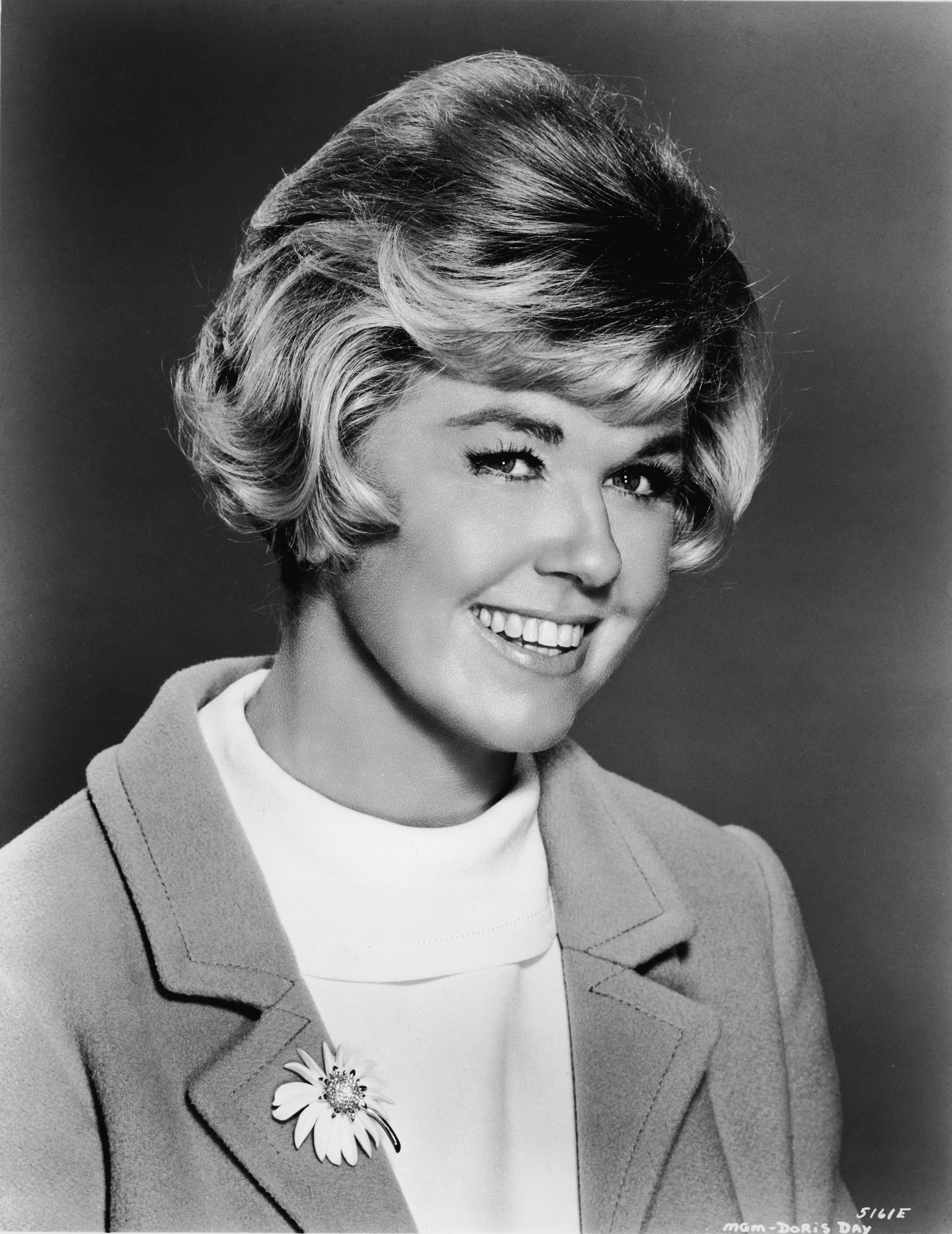 In truth, Day, a singer, actress, animal activist, and television host, only found out her actual age when she was 95 years old after the Associated Press obtained a copy of her birth certificate. On the birth certificate, it states April 3, 1922, as Day's real birth date.
Day, whose career as a singer and actress spanned over six decades, always thought she was two years younger than her actual age. She told the Associated Press in a statement: "I've always said that age is just a number and I have never paid much attention to birthdays, but it's great to finally know how old I really am!"
On her 97th birthday, Day will be spending time with her loved ones, enjoying good food, particularly her favorite Edy's slow-churned chocolate fudge ice cream.
"Doris will be spending a quiet birthday at home again this year," her business manager Bob Bashara revealed to PEOPLE. "She always gets lots of phone calls wishing her happy birthday. And, in the evening, she'll enjoy a special birthday dinner followed by cake and ice cream."
In honor of Day's birthday, a weekend celebration was organized by her charity the Doris Day Animal Foundation a few days prior to April 3, in Carmel, California.
During the three-day event attended by loyal fans, the 60th-anniversary screening of romantic comedy movie Pillow Talk was held, followed by a Q&A with Day's co-stars over the years, and an auction in the name of the Doris Day Animal Foundation. In addition, there was a performance by pianist Michael Feinstein, who played favorites from the American Songbook.
"I am so thrilled to have Michael Feinstein performing this year at the fundraiser for my animal foundation," Day told PEOPLE in a statement. "So many of my friends and co-stars will be joining him for the weekend activities and it's all to help the precious four-leggers."
Even more fascinating, an exclusive birthday portrait of Day was also unveiled.
Speaking to The Mercury News, fan Heidi Addison, who flew from Scotland to Carmel to attend the weekend celebration, said: "I've loved Doris Day all my life. I've seen 'Calamity Jane' about a million times. Nobody has a bad thing to say about her. She's just like an angel."
The Pillow Talk star withdrew from the glitz and glamour of Hollywood some three decades ago. She didn't attend the event, but said in a statement, "I was floored to hear about all the activities happening over the weekend!"
"I'm so touched and grateful to my pals who donated their time and talents and the wonderful fans from all over the world who made the trip just for my birthday. Their love and support to help us raise money for the precious four-ledgers means more to me than I can say," she added.
Hero came to @POMDR1 from Salinas Animal Services in terrible shape. He is 11 and had obviously suffered years of neglect. He is now on thyroid medication. To adopt: https://t.co/bflwOzXzOF. pic.twitter.com/g2IYXmIb8o

— DDAF (@DDAF_org) March 4, 2019
With the aim to rescue and protect animals, Day initiated the Doris Day Animal Foundation in 1978, and all proceeds from the weekend celebration will go to the foundation.
It's truly heartwarming to see how the beloved actress and singer is sharing the occasion of her birthday to benefit these animals.
Day's friend, Angela Lansbury, wrote in a tweet on her 96th birthday: "96 never looked better! When you live your life with grace, love and has kindness in your heart it really shows."
Having lived to this age, Day has no regrets.
"I've been blessed with good health, wonderful pals, lovely fans and so many precious four-leggers. What more could I ask for?" the star once told Closer Weekly.
As to her secrets to longevity, she said: "It's important to stay active. I like to walk with my doggies."
Wishing you many more wonderful years ahead of you, Doris Day. Happy Birthday.
Watch the video below:
Happy 95th birthday to legendary performer and animal activist, Doris Day!

Posted by Country Living Magazine on Monday, April 3, 2017