Former Rep. Steve Knight (R-Calif.) said he's joining the race for the House seat representing California's 25th congressional district.
"I have always answered the call to serve and today is no exception. I am proud to announce my run to return to Congress," Knight said in a Nov. 11 statement. "As an Army Veteran, former LAPD officer, and a dedicated public official for over 15 years, I have always put my community first. Today is no exception. I am proud to return to public service and deliver the type of representation our district deserves."
His campaign stated: "While in Congress Knight brought a grant to alleviate traffic congestion in Santa Clarita, a new groundbreaking Veterans healthcare program and was a leader in increasing funding for our aerospace industry."
Knight was elected in 2014 and re-elected in 2016 but lost to Katie Hill in the 2018 midterms, which saw Democrats gain a majority in the House.

Hill, 32, announced her resignation on Oct. 27 after the House Ethics Committee opened a probe over an alleged affair she had with a staffer, which would be in violation of the House Code of Ethics.
Hill admitted to an affair with a campaign aide but has said she did not have a separate affair with a congressional staffer.
Knight, 52, said he was mulling a run for his old seat in late October after Hill announced the resignation.
"It's a very interesting situation, and we need representation here," Knight told The Signal. "It looks like there's going to be that special election, and we need to have a representative there so we can have our voice in Congress."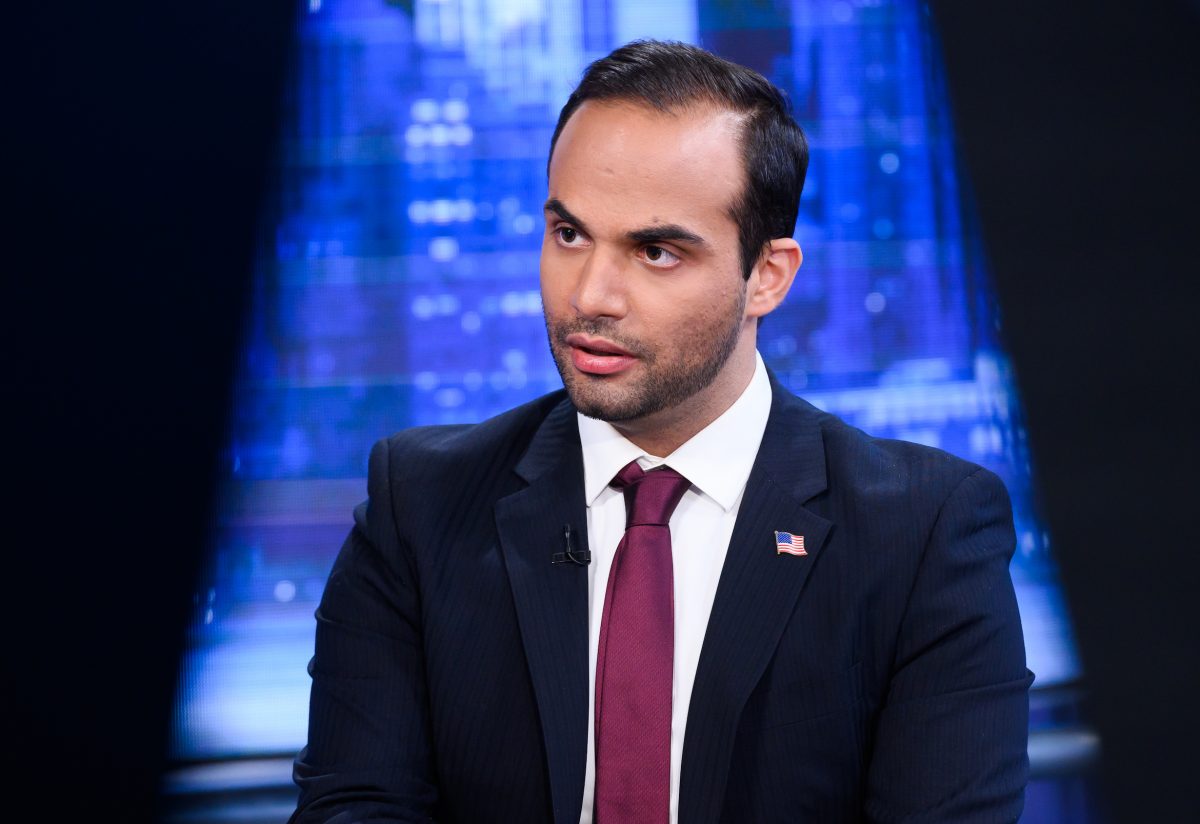 Knight joins a crowded Republican field that includes George Papadopoulos, a 32-year-old former campaign aide to President Donald Trump; City Council member Angela Underwood Jacobs; former Navy fighter pilot Mike Garcia.
Reacting to Knight's entry into the race, the Democratic Congressional Campaign Committee issued a statement: "Apparently rejected Congressman Steve Knight didn't get the message in 2018 that his time serving Washington Republicans' reckless agenda is over, but you can be sure that voters in the 25th District will again reject the morally bankrupt Trump-Knight agenda in 2020."
GOP leaders said the seat is going to flip back to red.
"California voters are completely disgusted at what they've seen from the socialist Democrats these past ten months," national Republican Congressional Committee Chairman Tom Emmer said in a statement. "We look forward to winning back this seat and giving voters in CA-25 someone they can be proud to support."