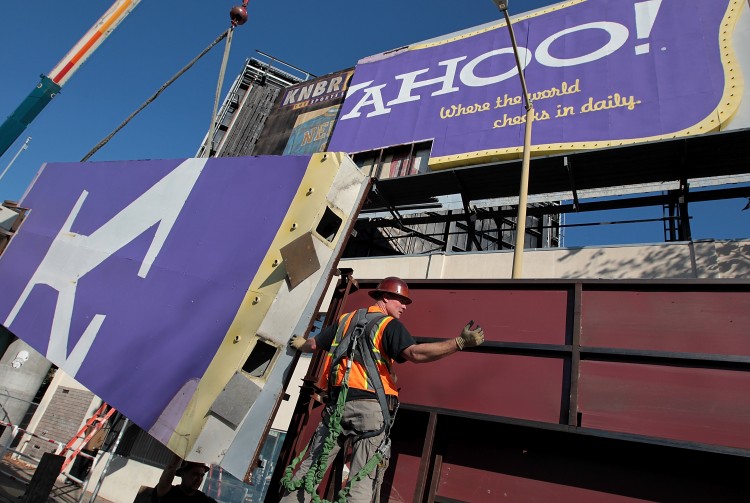 Yahoo! Inc. has appointed a new chief executive officer, Scott Thompson, who left his post as president of eBay Inc.'s PayPal division.
The new directive for Thompson includes turning Yahoo's business around, as the former Internet giant has experienced decrease in popularity, shareholder value, and business growth in recent times. The company's woes reached a crescendo when former President and CEO Carol Bartz was terminated for not delivering the desired results in September 2011.
Coming from PayPal, a company known as the fastest-growing unit of eBay, Thompson brings to Yahoo his ability to generate revenue. For instance, he executed mobile payments on the popular online shopping platform, which at one point doubled eBay's income and increased the number of users to over 100 million.
The key function of the PayPal service is to enable retailers and individuals to exchange funds when making purchases or payments online. The PayPal platform has been perceived to be a more secure form of payment, as it bypasses credit cards and direct transactions with banks. The revenue generated from PayPal's services are forecasted to be close to $7 billion by fiscal year 2013, compared to $3.3 billion in 2010. Thompson had led PayPal since January 2008.
"My job is to leverage all of that talent, experience that exists in the organization already," said Thompson on a conference call with analysts on Wednesday. "I know there are some things we need to change and fix, and I love it. I think that's part of what attracted me to come here—that it's going to be fast-paced, fun, hard, complex, with a great team of people. … I just won't rest until we've positioned this business and start to succeed."
Despite Yahoo's status as a major Internet search provider, it has not been able gain market share given the dominance of Google Inc. Thompson will commence his role at Yahoo starting on Jan. 9.
Shares of Yahoo (Nasdaq: YHOO) declined 0.9 percent to $15.64 on Thursday.