A Texas jury convicted former Dallas police officer Amber Guyger in the 2018 shooting of a man in his own home after she mistook his apartment for her own, according to reports on Oct. 1
A 12-member jury rejected her lawyers' self-defense claims.
Guyger, 31, who was fired from the Dallas Police Department, faces a 5- to 99-year prison sentence, ABC News reported.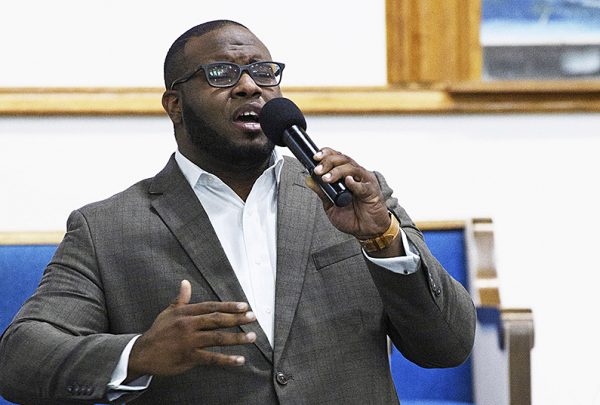 She was convicted in the shooting death of Botham Jean, her neighbor, as he was eating ice cream. Guyger had said that she mistook his apartment for her own and believed he was a burglar.
Prosecutors said that the self-defense claims don't apply in this case because Jean wasn't a threat, reported The Dallas Morning News. They said that she acted unreasonably by failing to notice she wasn't in her own apartment.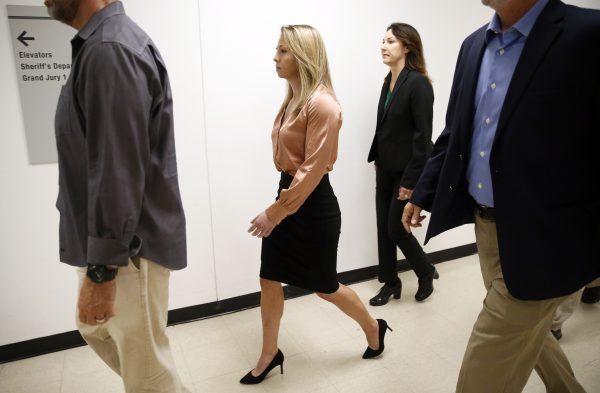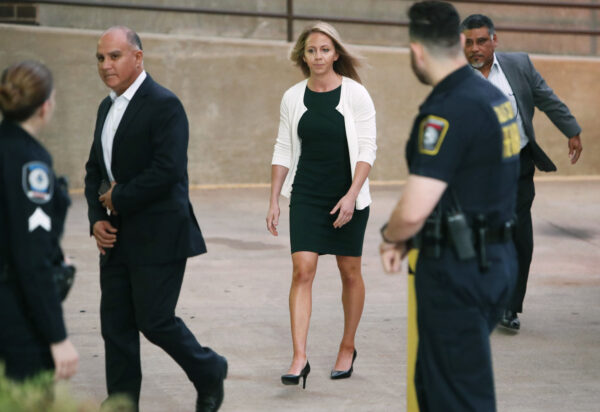 Dallas County Assistant District attorney Jason Fine on Monday asked jurors to reject Guyger's "crazy" statement that she shot him in self-defense. "Are you kidding me? That is garbage," Fine said, according to ABC. "Most of what she said was garbage. Ninty-nine percent of this trial has been about the defendant."
He asked the jury to put themselves in the shoes of Guyger and Jean.
"He's eating ice cream on his couch. So, if you're sitting and eating ice cream you get shot in the heart? Is that what we're saying?" Fine said. "This has to do with that defendant making unreasonable decisions that put her in that seat and Bo in the ground," Fine said as he pointed at the defendant.
The former officer said that Jean had approached her when she opened fire, the Fort Worth Star-Telegram reported.
She said she also couldn't see his hands and wasn't sure if he was armed. Guyger added that she was afraid he was going to kill her.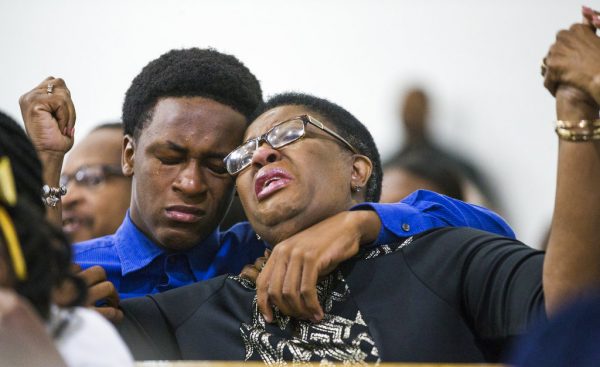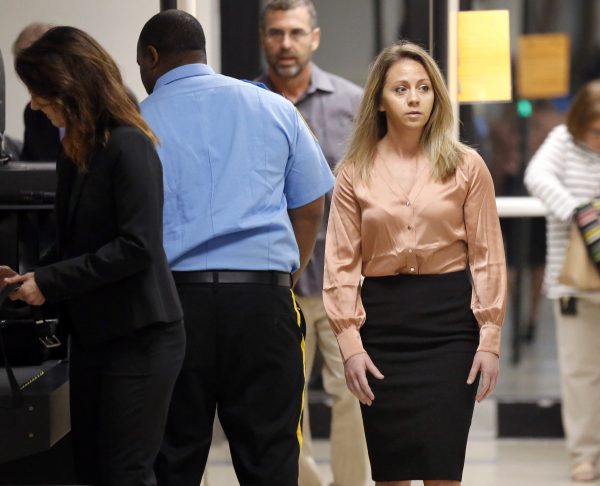 According to CNN, Guyger, after the shooting, texted her partner on the police force.
"I need you … hurry," she wrote, adding that "I [expletive] up," CNN reported.
Prosecutors also argued that she didn't render aid or perform CPR, but Guyger said that she performed first aid on Jean.